History
A Strong Foundation Since 1968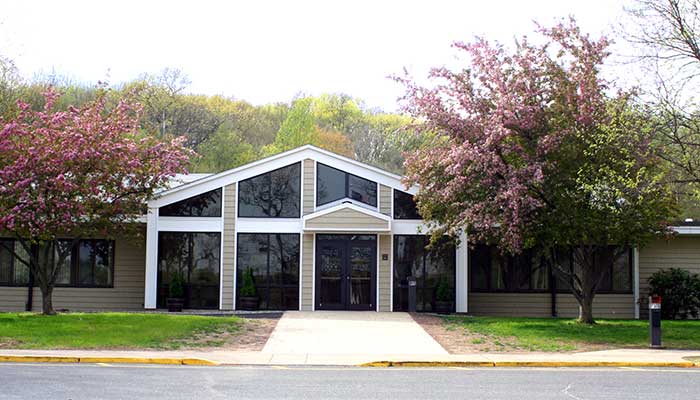 Generosity, vision and hard work are the building blocks of Wheeler Clinic's history, starting first with a generous bequest in 1960 from prominent Plainville resident Bertha Wheeler, and the support of many local and statewide community and business leaders and clinical professionals.
Mrs. Wheeler's gift, and vital construction and staffing grants from the National Institute of Mental Health, helped establish the clinic in 1968 and led to the 1972 construction of the first facility at 91 Northwest Drive in Plainville. The purpose of the clinic was to develop more effective, less costly and more humane forms of care for children and adults with addictions, emotional disturbances and other behavioral disorders.

Today, Wheeler Clinic has grown and expanded significantly to respond to the changing and diverse needs of those we serve. Our strong foundation supports the strategic choices that will define our future. As we continue to evolve, we know we will always be an integral part of the health and well-being of our communities.
Be part of our 50th anniversary celebration! Suggest a Community Catalyst, read our weekly series of 50th anniversary stories or join us on September 29 to celebrate!