INVESTING IN IMPACT,
INVESTING IN BRISTOL.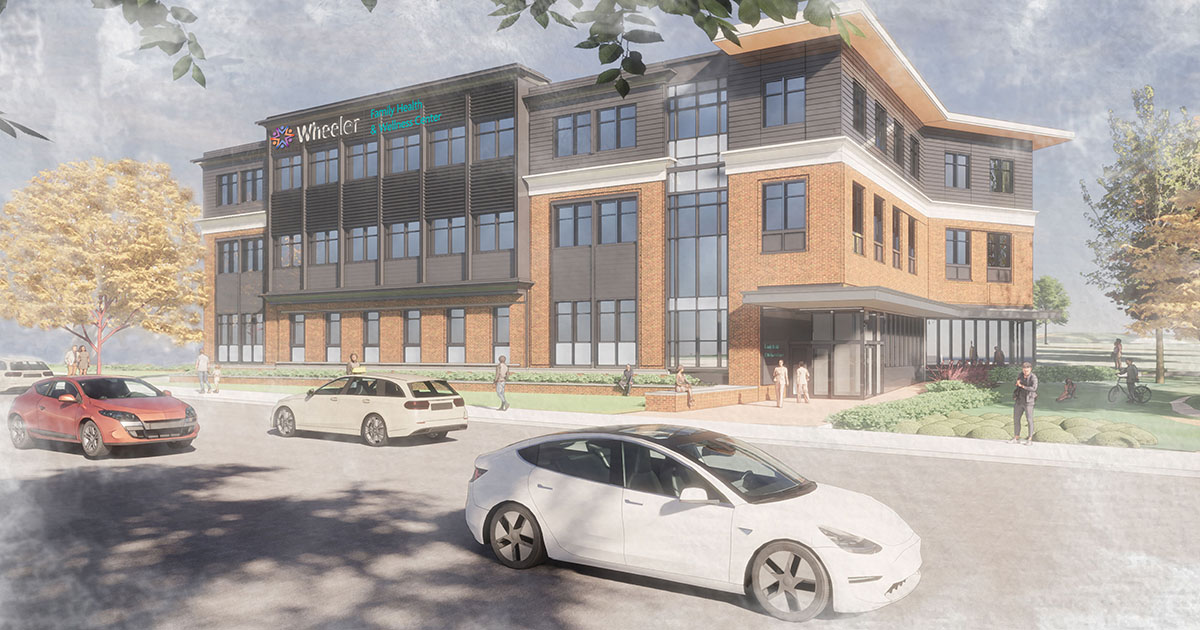 While the Bristol City Council voted to not approve the original plan for a combined health center and administrative headquarters, as we'd hoped and envisioned, our needs and commitment remain in Bristol. We continue to work with the City of Bristol on our plans and vision that our Family Health & Wellness Centers, and many administrative departments, would consolidate to a new, more accessible downtown site, which allows us to include services such as nutrition and wellness programs and impact other unmet primary care and behavioral health needs in the community.
Private giving remains vital to this vision, and our Board of Trustees has announced a four-year, $500,000 campaign to support construction. As of December 22, we are at $270,000 in pledges and gifts toward that goal.
The new center would ensure that all Wheeler services are located in one building, providing a better patient experience and for an array of on-site services and reach for at-risk community members who have limited access to care. We know, for instance, that nutrition is vital to overall health and reducing chronic disease, and we know that ensuring families have accessible care improves health outcomes for the whole family.

Bristol was Wheeler's first community health center site in 2013, and today we serve thousands of Bristol residents at our centers, as well as students in every Bristol Public School. The future is bright in Bristol, and we're committed to a more equitable, healthier future for everyone in the city!
CURRENT WHEELER LOCATIONS IN BRISTOL
FAMILY HEALTH AND WELLNESS CENTERS
10 North Main Street
225 North main Street
Bristol, CT 06010
860.793.3500 or toll-free 888.793.3500
Walk-in, same-day care provided.
Convenient walk-in and appointment hours are available for our full continuum of services!
---
SCHOOL-BASED HEALTH CENTERS
Wheeler's school-based health centers provide individual behavioral health services as well as linkage to other services in the community, including connections with primary and dental care, and a broad continuum of outpatient and community-based care.
Learn more here, or call Wheeler's Navigation Center at 860.793.3500 or 888.793.3500.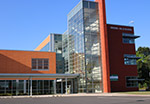 Bristol Central High School, 480 Wolcott Street
Bristol Eastern High School, 632 King Street
Bristol Preparatory Academy, 210 Redstone Hill Road
Chippens Hill School, 551 Peacedale Street
Edgewood School, 345 Mix Street
Greene-Hills School, 718 Pine Street
Hubbell School, 90 West Washington Street
Ivy Drive School, 160 Ivy Drive
Mountain View School, 71 Vera Road
Northeast Middle School, 530 Stevens Street
South Side School, 21 Tuttle Road
Stafford School, 212 Louisiana Avenue
West Bristol School, 500 Clarke Avenue
36 Race Street
Bristol, CT 06010
860.583.6214


News from Bristol