CURRENT WHEELER LOCATIONS IN BRISTOL
FAMILY HEALTH AND WELLNESS CENTERS
10 North Main Street
225 North main Street
Bristol, CT 06010
860.793.3500 or toll-free 888.793.3500
Walk-in, same-day care provided.
Convenient walk-in and appointment hours are available for our full continuum of services!
OPENING IN 2023!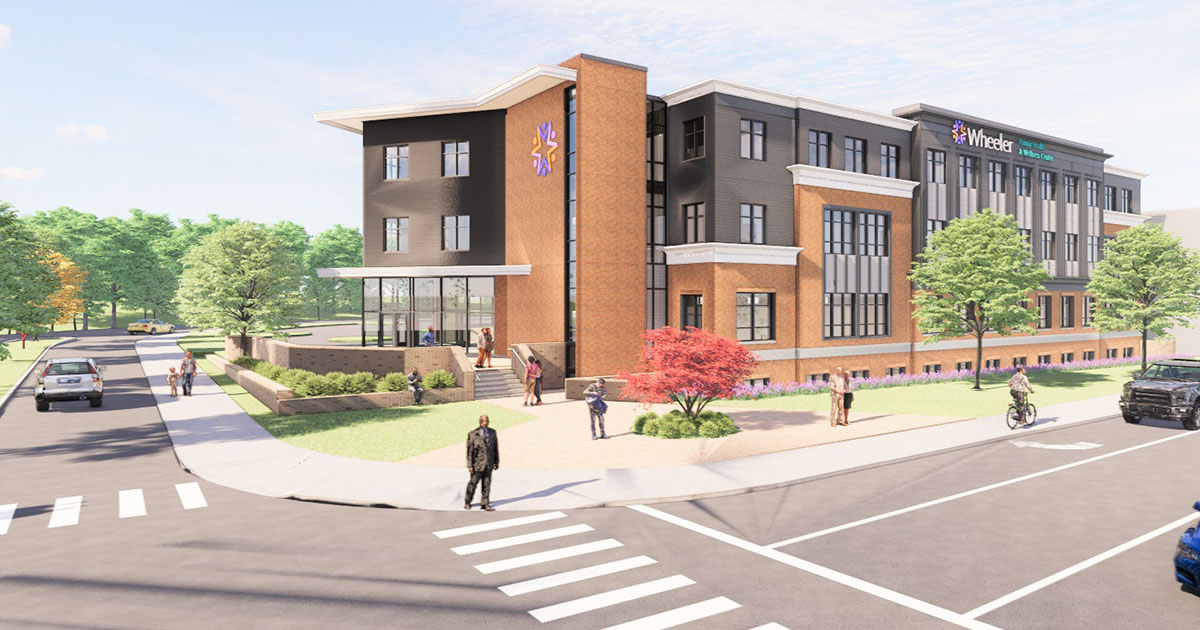 Wheeler's planned new Bristol community health center and administrative headquarters, on One Hope Street in Centre Square!
[LEARN MORE]
---
SCHOOL-BASED HEALTH CENTERS
Wheeler's school-based health centers provide individual behavioral health services as well as linkage to other services in the community, including connections with primary and dental care, and a broad continuum of outpatient and community-based care.
Learn more here, or call Wheeler's Navigation Center at 860.793.3500 or 888.793.3500.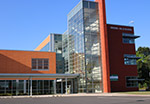 Bristol Central High School, 480 Wolcott Street
Bristol Eastern High School, 632 King Street
Bristol Preparatory Academy, 210 Redstone Hill Road
Chippens Hill School, 551 Peacedale Street
Edgewood School, 345 Mix Street
Greene-Hills School, 718 Pine Street
Hubbell School, 90 West Washington Street
Ivy Drive School, 160 Ivy Drive
Mountain View School, 71 Vera Road
Northeast Middle School, 530 Stevens Street
South Side School, 21 Tuttle Road
Stafford School, 212 Louisiana Avenue
West Bristol School, 500 Clarke Avenue
36 Race Street
Bristol, CT 06010
860.583.6214


News from Bristol