Clinical Leadership
Rebecca Eleck, MD, Primary Care Medical Director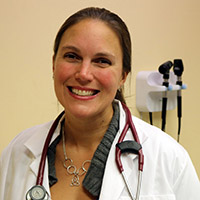 Dr. Eleck oversees the delivery of primary care services for adults, children, and families through Wheeler's Family Health & Wellness Centers in Bristol, New Britain, and Hartford. She also provides clinical oversight and management of clinical performance outcomes and direct clinical supervision to providers, and provides direct primary medical care to patients across the lifespan. Dr. Eleck joined Wheeler in 2016 as a family practice physician for the Wheeler Health & Wellness Center in Bristol.
Dr. Eleck is a board-certified family physician with a special interest in medication-assisted treatment for alcohol and opioid addiction. She attended the University of Connecticut School of Medicine and completed her family medicine residency at Middlesex Hospital. Dr. Eleck also has a special interest in global health and has worked in Haiti, Guatemala, and Honduras.
---
Michael P. Twist, Psychiatric Medical Director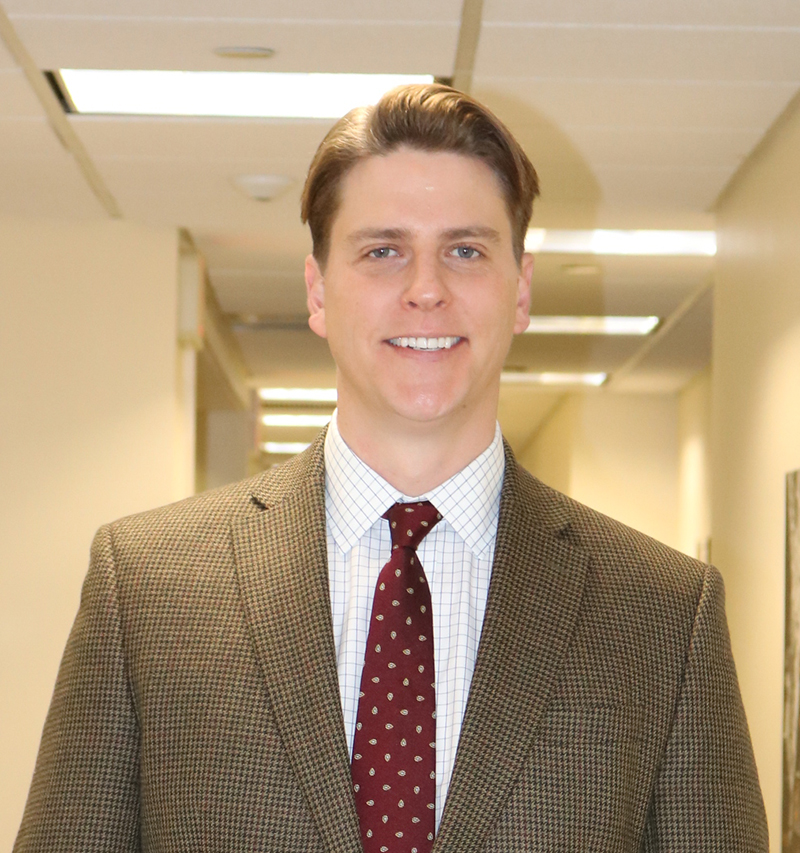 Michael P. Twist, DO, Wheeler's Psychiatric Medical Director, provides administrative and clinical leadership, management and supervision for the organization's psychiatric medical staff and all psychiatric medical service operations. Prior to Wheeler Clinic, Dr. Twist was an inpatient psychiatrist at The Institute of Living at Hartford Hospital. He also was the associate director of the Residency Training Program at North Shore, LIJ, Staten Island University Hospital. Dr. Twist served as an inpatient psychiatrist at Virginia Beach Psychiatric Center and as an outpatient psychiatrist for Dominion Psychiatric Associates. He received his Doctor of Osteopathy from the Philadelphia College of Osteopathic Medicine and completed his subspecialty training in psychiatry at Georgetown University. Dr. Twist is currently an associate professor of psychiatry for UCONN.
---
Nike Kubeyinje, M.D., FAAP, Pediatrician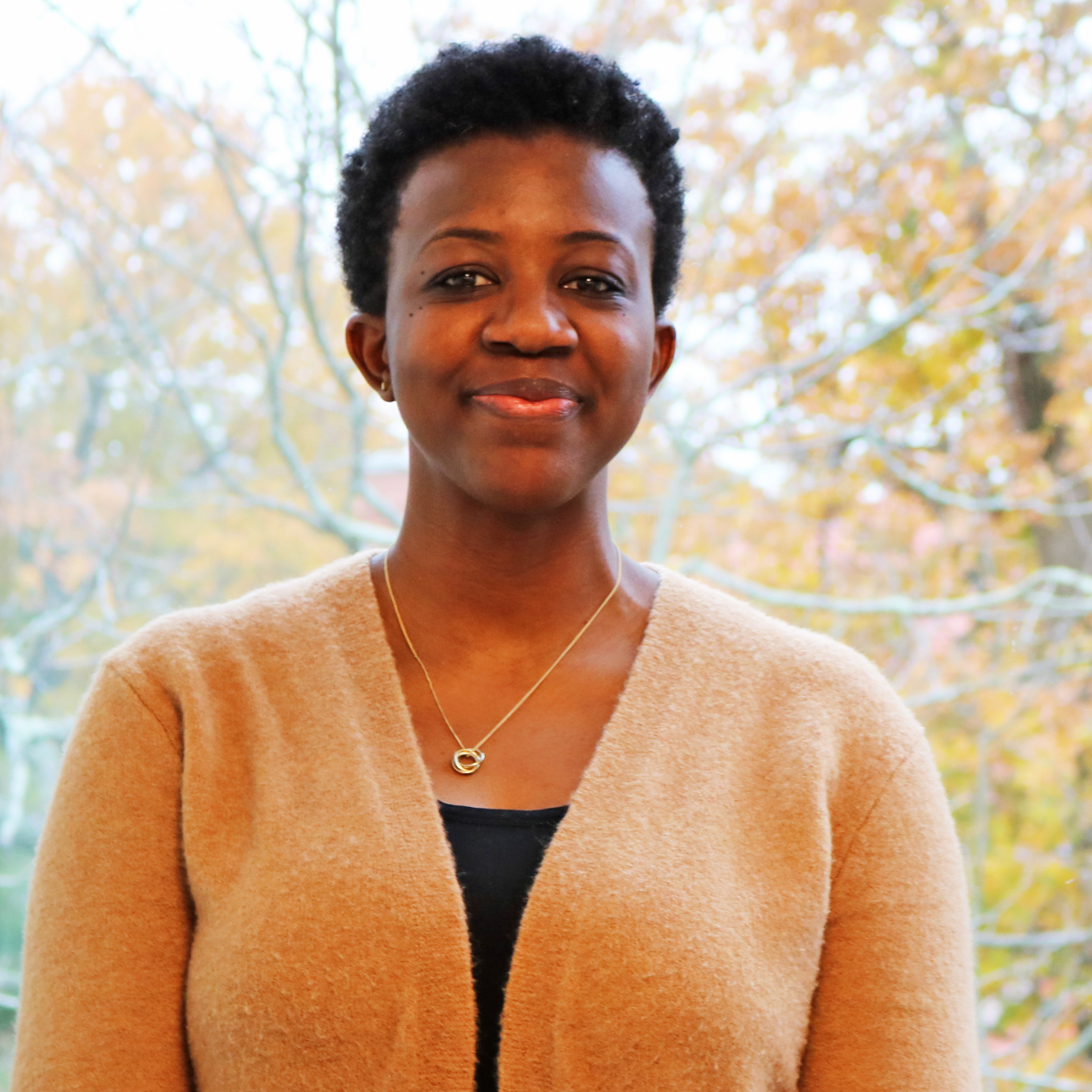 Nike Kubeyinje, M.D., FAAP, Pediatrician for the Wheeler Family Health & Wellness Center at 43 Woodland Street, Hartford, provides general medical care for consumers, including infants, children and teenagers and continuity of care for college aged patients and young adults. Prior to Wheeler, Dr. Kubeyinje held pediatric positions with Children's National Medical Center in Washington, D.C., Community Health Centers, Inc. of Orlando, Florida, and within private pediatric practices. She also served as an assistant clinical professor at George Washington University College of Medicine and Health Sciences/Children's National Medical Center.
---
Dr. Dorota Gasior, Dental Director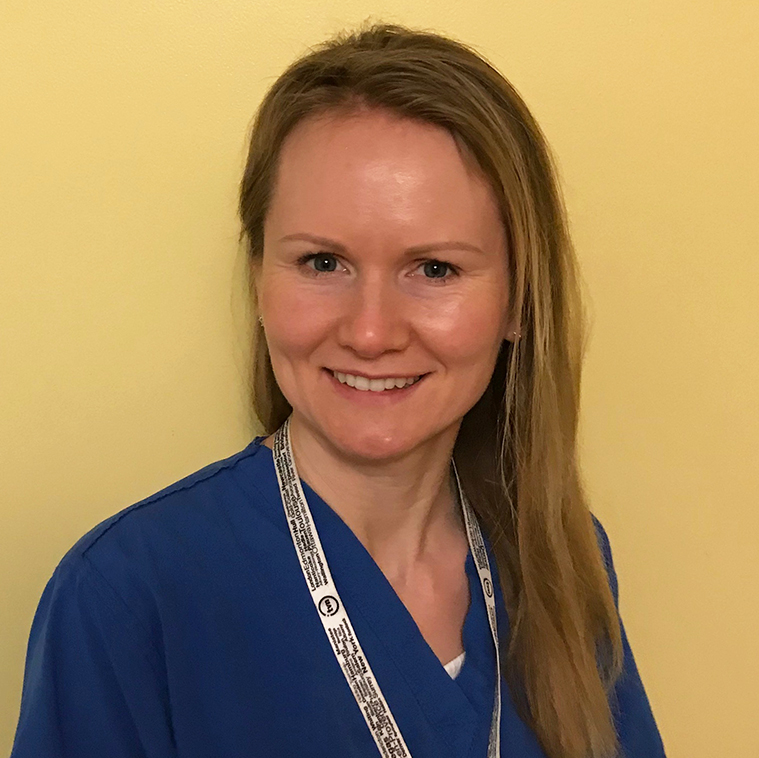 Dr. Gasior oversees all aspects of on-site preventive dentistry services at Wheeler's Family Health & Wellness Center at 43 Woodland Street, Hartford. She received her Doctor of Dental Surgery (DDS) degree from New York University's College of Dentistry and completed her General Dentist Residency at Harlem Hospital. Dr. Gasior specializes in General Dentistry.

---
Jennifer Cannon, APRN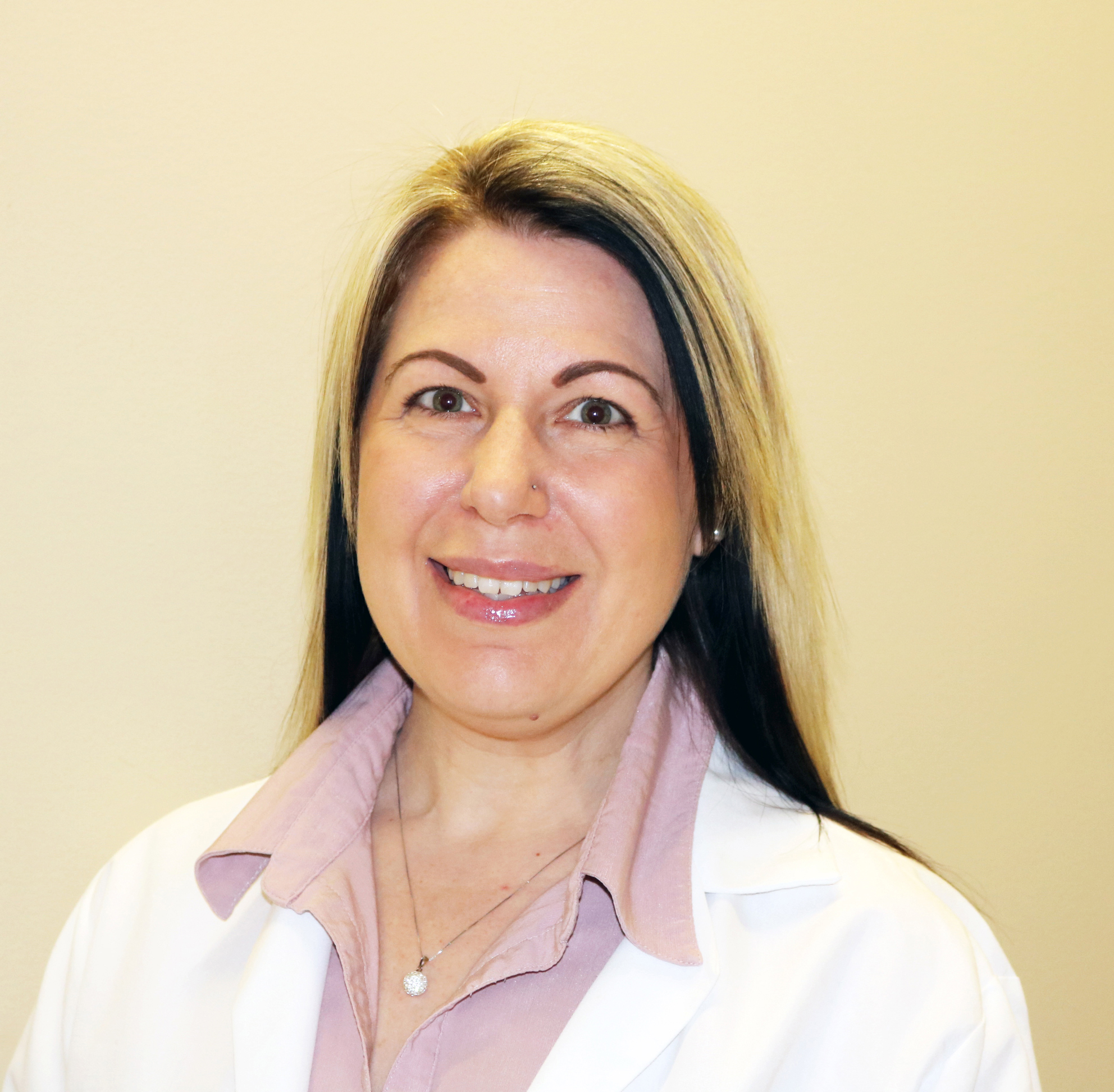 Jenny is a board-certified family nurse practitioner who delivers high-quality primary care to individuals of all ages. Jenny has extensive hospital and primary care management of both acute and chronic diseases, and short- and long rehabilitation. Jenny earned her master's degree in nursing from Sacred Heart University and her bachelor's degree in nursing from Southern Connecticut State University.

---
Rebecca Theriault, PMHNP, APRN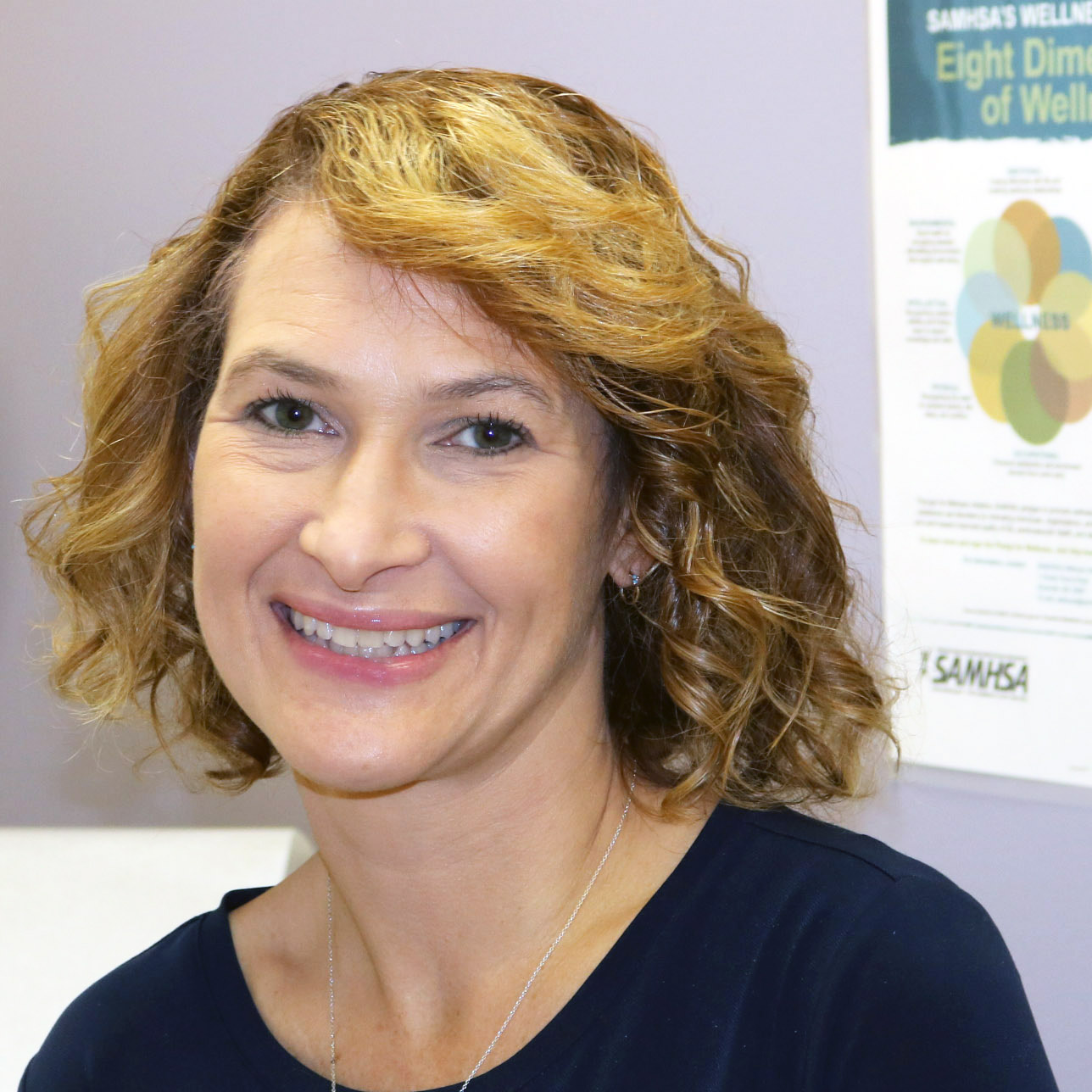 Becky specializes in child and adolescent services and also serves adults. She works in Wheeler's Congregate Care program and at the Northwest Village School as a provider. Becky graduated from University of St. Joseph in 2015. Prior to becoming an APRN, she worked in women's health, primarily in labor and delivery.
---
Paula Angrand, MSN, APRN, NP-C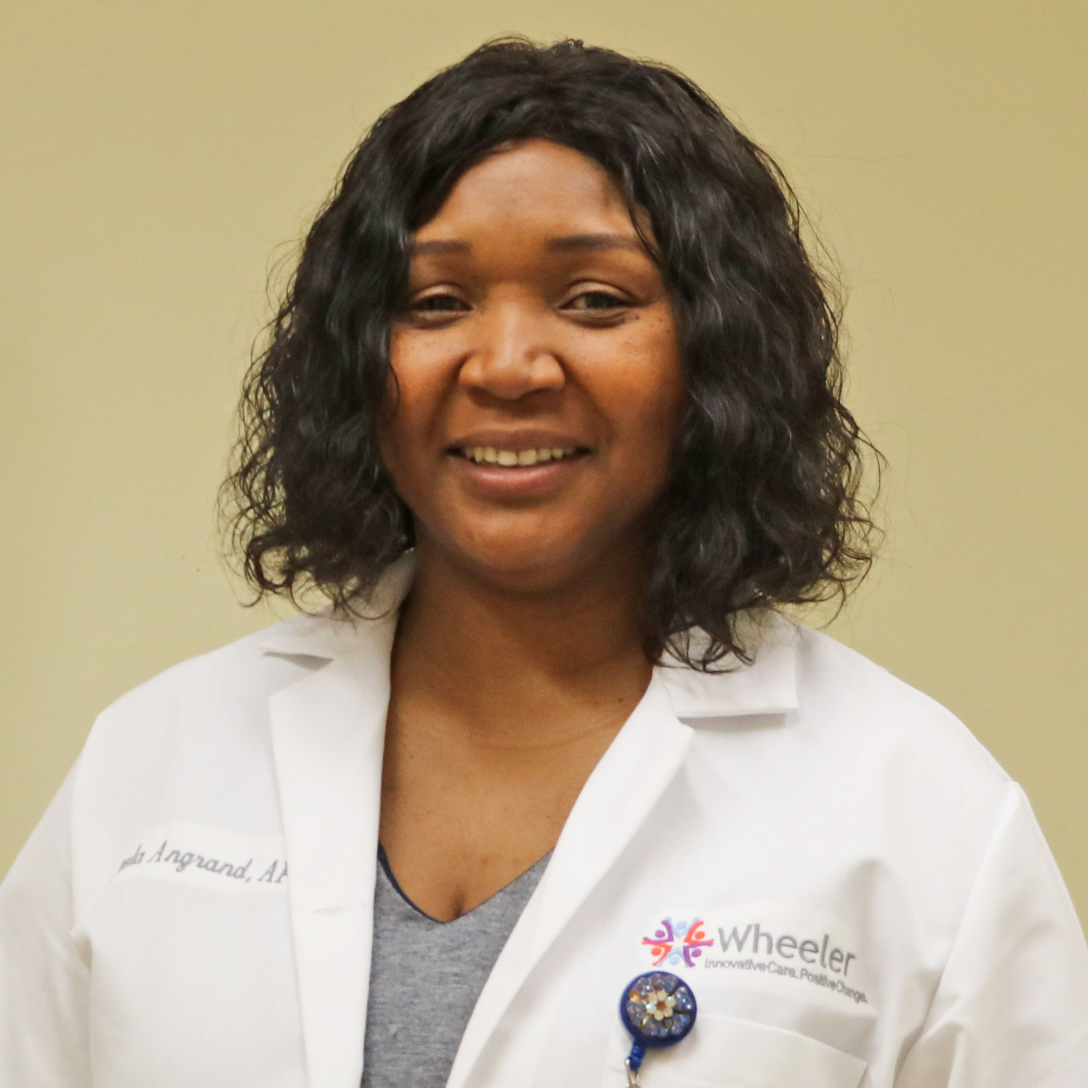 Paula is a board-certified family nurse practitioner who provides primary care and other services to adults. She has 18 years of critical care experience as a registered nurse. Paula comes to Wheeler from a hospital setting, where she treated patients with common acute as well as chronic illnesses. Paula received her Master of Science in Nursing from the Chamberlain College of Nursing and her BA in Nursing from the University of North Alabama.
Dr. Gurender Sahani