Clinical Leadership
Rebecca Eleck, MD, Primary Care Medical Director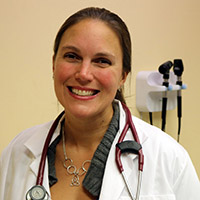 Dr. Eleck oversees the delivery of primary care services for adults, children, and families through Wheeler's Family Health & Wellness Centers in Bristol, Hartford, New Britain, Plainville, and Waterbury. She also provides clinical oversight and management of clinical performance outcomes and direct clinical supervision to providers, and provides direct primary medical care to patients across the lifespan. Dr. Eleck joined Wheeler in 2016 as a family practice physician for the Wheeler Health & Wellness Center in Bristol.
Dr. Eleck is a board-certified family physician with a special interest in medication-assisted treatment for alcohol and opioid addiction. She attended the University of Connecticut School of Medicine and completed her family medicine residency at Middlesex Hospital. Dr. Eleck also has a special interest in global health and has worked in Haiti, Guatemala, and Honduras.
---
Michael P. Twist, Psychiatric Medical Director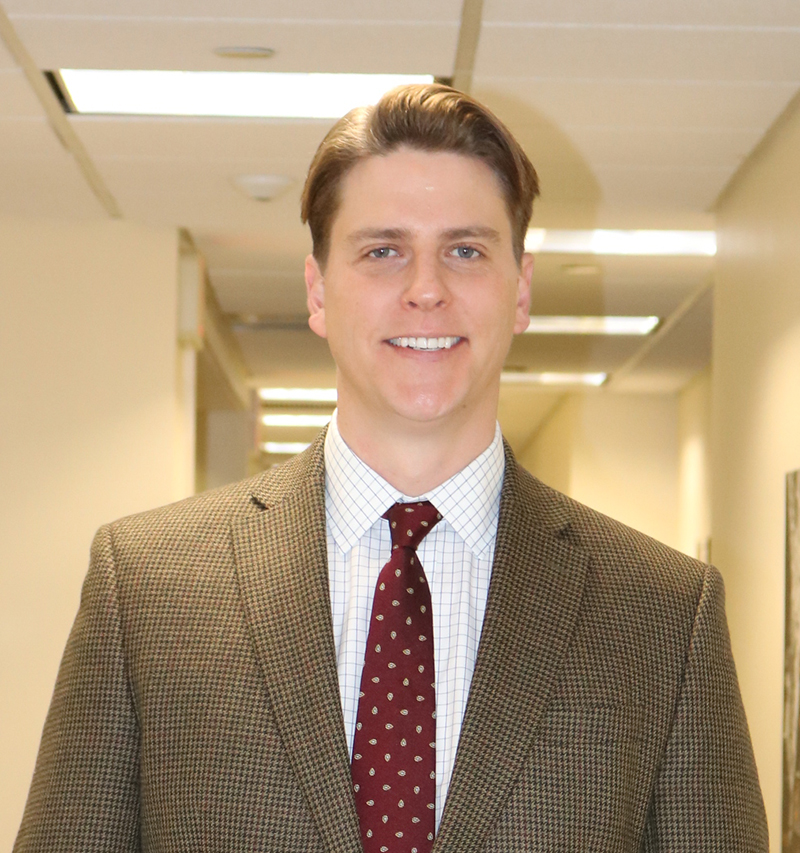 Michael P. Twist, DO, Wheeler's Psychiatric Medical Director, provides administrative and clinical leadership, management and supervision for the organization's psychiatric medical staff and all psychiatric medical service operations. Prior to Wheeler Clinic, Dr. Twist was an inpatient psychiatrist at The Institute of Living at Hartford Hospital. He also was the associate director of the Residency Training Program at North Shore, LIJ, Staten Island University Hospital. Dr. Twist served as an inpatient psychiatrist at Virginia Beach Psychiatric Center and as an outpatient psychiatrist for Dominion Psychiatric Associates. He received his Doctor of Osteopathy from the Philadelphia College of Osteopathic Medicine and completed his subspecialty training in psychiatry at Georgetown University. Dr. Twist is currently an associate professor of psychiatry for UCONN.
---
Dr. Dorota Gasior, Dental Director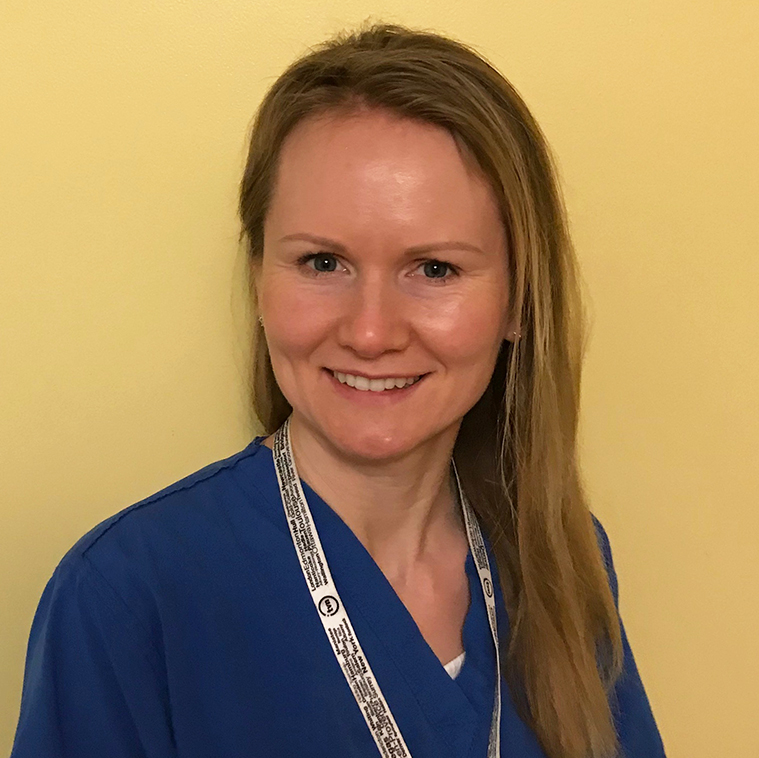 Dr. Gasior oversees all aspects of on-site preventive dentistry services at Wheeler's Family Health & Wellness Center at 43 Woodland Street, Hartford. She received her Doctor of Dental Surgery (DDS) degree from New York University's College of Dentistry and completed her General Dentist Residency at Harlem Hospital. Dr. Gasior specializes in General Dentistry.
Richard Miller, MD
Medical Director
Dr. Scott Berman
Dr. Anthony Debe - Chiropractic Care
Dr. Teresa Domack, Director of Clinical Education/Family Physician
Dr. Eric Kelly, Chiropractic Care
Dr. Gurender Sahani
Dr. Barbara Szajda
Dr. Mojisola Ukabi
---
Tina Loarte-Rodriguez, MSN, RN, CIC, CPPS, CPHRM
Vice President of Nursing
---
Family Health & Wellness Center Providers
Primary Care
Maria Banevicius
Jozefa Cheman
Teresa Domack
Elizabeth Lawton
Michelle Leece
Sarah Levine
Caitlin Minihan
Behavioral Health
Thuraya Abdi
Martha Barcelos
Andrew Bessette
Evelyn Boateng
Connie Cortes
Misty DelCiampo
Alexandria Fernandez Price
Maura Fischer
Ericka Gardener
Diana Johnson
Kelly Katara
Kathy Kirwin
Rebecca Kreuzer
Amie Miron
Maegan Monterose
Elaine Pratt
Sereta Roper
Danielle Wilson