Clinical Leadership
Rebecca Eleck, MD, Primary Care Medical Director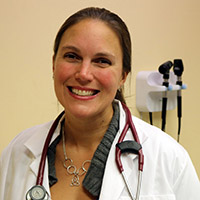 Dr. Eleck oversees the delivery of primary care services for adults, children, and families through Wheeler's Family Health & Wellness Centers in Bristol, New Britain, and Hartford. She also provides clinical oversight and management of clinical performance outcomes and direct clinical supervision to providers, and provides direct primary medical care to patients across the lifespan. Dr. Eleck joined Wheeler in 2016 as a family practice physician for the Wheeler Health & Wellness Center in Bristol.
Dr. Eleck is a board-certified family physician with a special interest in medication-assisted treatment for alcohol and opioid addiction. She attended the University of Connecticut School of Medicine and completed her family medicine residency at Middlesex Hospital. Dr. Eleck also has a special interest in global health and has worked in Haiti, Guatemala, and Honduras.
Robert Grillo, MD, Psychiatry Medical Director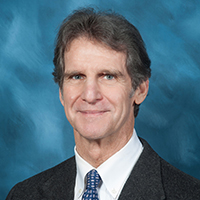 Dr. Grillo provides administrative and clinical leadership, management and supervision for the psychiatric medical staff and all psychiatric medical service operations for Wheeler. Dr. Grillo graduated from the University of Connecticut School of Medicine. He is certified by the American Board of Psychiatry and Neurology in Psychiatry. He is an assistant clinical professor at the Yale School of Medicine. Dr. Grillo is a frequent presenter on issues including physician health, attorney health, psychotherapy, depression, bipolar disorder, suicide, geriatric psychiatry, delirium and agitation, and legal issues in psychiatry and more. Since 2011, he has been listed as one of Connecticut Magazine's Top Docs.
Dr. Dorota Gasior, Dental Director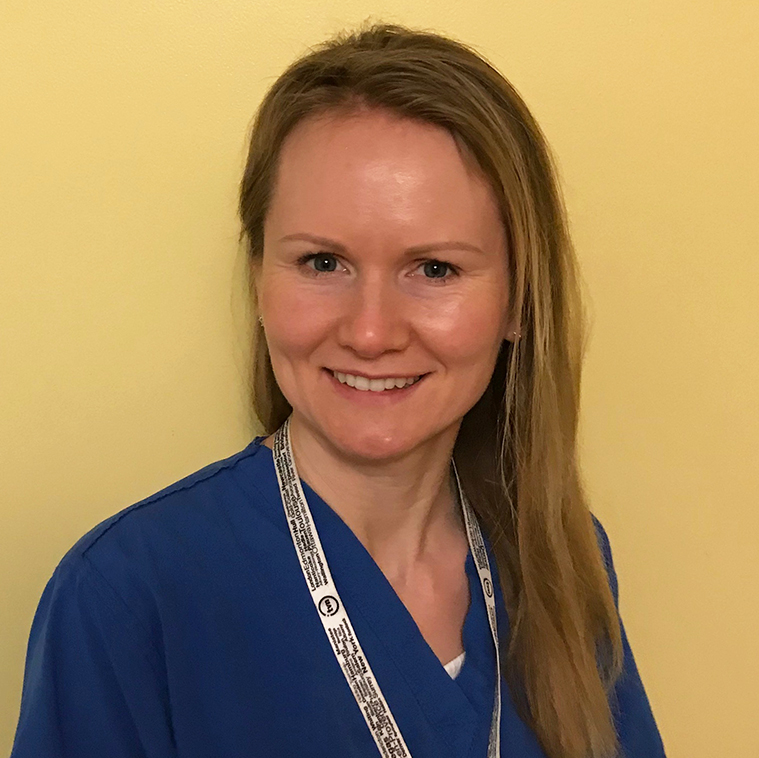 Dr. Gasior oversees all aspects of on-site preventive dentistry services at Wheeler's Family Health & Wellness Center at 43 Woodland Street, Hartford. She received her Doctor of Dental Surgery (DDS) degree from New York University's College of Dentistry and completed her General Dentist Residency at Harlem Hospital. Dr. Gasior specializes in General Dentistry.


Dr. Mary Atubra
Dr. Gurender Sahani
Andrea Buglione-Corbett, APRN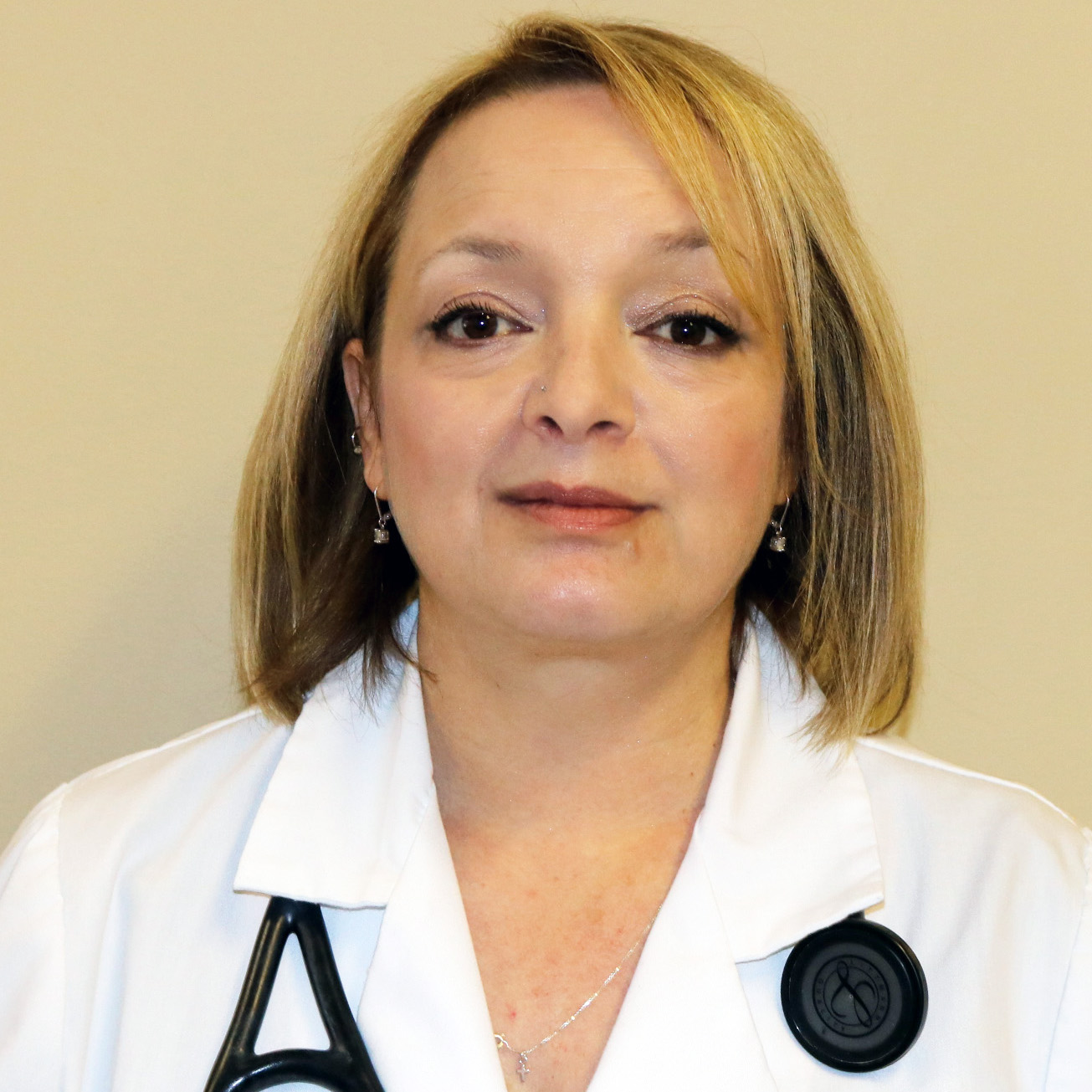 Andrea is a Family Nurse Practitioner with a special interest in women's health. She has extensive experience in an array of clinical settings. Most recently, Andrea provided comprehensive pediatric care for underserved populations and an array of women's health services. Andrea received her Master of Science in Nursing from Sacred Heart University and a Bachelor of Psychology from Trinity College.
Jennifer Cannon, APRN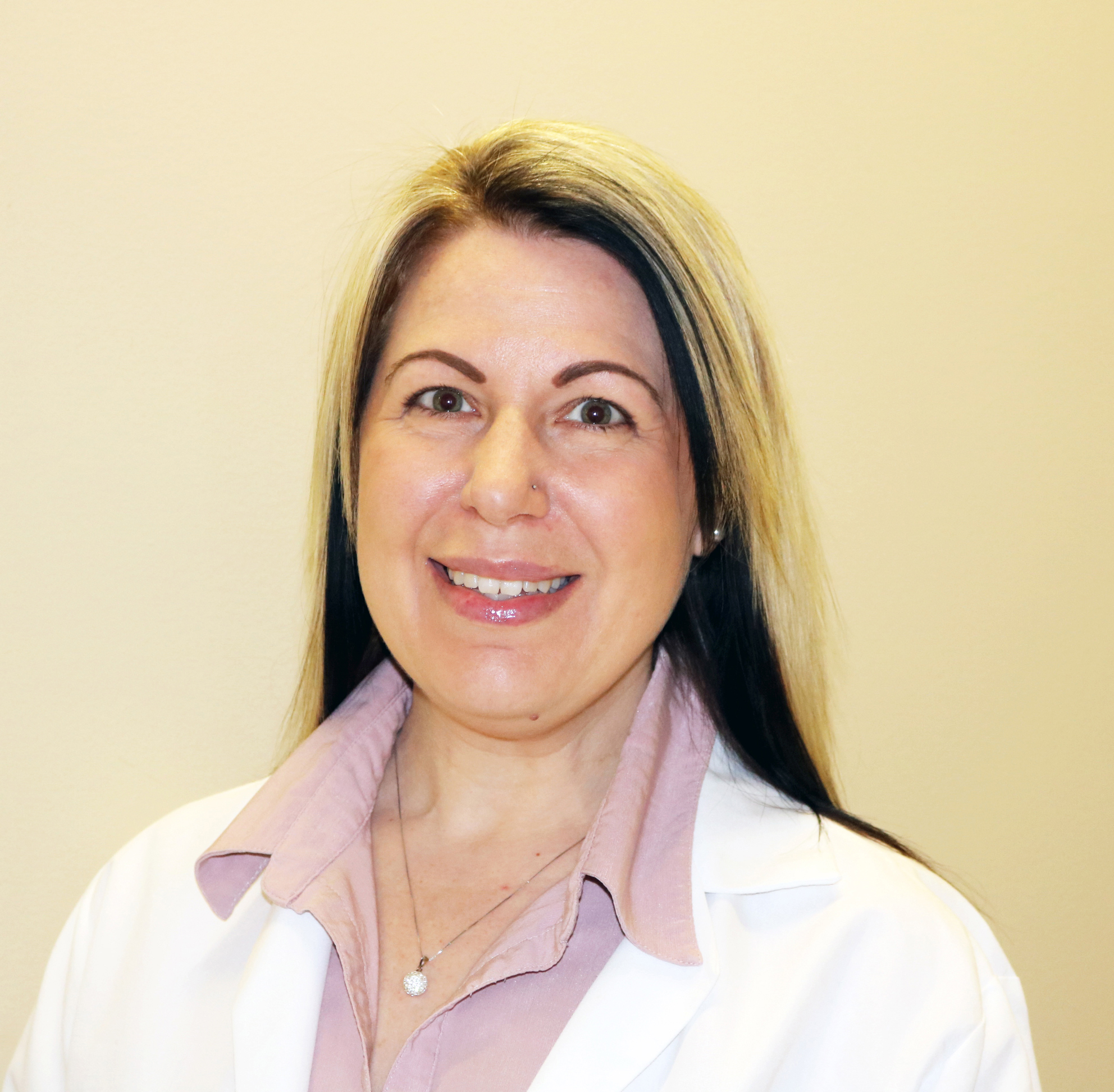 Jenny is a board-certified family nurse practitioner who delivers high-quality primary care to individuals of all ages. Jenny has extensive hospital and primary care management of both acute and chronic diseases, and short- and long rehabilitation. Jenny earned her master's degree in nursing from Sacred Heart University and her bachelor's degree in nursing from Southern Connecticut State University.

Laurie Kennedy, APRN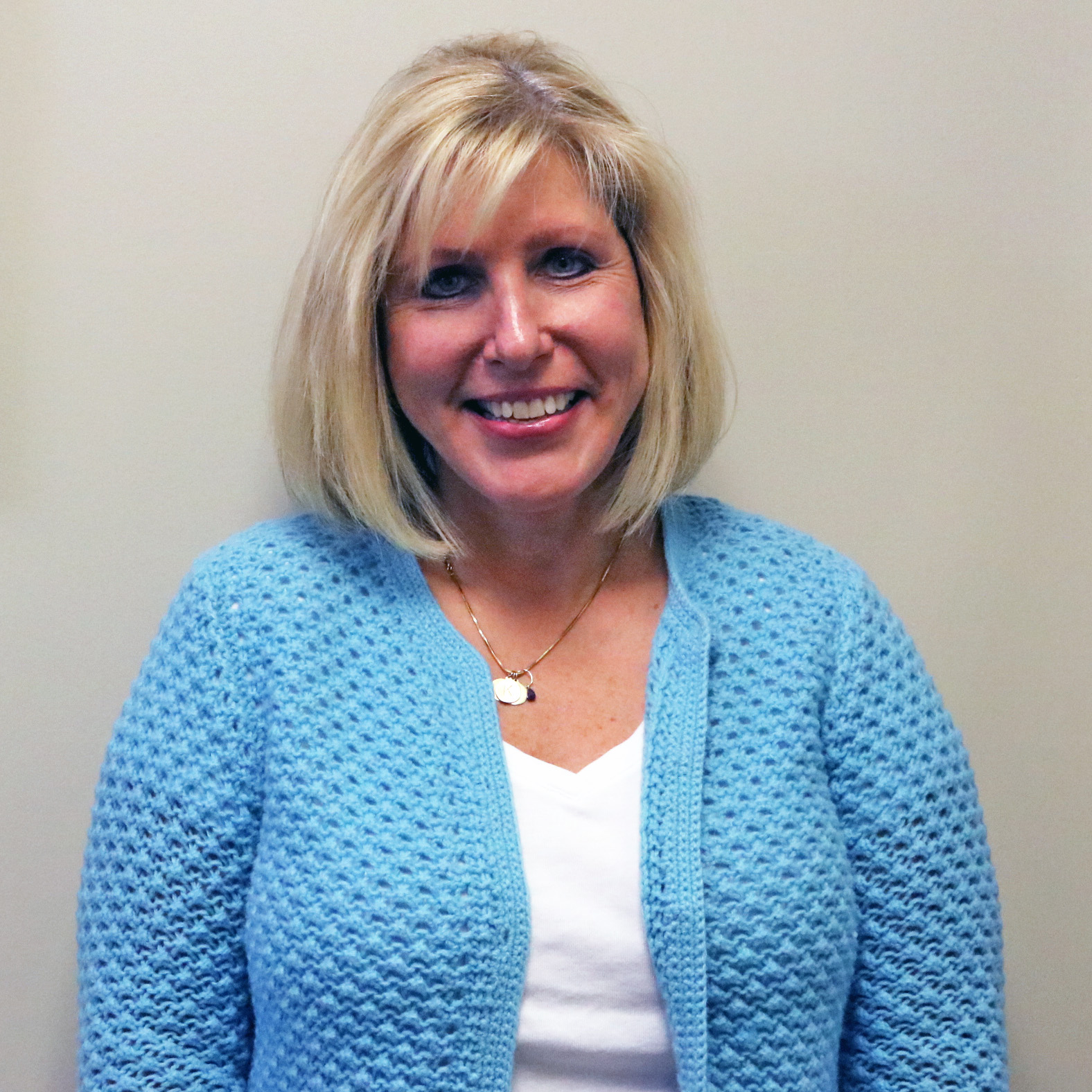 Laurie joined Wheeler in 2015 and treats adults with primary psychiatric illness and dual diagnosis, including addiction and mental health issues. She has experience in inpatient and hospital intensive care and surgical settings. Laurie obtained her Masters, an APRN in Psychiatry, in 2009. She also is a graduate of the Saint Francis Hospital School of Nursing.
Debbie-Ann Ellington, APRN, ANP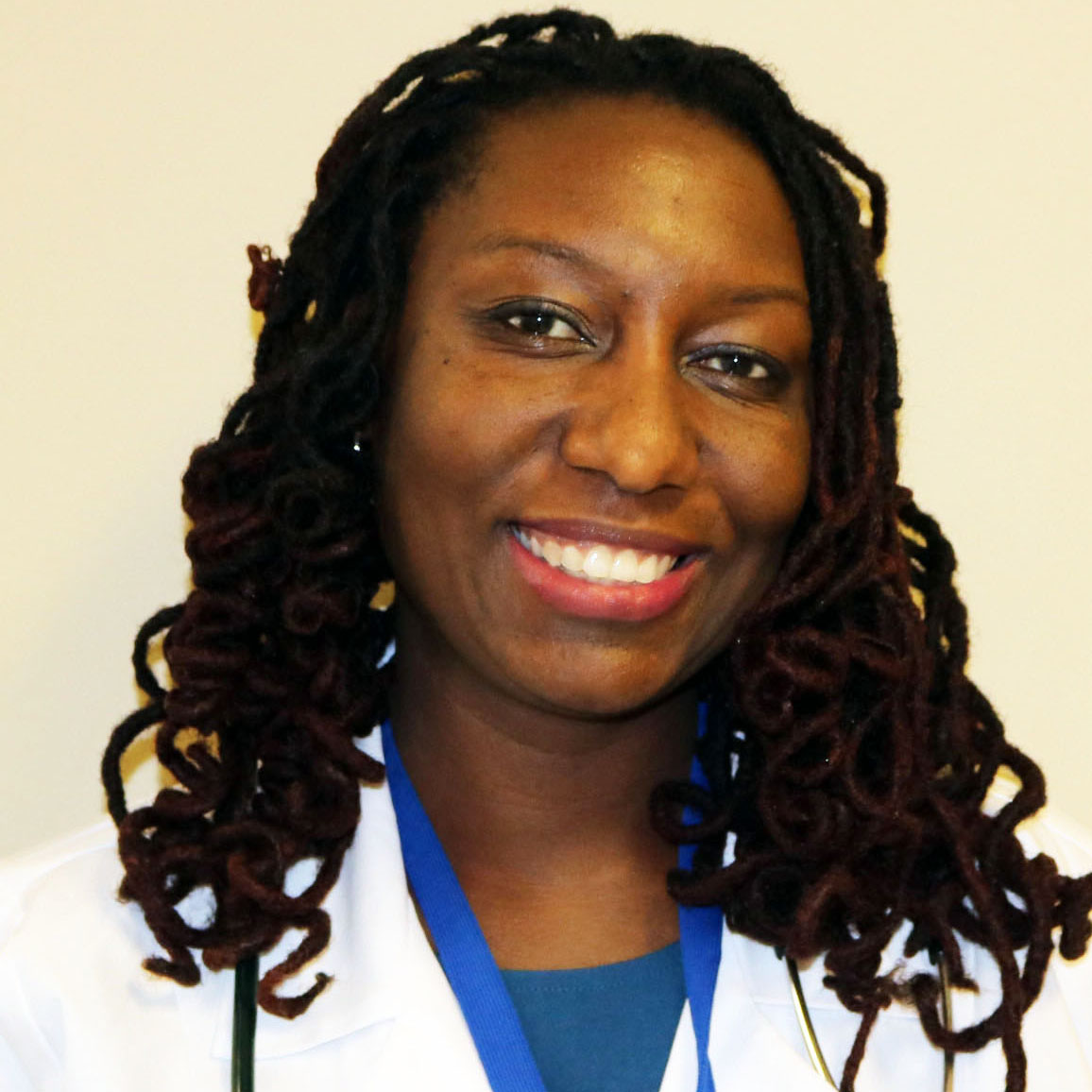 Debbie-Ann has more than 13 years of patient-focused experience in primary care and community-based non-profit settings. Most recently, she focused on management of acute and chronic diseases such as diabetes, hypertension, COPD, cardiac and respiratory issues and more. Debbie-Ann obtained her Master of Science in Adult Primary Care from Quinnipiac University.
Rebecca Theriault, PMHNP, APRN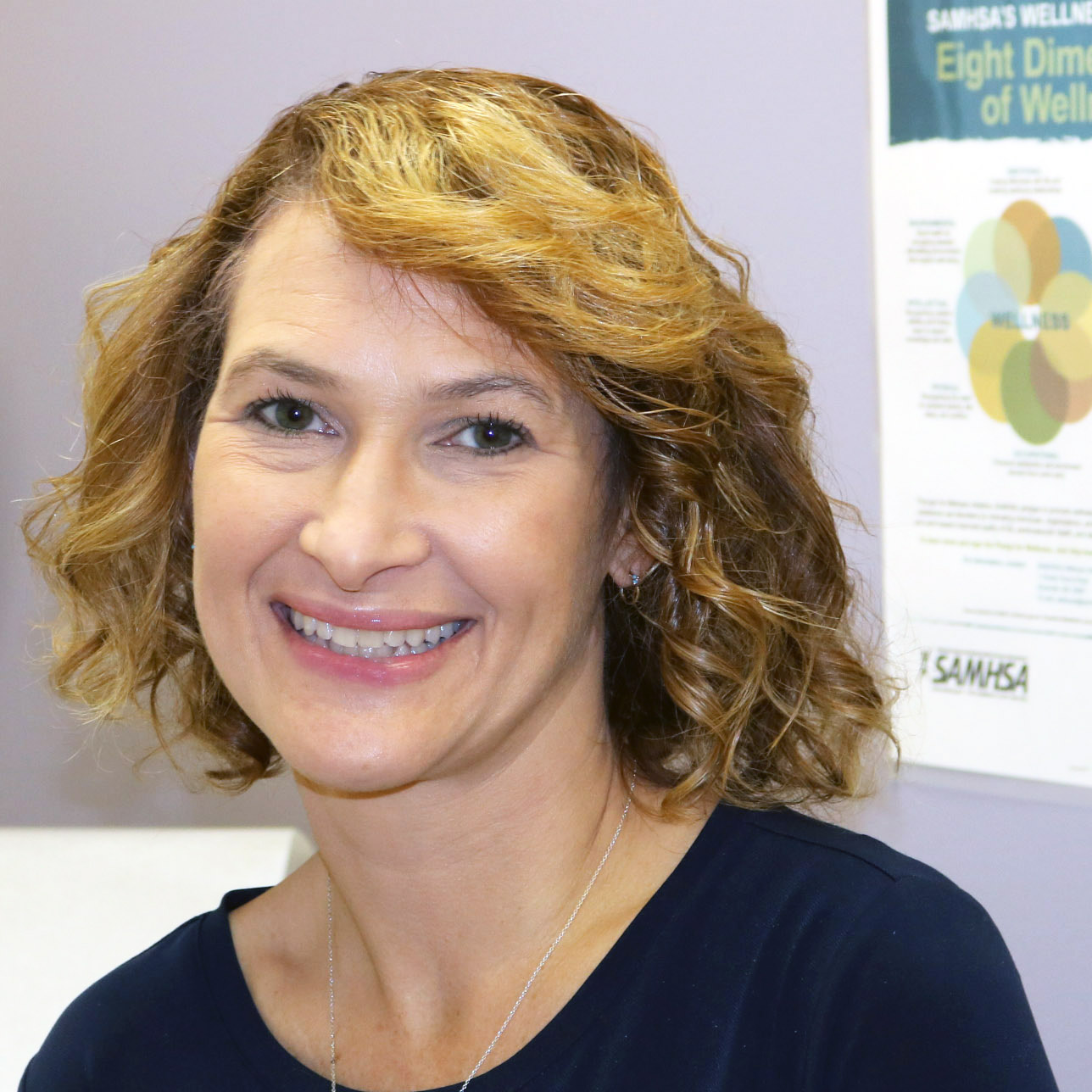 Becky specializes in child and adolescent services and also serves adults. She works in Wheeler's Congregate Care program and at the Northwest Village School as a provider. Becky graduated from University of St. Joseph in 2015. Prior to becoming an APRN, she worked in women's health, primarily in labor and delivery.
Paula Angrand, APRN
Angela Roberts, APRN