Wheeler Health & Wellness Centers - Clinical Leadership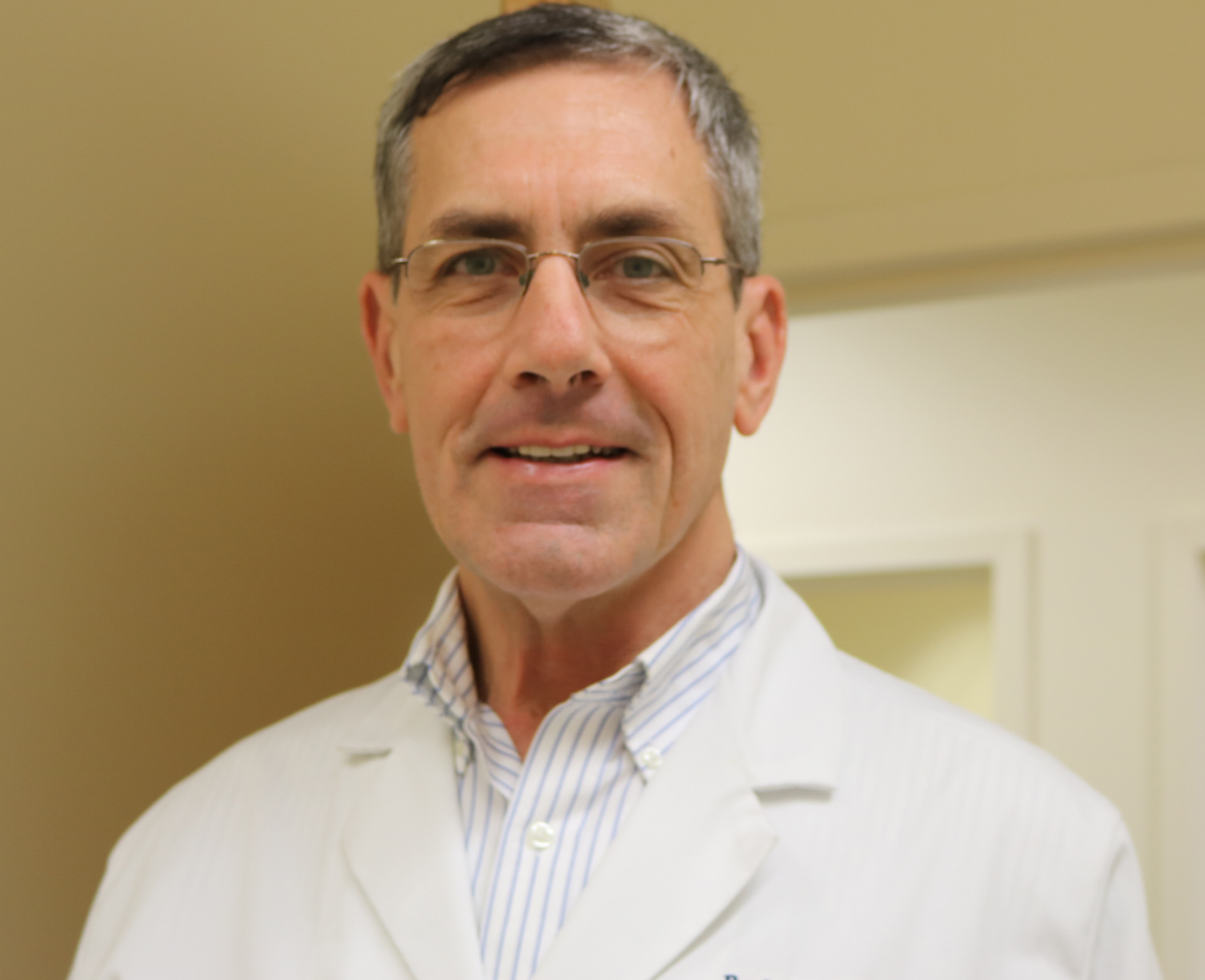 E. Rodney Hornbake, MD, FACP, Medical Director, Primary Care

Dr. Hornbake oversees the delivery of primary care services for adults through Wheeler's Health & Wellness Centers in Bristol, New Britain and Hartford. He provides clinical oversight and management of clinical performance outcomes and direct clinical supervision to providers.

Dr. Hornbake has an extensive background in a variety of clinical settings. Most recently, he was the president of Essex Internal Medicine, a primary medical group practice affiliated with ProHealth Physicians. Dr. Hornbake also served as senior vice president and chief medical officer for Gentiva Health Services and as chief medical officer for Care Centrix, a national leading home care benefits management company.

Dr. Hornbake served as assistant clinical professor at the University of Connecticut School of Medicine and associate adjunct professor at Hofstra University. He received his MD from the University of Pittsburgh and his BS from Purdue University.