Hope, Beauty, and Exploration in Northwest Village School's Virtual Classrooms
The 2020 spring season at Northwest Village School is measurably different because of the COVID-19 pandemic. Students are actively engaged in learning from home, and our teachers and members of our multidisciplinary teams are reaching through the screen to forge connections and foster engagement.
The stories below highlight how our team is making vital links with students, reinforcing their capacity as functional learners in their communities and homes, and expanding on the strong foundation they acquired in the traditional classroom. Using Microsoft® Teams, our teachers, paraprofessionals, clinicians, and others are working collaboratively to deliver high-quality, innovative online instruction in the areas of creative writing, technology, science, art, history, career readiness, and more.
We'll update this page as new projects emerge. Be sure to visit again soon!
---
The Magic of New Beginnings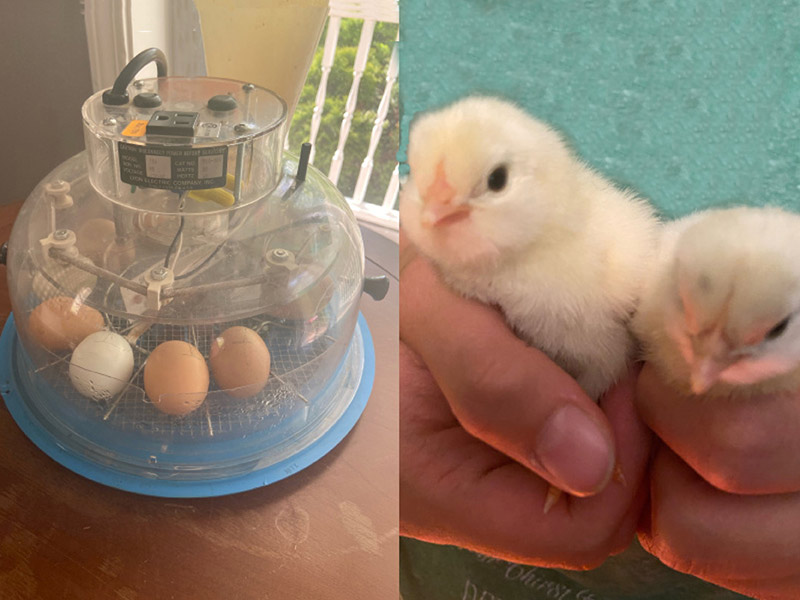 Through a series of online lessons, students in 2nd, 3rd, and 6th grade are exploring the natural world, and recently tracked the incubation and birth of nine baby chicks! A naming contest is under way. These furry friends will soon reside in a brand new coop at the home of one of our NVS teachers. Students will continue to monitor their progress online.
---
Artful Approaches to Beauty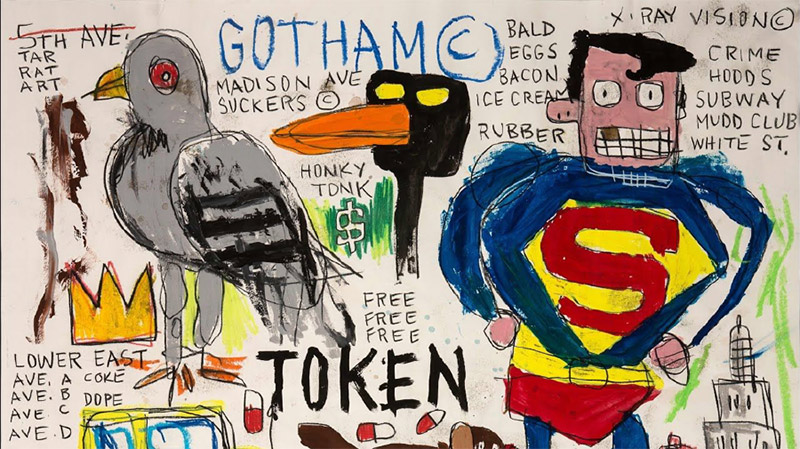 Ann Montgomery, art teacher at Northwest Village School (NVS), is leading an adventurous exploration of various artists, while helping students to tap their own creative potential in service to others.
In mid-April, Ms. Montgomery introduced students to the chaotic brilliance of the late 1970s Manhattan graffiti artist Jean-Michel Basquiat, who became well known as rap, punk, and street art came together to form early hip-hop music culture. His artwork offered social commentary, especially on the injustices in the world.
"During this chaotic time especially, it's important to help students find beauty in the world of color, image, style, and sound," said Ms. Montgomery. "These discoveries will keep us grounded as we move forward."
Appreciation for Essential Workers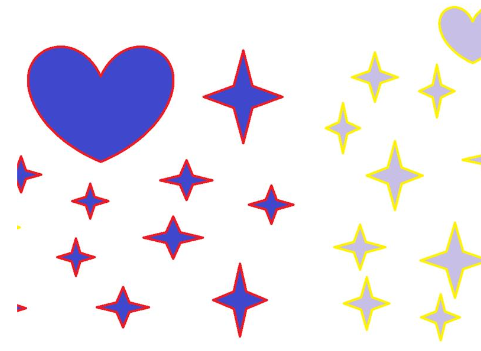 In late April, Room 15 students created hearts for essential workers with the materials they had at home and displayed these hearts in windows of their houses and other places in their communities. Some students even hand-delivered their creations to parents, siblings, and loved ones living at home.
"Our online discussions focus on the need to think about others during this pandemic," said Ms. Montgomery, who also led this exercise. "Our service to each other keeps us focused on the external world and can prevent us from turning inward."
---
The Virtual Wonders of Science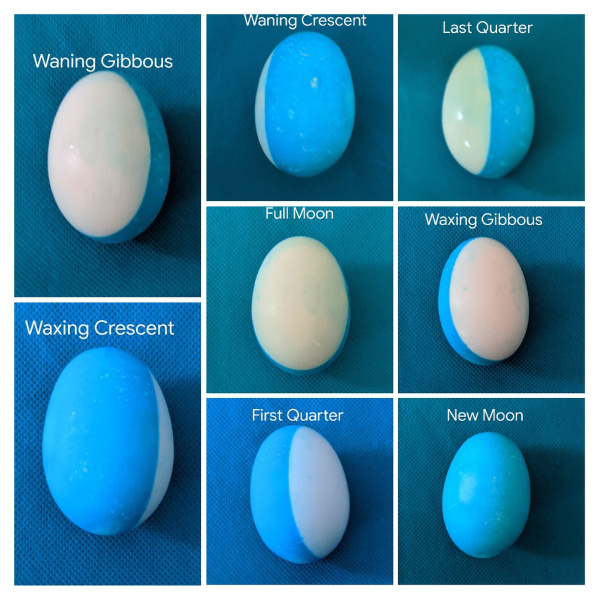 NVS teacher Karli Searle and the science teaching team are using interactive technology and simple objects to teach Earth Science. Recently, Ms. Searle used a half-dyed egg, a "moon egg," to simulate the phases of the moon by rotating the object around the computer camera so that students could see how it would appear from Earth at different phases. The students found the demo to be "EGG-cellent!"
---
America, the Beautiful, Online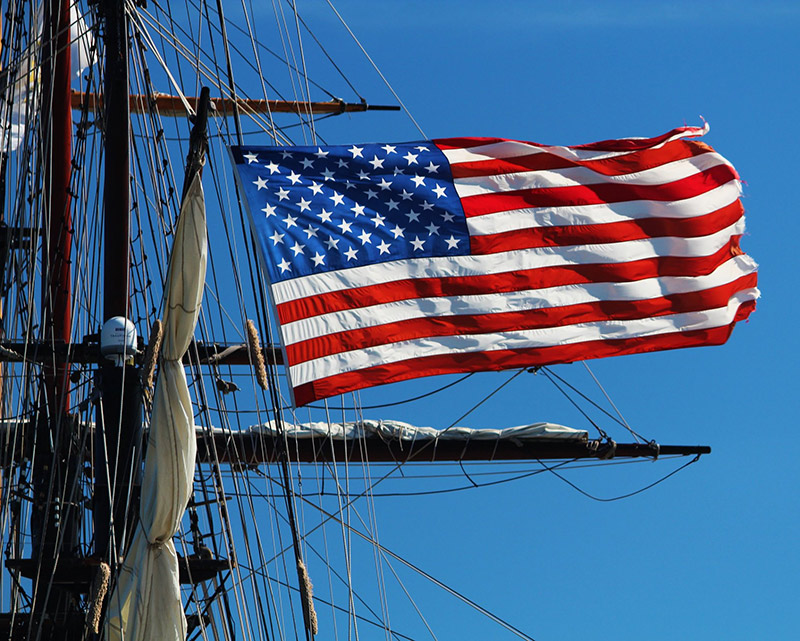 Our teachers are guiding students through various aspects of US History, World War II, and the inner workings of American government through interactive online activities and virtual mock cabinet meetings. Room 12 students are focused on contemporary issues and recently completed a unit on conspiracy theories, including flat earth theory, and chemtrails. Room 10 students are learning about the executive branch and the national election process.
To learn more about Northwest Village School, call 860.793.3717 or click here.