A Priority - Wheeler's Basic Needs Fund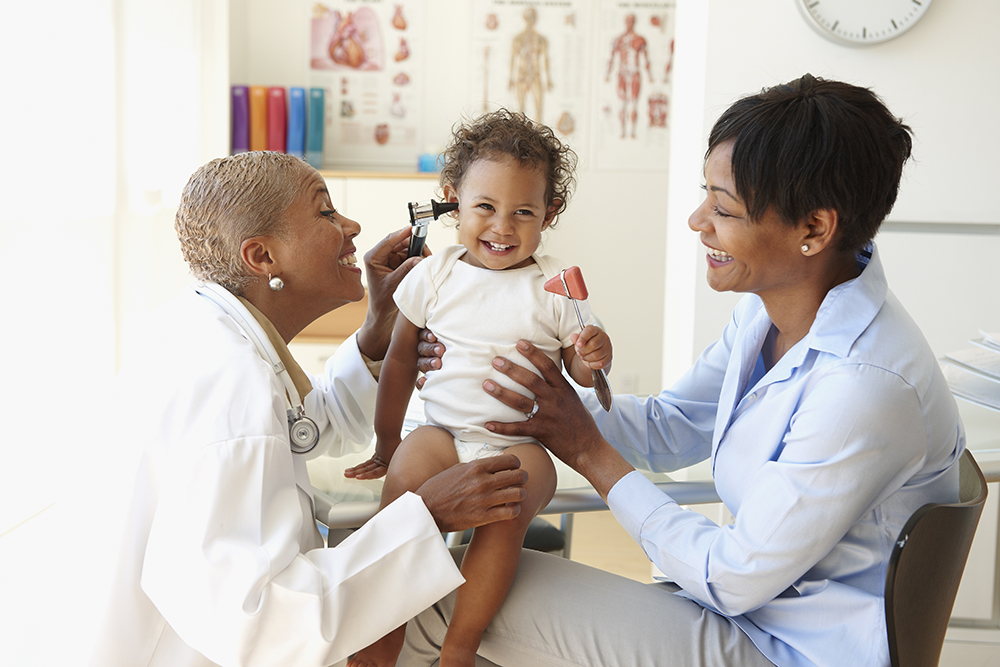 Wheeler's Basic Needs Fund addresses a range of environmental and social factors that interfere with a patient's health and well-being, but which are not addressed by other means of funding. The fund allows our community health workers to address environmental conditions that might lead to poor health outcomes. Your donation provides for the supports and services that insurance and other funding doesn't…a new mattress for a child with asthma who sleeps on a filthy bed each night, or a taxi ride for a mom who can't easily take her children on the bus to an appointment.
The fund provides resources to address basic needs such as: food, transportation, clothing, shelter, medications, or other items or activities that cannot be accessed through a patient's own resources and/or community-based programs. The fund will be used when a patient's physical and emotional well-being are impacted by lack of the needed resources and, as a consequence, the patient's health condition may deteriorate and health outcomes may not improve. Any patient at Wheeler's Family Health & Wellness Centers is eligible if they have: an urgent social or physical unmet need that could potentially worsen their health status and delay treatment; the patient is actively engaged with health center staff; and the patient has no other means or has exhausted all other efforts to obtain the needed resources.
The real stories are unrelenting.
A mom who cannot afford the skyrocketing cost of insulin and was having to choose between clothes for her kids or treating her diabetes. So she was rationing her medication, which sent her to the emergency department.
A man who lost everything in a fire and needed clothing and basic supplies until he could find a new apartment.
A man in recovery from addiction, who is working not only with our clinical staff, but our nutritionist, because his medications are affecting his diet, and he doesn't have access to fresh, nutrient-dense vegetables.
We hear heartbreaking stories like these every day.
But, there is HOPE because of friends like YOU.
We know how to treat diabetes. We know how to treat addiction. We know how to treat almost all chronic diseases. But the social determinants of health—such as poverty, lack of economic opportunity, racism, and access to affordable prescriptions, healthy food, or housing—keep many of our patients from achieving wellness in the way that many of us may be able to.
This is an everyday reality.
Another everyday reality is that we must rely on the generosity of friends like you to provide for the things that other funding does not.
And that's where our donors have stepped up. Support for our Basic Needs Fund has led to our staff identifying nearly two-dozen patients who can use specific assistance since we established the fund a year ago.
The needs are endless, and we've had to be thoughtful and specific in how the fund has been put to use, but know that YOUR support, YOUR commitment, YOUR vision can change, and literally save, lives.
Friends like you make a difference.