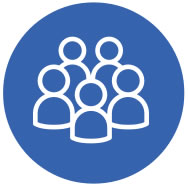 Addiction
You are not alone. We offer addiction and behavioral health care for children, adolescents, adults and older adults.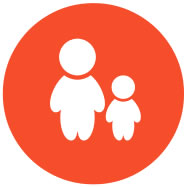 Child and Adolescent
With nearly 50 years of expertise, we provide primary and behavioral health care for infants, children, adolescents and young adults.

Excellence in Care
We draw the core principles of our Centers of Excellence from the standards established by the National Council on Behavioral Health.