Diversity, Equity, and Inclusion
CLICK TO LEARN MORE ABOUT
IMPROVING ACCESS TO CARE AND EXPANDING EQUITY
CLICK TO LEARN MORE ABOUT
CELEBRATING AND SUPPORTING OUR DIVERSE WORKFORCE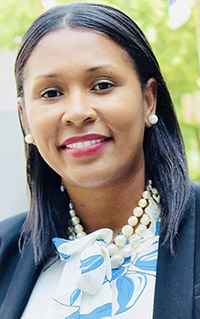 At Wheeler, Diversity and Inclusion are intricate to the work we do every day. We look to our employees to share their ideas and be engaged in advancing current initiatives while creating pathways for new ones. Through this process, we can best serve our employees by making it a place where they belong. In addition, it helps us provide quality care to the 50,000 patients we serve annually and to connect with our communities across the state. It also allows us to stay grounded and steadfast in knowing that the work for justice is ongoing; however, as a team, we are committed to seeing it through!
Monique Daley, MS, Diversity Officer
Diversity, Equity, and Inclusion at Wheeler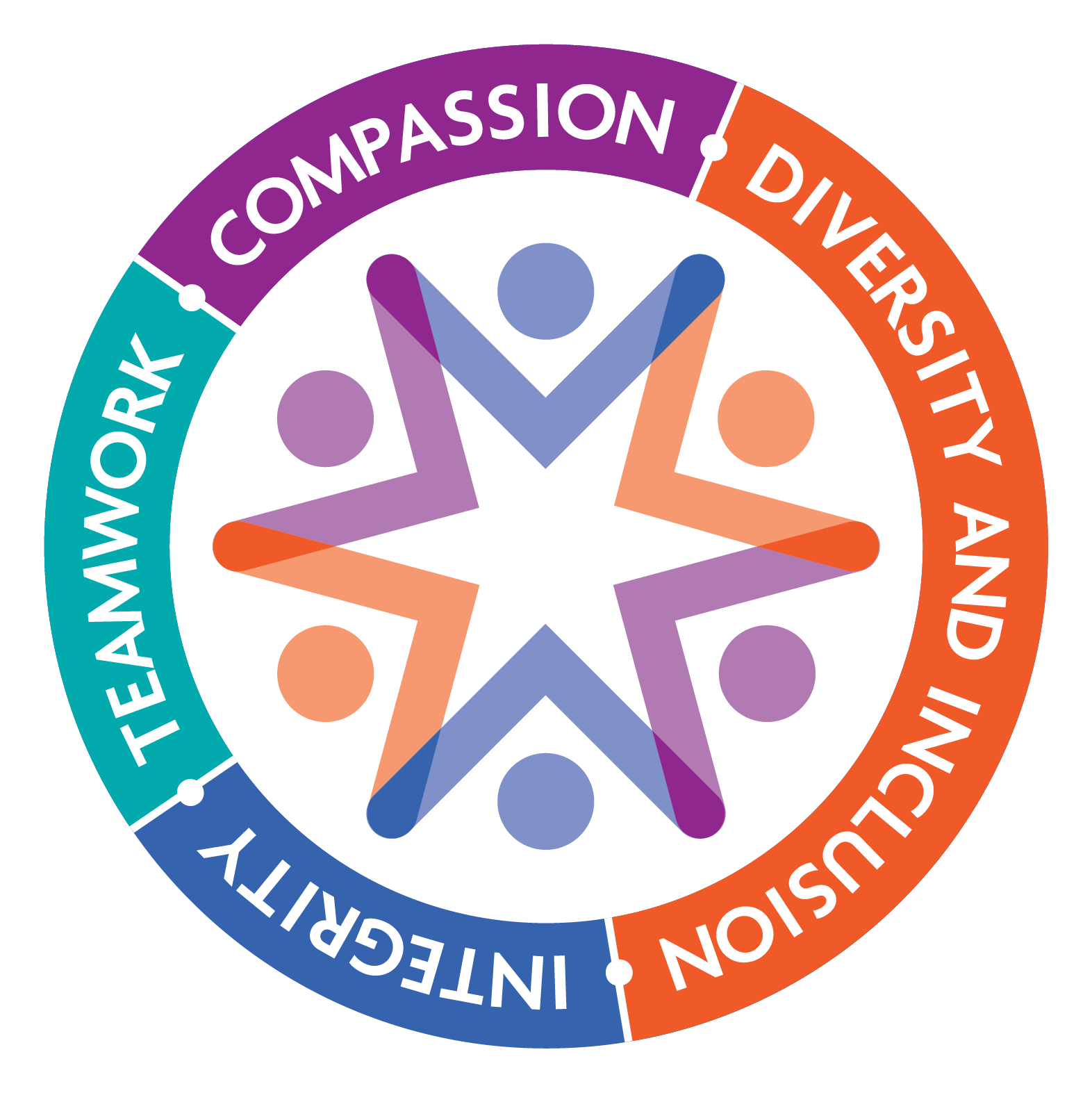 One of our four Organizational Values, Diversity and Inclusion is woven into everything we do, every day.
We are deeply connected IN the many diverse communities that we serve, improving access to care and expanding equity, but we're also naturally PART of them, through our staff, our investment in their work, and through our full continuum of services.
Internally, our annual PRIDE events, monthly Visibility Campaigns, guest speakers for staff, and more all serve to connect us in celebration and commitment to the vibrant community Wheeler is ourselves.
Follow us on social media, and visit our News from Wheeler - Diversity and Inclusion page, to see the latest community events, sponsorships, cultural events at Wheeler, and more!