For Patients
Improving your recovery, health and growth is our key priority. Our skilled, caring team is here to help you and your family address behavioral health and other challenges, and give you the hope of a happier, healthier tomorrow.
NEW - APRIL 2023
Question about HUSKY Health Coverage and Continuous Enrollment Unwinding?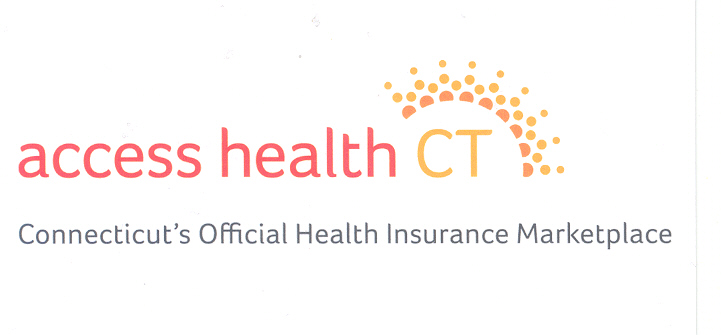 During the pandemic, Connecticut extended health coverage for most Medicaid members enrolled on or after March 18, 2020, even if they no longer qualified, a process the federal government calls Continuous Enrollment. The federal rules have changed; Continuous Enrollment ends March 31, 2023 and the process of reviewing households for eligibility, referred to as Continuous Enrollment Unwinding, will resume.
Learn more at: https://help.accesshealthct.com/en_US/medicaid-unwinding

Are you in crisis?
If you or a loved one are in crisis and need to speak with someone immediately, call
2-1-1.
Need behavioral health services?
Schedule an appointment by calling our Navigation Center at 860.793.3500 or toll-free at 888.793.3500.
Walk-In Access to Behavioral Health Services
We offer same day walk-in access for behavioral health services. To best support our patients, first-time evaluations are conducted face to face or virtually Monday–Friday: 9:00 AM–3:30 PM. We value your time and are dedicated to providing excellent service in a timely manner.
Monday–Friday: 9:00 AM–3:30 PM
For questions about your treatment, specific services, or a scheduled appointment or group session, please call our Navigation Center at 860.793.3500 or toll-free at 888.793.3500, or contact your clinician directly.
Need medical care and other health services?
You can receive medical care at Wheeler's Family Health & Wellness Centers in Bristol, Hartford, New Britain, Plainville, and Waterbury. Click here for information about scheduling an appointment, walk-in behavioral services and more.