For Your Student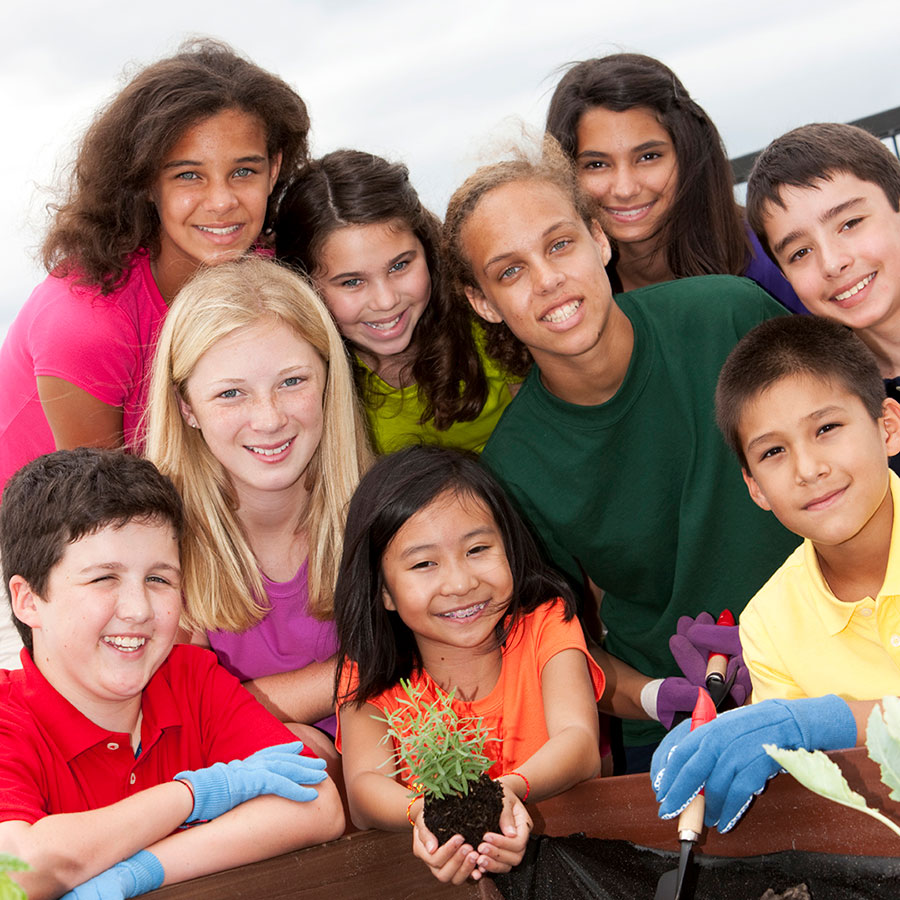 Every child deserves the opportunity to succeed in school. Wheeler creates and supports this opportunity through an array of programs and services for students ages 4-21 with complex social, emotional, developmental, learning and/or behavioral challenges. Details about our programs are featured on this page.
Download our brochure to learn more.
---
To schedule a tour of Wheeler's schools, or learn more about in-district services, please call 860.793.3717.
---
Northwest Village School
Northwest Village School offers a state-of-the-art learning environment that encourages growth and discovery. Wheeler's teachers bring an array of subjects to life in a sensory-sensitive environment that includes engaging classrooms and innovative tools for learning.
(learn more)
Evaluation and Assessment
Wheeler also offers evaluation and assessment services to assist with educational placement decisions and identify programs that meet students' needs.
(learn more)
Our education services are supported by Wheeler's broad continuum of behavioral health and primary care services, including our: