Save the Date: Wheeler's 34th Annual Golf Classic presented by Mutual of America
With a newly remodeled patio, perfect for relaxing
before and after a great round of golf for an amazing cause.
Think spring!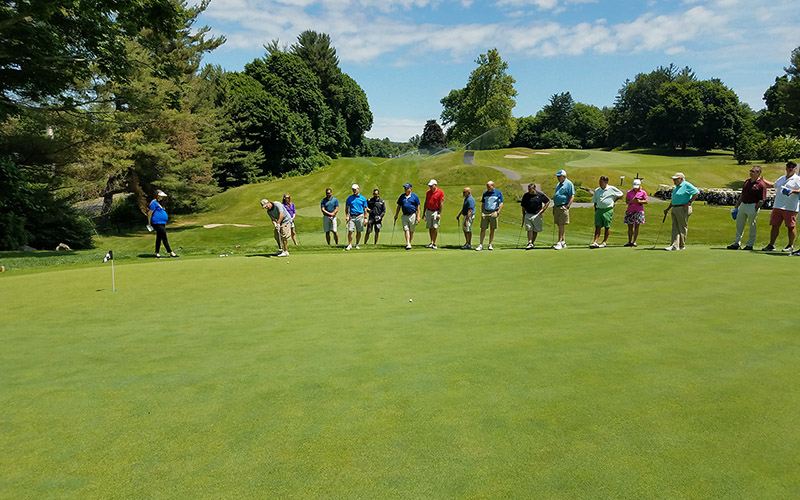 The 2018 Golf Classic (photos) raised more than $55,000 to help expand access to services like our Family Health & Wellness centers, community health centers that provide critically needed primary, behavioral health and dental care services for families living in poverty and other vulnerable members of our community.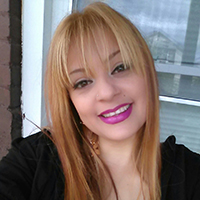 Families like Zaida's (left), who received support through Wheeler to advocate for her family in school. Wheeler's Community Support for Families is a program designed to assist families in strengthening natural and community support systems to maintain safe and healthy home environments. The program serves families in the Hartford and Manchester area. Clinicians work with families to identify unique strengths and needs, and to overcome barriers to meeting those needs.
On James, who is starting a new chapter in life with support from Wheeler.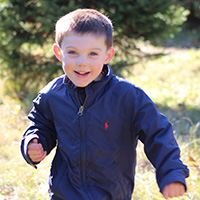 Or Darcie's, whose son (right) was at risk of being removed from his preschool program. Parent Connections is a no-cost, in-home service that provides information, support, and guidance to families with young children, ages birth to five, who have concerns about their child's progress, growth, and development.
Or Jaie, who found that recovery from addiction is always possible, especially with support from family, peers and the recovery community.
---