Celebrating and Supporting Our Diverse Workforce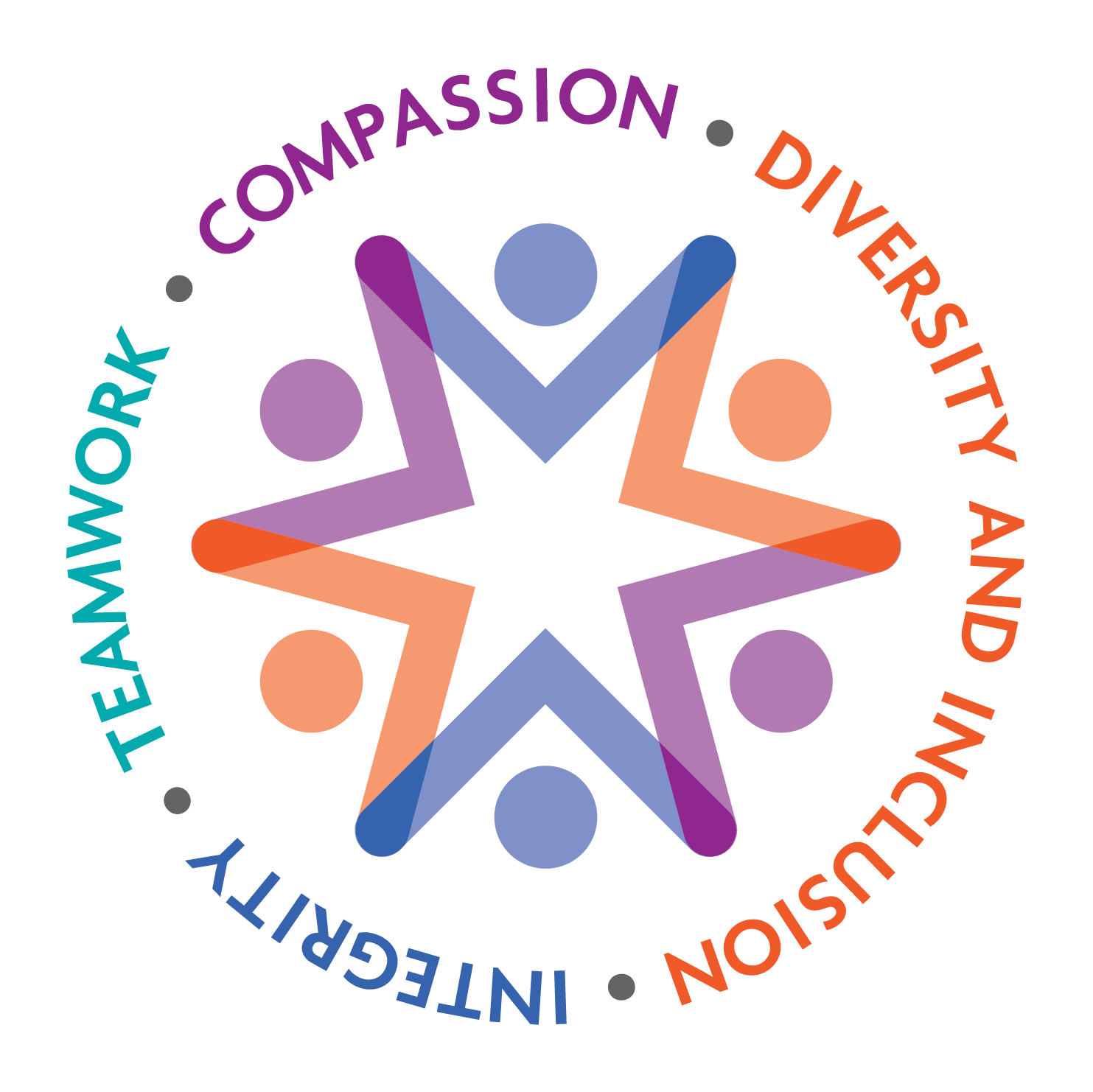 Wheeler is a diverse group of professionals, nearly 1,000 strong, from all backgrounds and lived experiences, which we embrace and celebrate. Join our team!
Learn more about Wheeler's Organizational Values, particularly our value of Diversity and Inclusion!
Through our active and engaged organization-wide and location-focused Diversity, Equity, and Inclusion subcommittees, we provide education and training for our staff, and help Wheeler advance its commitment to DEI on an operational and strategic level.
Meet some of our staff, who live these values and share the importance of diversity, equity, and inclusion in our work every day!
CELEBRATING WOMEN'S HISTORY MONTH
Join us on March 29th (Zoom link) for a dynamic conversation about Women's History Month with
Monique Daley, MS, CDP, Diversity Officer, Wheeler Health, Connecticut
Tina Loarte-Rodriguez, MSN, RN, CIC, CPPS, CPHRM, Vice President of Nursing and Speaker, Wheeler Health, Connecticut
Vanessa Nazario, MBA, Corporate Director, Chief Diversity Officer and Speaker, Memorial Healthcare Systems, Florida
Lourdes Negrón-McDaniel, CDP, SHRM-SCP, Director, Inclusion and Culture, Nationwide Children's Hospital, Ohio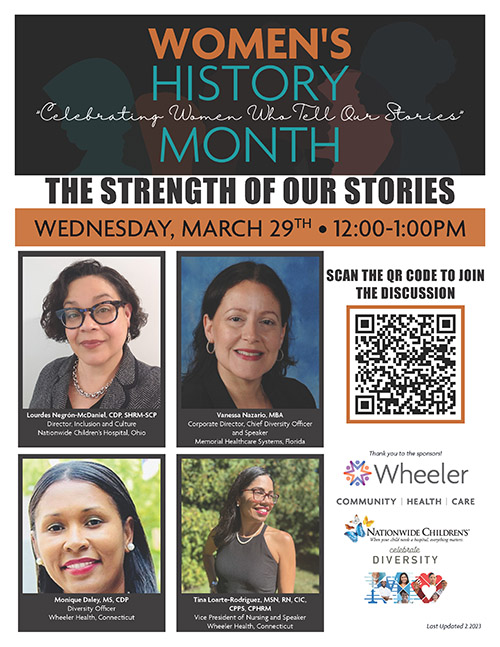 ---
Wheeler celebrates Martin Luther King, Jr Day at the Delta Sigma Theta Annual Scholarship Breakfast

Martin Luther King, Jr Day at Northwest Village School
---
Celebrating Black history month 2023!
Thursday, February 2 12 PM-1 PM
CT's Chief Public Defender TaShun Bowden-Lewis on Black Resilience and Racial Injustice
TaShun is a criminal defense attorney and the Chief Public Defender for the State of Connecticut Division of Public Defender Services. She has worked for the Division of Public Defender Services for twenty-six years. TaShun is also an associate professor at Post University in Waterbury, CT. She has served on an advisory board for a local Connecticut high school. She has also worked on several boards to ensure that troubled youth and their families receive services that address the mind, body, and spirit. TaShun has chaired a local, grassroots organization focused on racial equality in her community. She facilitates workshops and seminars for at risk youth and young women throughout Fairfield County, CT. She is also a mentor and commits countless hours volunteering with youth and young adults.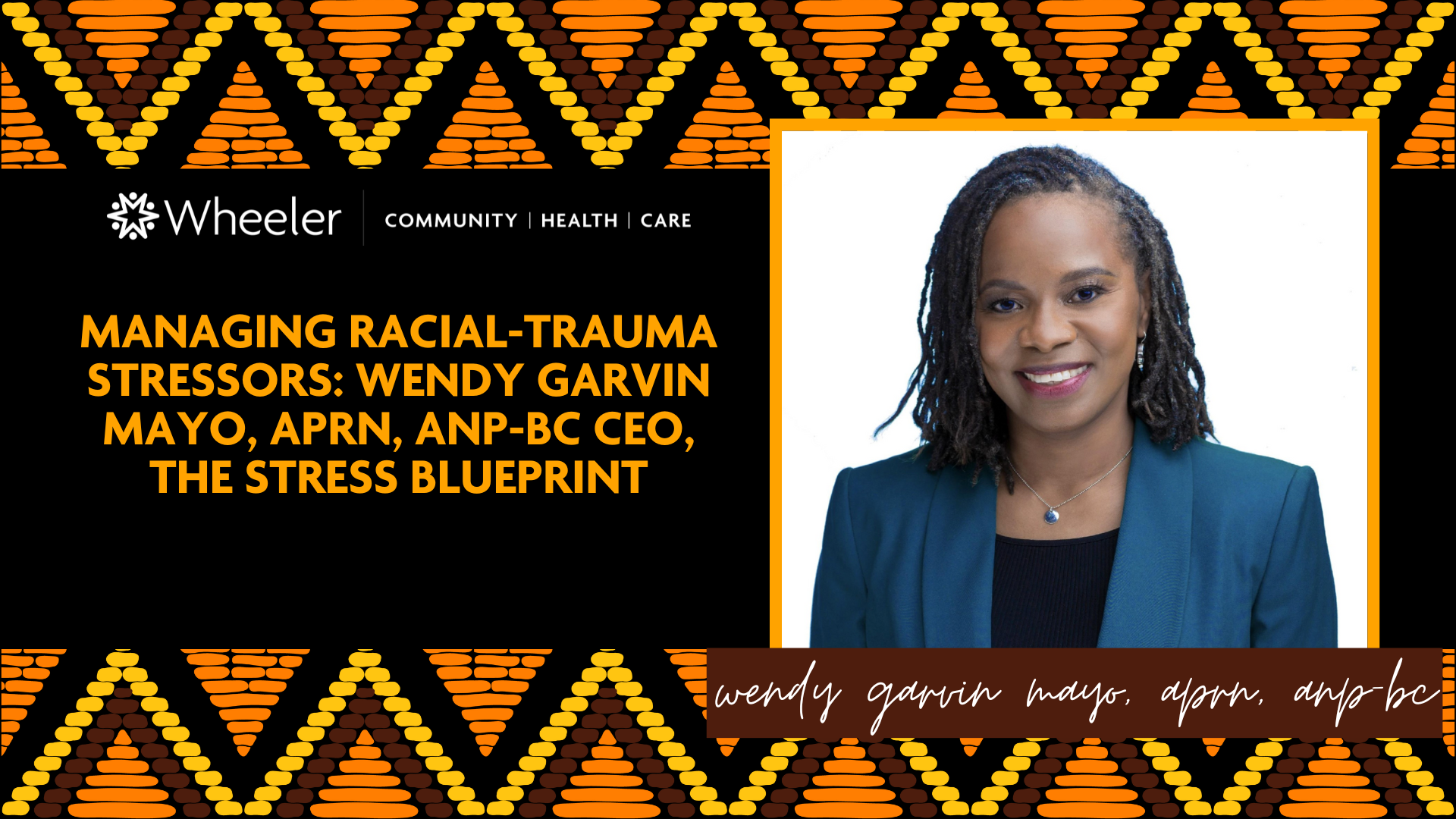 Friday, February 10
Managing Racial-Trauma Stressors: Wendy Garvin Mayo, APRN, ANP-BC CEO, The Stress Blueprint
Wendy Garvin Mayo, APRN, ANP-BC, a Boston, MA native who is a Nurse Entrepreneur, Stress Solution Strategist, Emotional Intelligence Consultant, International Speaker, and Certified John Maxwell Coach & Trainer. Wendy has over 20 years of experience in healthcare in various nursing sectors such as clinical, leadership, research, academia, and pharmaceuticals. Mrs. Mayo has combined her passion for healthcare and stress management to found The Stress Blueprint, the #1 stress management coaching and consulting firm for healthcare professionals, leaders, and teams, and the Nurse Wellness Podcast. Wendy's mission is to help as many healthcare professionals as possible to reduce stress and increase emotional intelligence so they can cultivate well-being and serve with purpose. To learn more about Wendy Garvin Mayo and The Stress Blueprint, visit www.stressblueprint.com or email hello@stressblueprint.com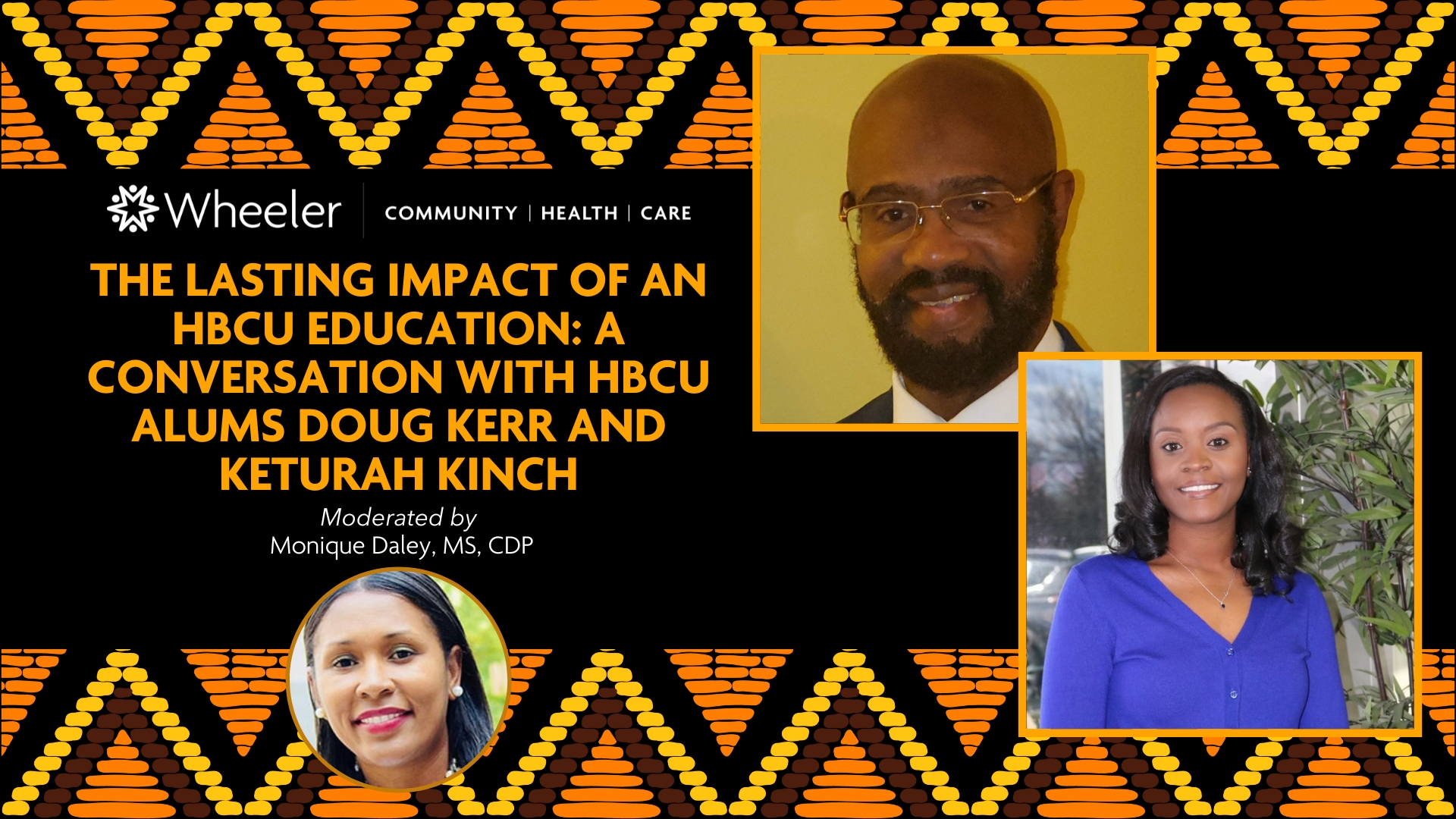 Thursday, February 16
The lasting impact of an HBCU education: A conversation with HBCU Alums Doug Kerr and Keturah Kinch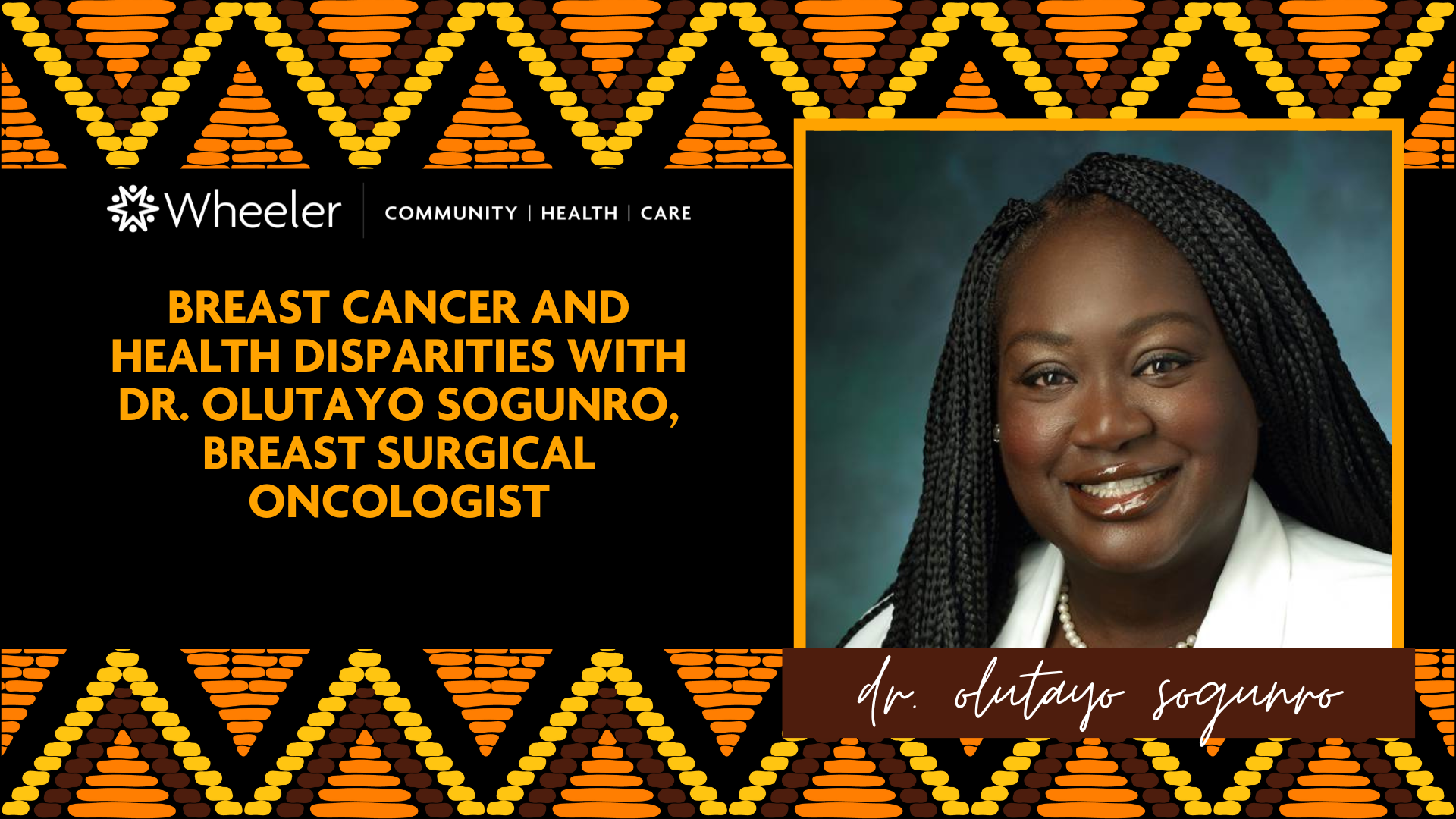 Thursday, February 23
Breast Cancer and Health Disparities with Dr. Olutayo Sogunro, Breast Surgical Oncologist
Dr. Olutayo Sogunro is a board-certified breast surgeon at Johns Hopkins Howard County Medical Center. Dr. Sogunro works closely with experts from medical oncology, radiation oncology, imaging and pathology to deliver comprehensive multidisciplinary breast cancer care to patients in a convenient community setting. Dr. Sogunro clinical focus is breast surgical oncology and the comprehensive multidisciplinary care of the patient with breast cancer. Her interest in health literacy and education about breast cancer screening in average and high-risk populations in addition to successful survivorship plans. Dr. Sogunro's interest also includes oncoplastic surgery.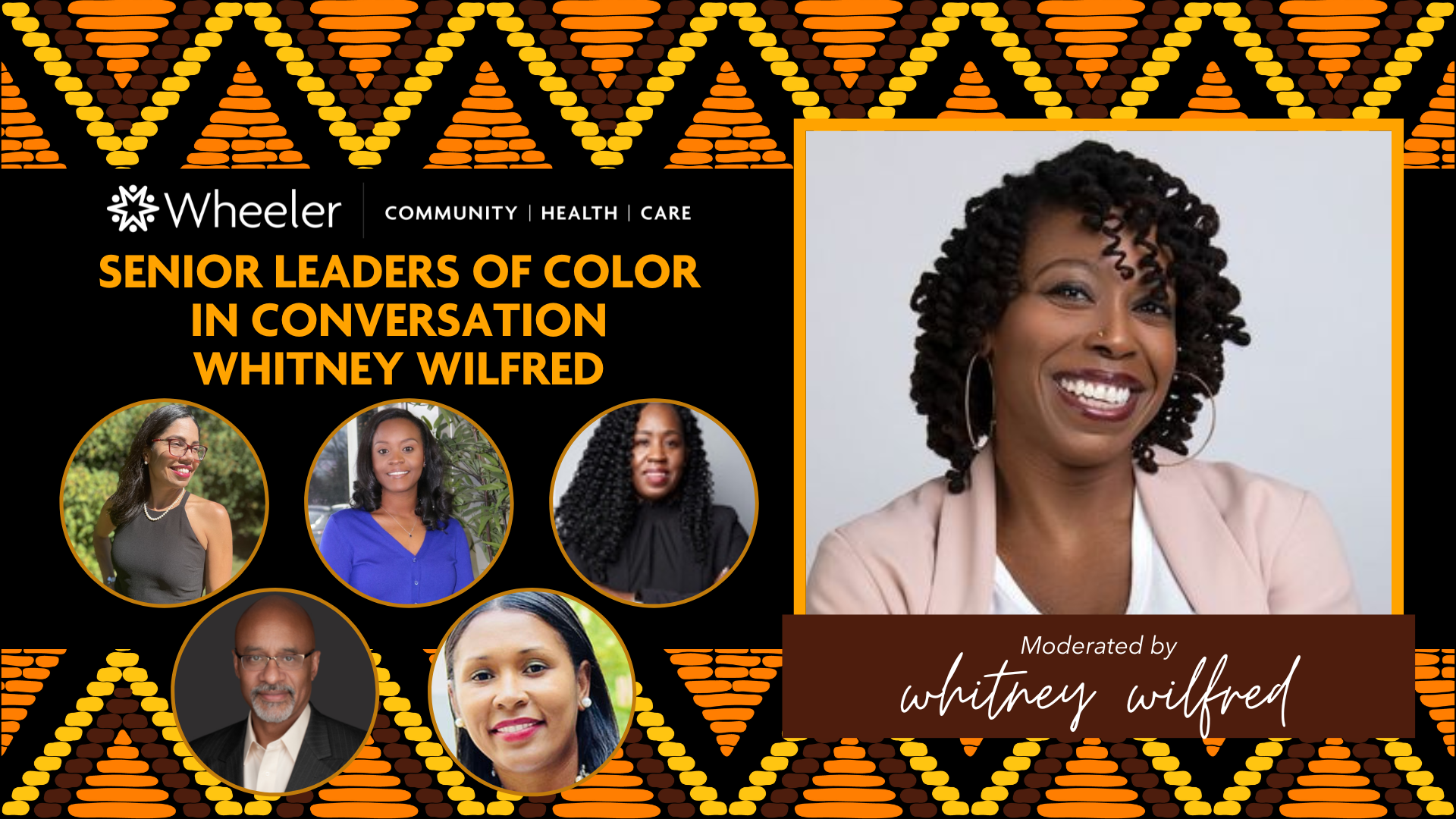 Tuesday, February 28
Senior Leaders of Color in Conversation Whitney Wilfred
Join Senior Leaders of Color -speakers Tina Loarte-Rodriguez, Keturah Kinch, Shaunna Monts, Teodoro Anderson-Diaz, and Monique Daley in conversation with Whitney Wilfred on Leadership, Resiliency, and more...
---