Welcome to Your Health Home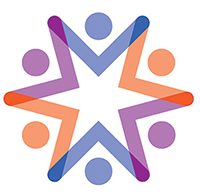 You and your family may have many complex needs. Perhaps you have a chronic condition such as asthma, diabetes, or heart disease. You or a loved one may be struggling with emotional issues or addiction. Think of Wheeler as your "home" for care, a place where your medical and behavioral health care is managed and coordinated by a team that works in partnership with you to assess your needs, treat your condition(s), and help you reach your health goals.

Read more about how we coordinate your care in your Behavioral Health Home.
Read more about how we manage care in your child's Behavioral Health Home.
Here's how we provide care in your Patient-Centered Medical Home.