Child and Adolescent Services
You are not alone, especially in these trying times. Your child, and your whole family, deserves a bright future. Our integrated primary care and behavioral health services can help achieve it.
We help children and adolescents and their families deal with emotional, developmental, cognitive or behavioral challenges, and we address a range of issues, including anxiety and depression, substance use, and more. We engage your whole family in meaningful ways so that your child can be supported and experience and sustain recovery, health and growth over the long term.
Click to Call Us Now!
Or dial 888.793.3500.
---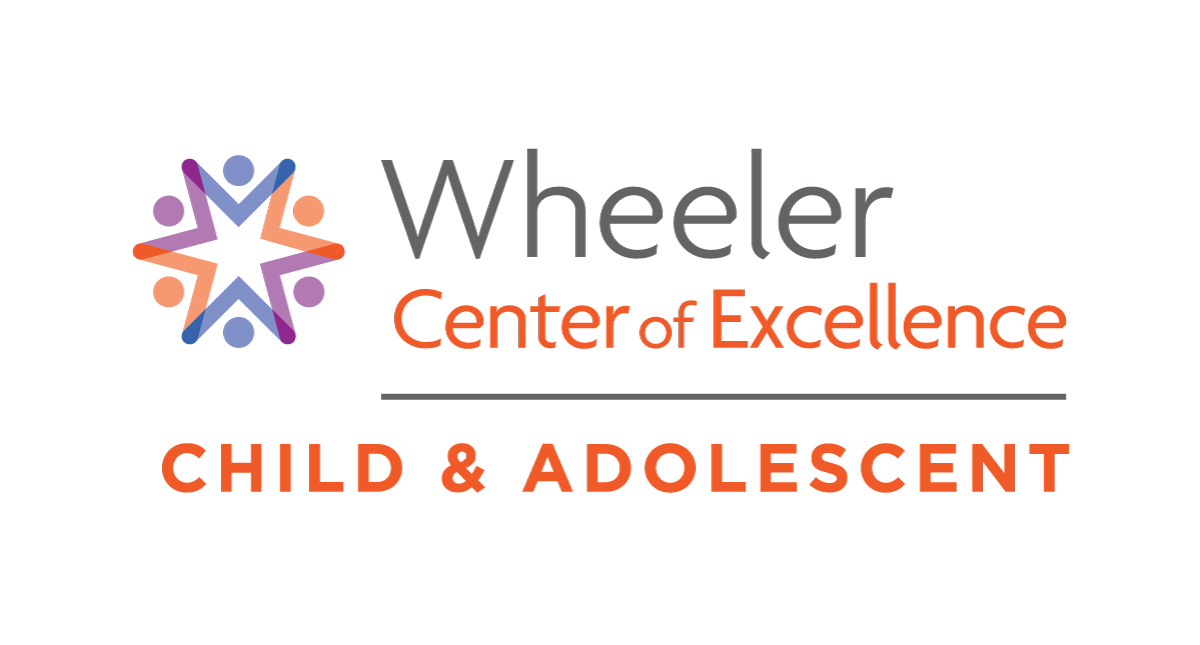 Wheeler's Child and Adolescent Center of Excellence builds on nearly 50 years of expertise. We provide pediatric, dental and behavioral health care for infants, children, adolescents and young adults through a comprehensive continuum of services available in your home or at a convenient Wheeler location.
Our services for children and adolescents include early childhood programs like outpatient and in-home behavioral health services, special education and evaluation and assessment, foster care, and much more. Our services are LGBTQIA-responsive, as we offer several programs specifically for the LGBTQIA community.
For primary care providers, Wheeler is also one of three hubs in Connecticut for ACCESS Mental Health CT, helping providers meet the needs of children and adolescents with behavioral health issues.
Complete Health Care For Who You Are. from Wheeler Clinic on Vimeo.
---
Child and Adolescent Service News from Wheeler
---