Our Programs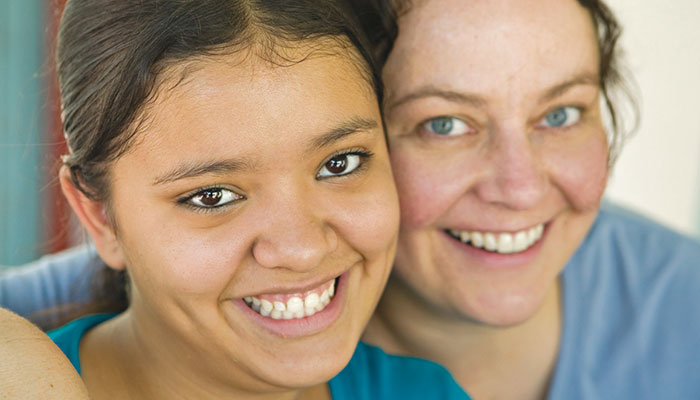 There are many ways for you make a lasting difference in the life of a child or youth.
You can:
Become licensed as a therapeutic foster home
The program serves children, ages 6 through 17, who have been removed from their homes due to abuse and/or neglect, or how may be experiencing symptoms related to trauma, loss and other behavioral health concerns. Foster families receive ongoing training and 24/7 support from the Therapeutic Foster Care team. Adoptive homes are also needed.
Provide respite foster care
Respite Foster care offers a temporary home in which a foster parent or family takes over the parenting responsibility for another foster parent. Respite providers must meet licensing requirements, including training and other background checks.
Apply to be a foster parent today!
For information about foster care opportunities, call 860.793.7277 or email FosterCarePrograms@Wheelerclinic.org