Wheeler is a Top Workplace!
Wheeler is a 2020 Top Workplaces award winner from The Hartford Courant for the seventh time! And in 2021, our nursing department won "Excellence in the Workplace" from the Connecticut Nurses Association, highlighting their dedication and commitment to our mission.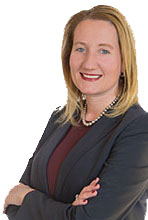 In addition, Wheeler President and CEO Sabrina Trocchi, PhD, MPA, received "Top Leader" in the Large Employer category of the same survey [Read "Sabrina Trocchi preaches transparency amid a pandemic at Wheeler Clinic"].
Wheeler has won Top Workplace recognition seven times since 2013, and has been recognized in the past for its training opportunities for staff, as well as for its mid-level managers. The winners are based solely on employee feedback gathered through a third-party anonymous survey uniquely measures 15 drivers of engaged cultures that are critical to the success of any organization: including alignment, execution, and connection, to name a few.
Staff Stories
We are a vibrant, community-based non-profit with more than 900 employees in 35 locations across Connecticut. Our culture celebrates quality, innovation, diversity and professionalism. We foster learning and professional development, and we respect and reward meaningful contributions. Our workforce is as broad and diverse as the array of clients we serve and the programs and services we offer, and we're bound by a passionate commitment to a common goal: to foster positive change in the lives of individuals, families and communities.
---
"It is truly a privilege to be part of this team."
Tina Loarte-Rodriguez, MSN, RN, CIC, CPPS, CPHRM
Vice President of Nursing
---
Ericka Gardener, APRN, Psychiatric Nurse Practitioner
---
Victoria Prestileo, LCSW, Associate Director, Community-based Services
---
Douglas Kerr, Director, Human Resources
---
Keturah Kinch, MPA, Site Director, Wheeler Family Health & Wellness Center, Hartford
---
A Supportive Culture and Professional Growth and Development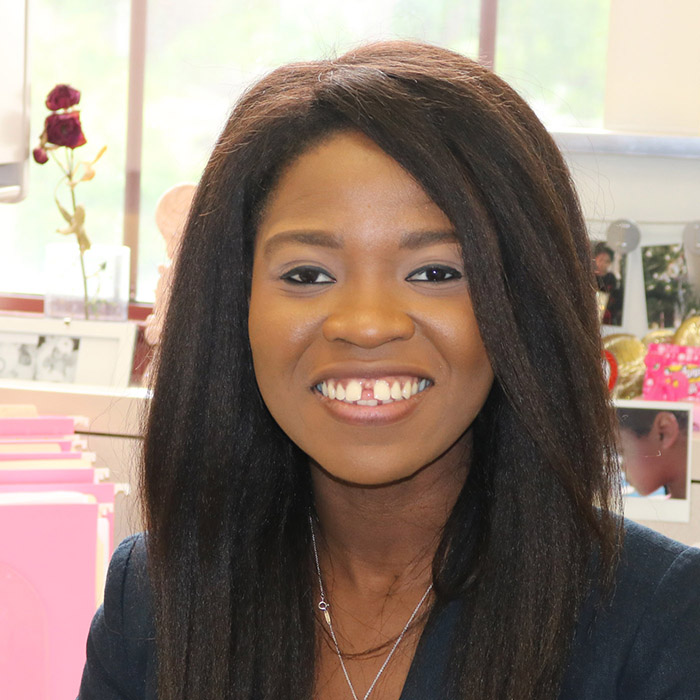 Dieudonnee "Deedee" Kokoszka's role within Wheeler has been a work in progress over the span of several years. She credits the organization's supportive culture and leadership to her professional growth and development.
A clinical trainer in Wheeler's Human Resources Department, Deedee teaches clinicians how to document services in the organization's electronic health record system and navigate other aspects of required documentation. She also manages the agency's internship program.
Deedee started her career in Wheeler's Mobile Crisis Intervention Services as a clinician. She also worked as a clinician in the agency's Multidimensional Family Therapy (MDFT) program before transitioning into her current role.
"I've always felt supported by Wheeler, and I truly believe there's always an opportunity to grow and learn and to acquire the skills I need to succeed," said Deedee. "There are invaluable technological resources available to us, and we are consistently nurtured through training and other professional opportunities so that we can truly achieve our full potential."