For Employers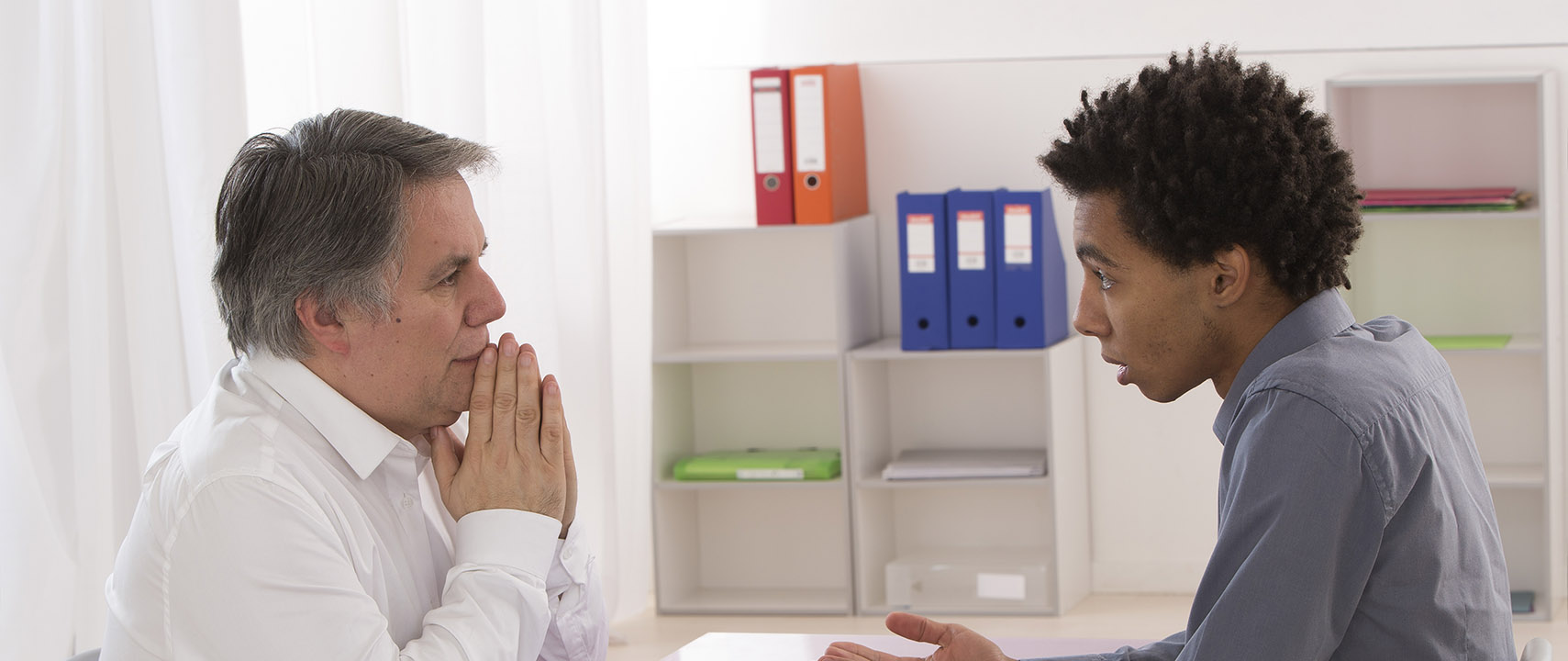 Since 1976, the Wheeler Employee Assistance Program (EAP) has provided behavioral health, consultation and training services to a wide variety of companies in Connecticut, many of which have national locations. The Wheeler EAP is a part of Wheeler Clinic's integrated approach to primary and behavioral health, education and recovery which creates measurable results, positive outcomes and hopeful tomorrows for more than 30,000 individuals across Connecticut each year.

BENEFITS TO THE ORGANIZATION
The Wheeler EAP services are uniquely tailored to each organization's needs. This customization means an employee receives optimal benefit from participation in the EAP program. Employers benefit through a healthier and more productive workplace, as well as potentially lower healthcare costs.
OUR EAP SERVICES OFFER
Confidential Support and Counseling. Employees face a variety of issues in their personal lives that can affect their productivity in the workplace and quality of life outside of work. Wheeler's network of licensed mental health professionals provide confidential assessment, solution focused counseling and specialized referrals for employees and their family members.
Around the Clock Access. Our EAP services, along with critical incident stress management and Work-Life services, are available 24 hours a day, 7 days a week
Management Consultation and Training. The Wheeler EAP helps make a manager's job less stressful by offering unlimited consultation on employee and workplace issues. An array of training topics are available to help human resource managers and supervisors deal with workplace challenges. Employee education and wellness seminars are also available to help develop a healthy, resilient and productive workforce.
Educational and Wellness Seminars. Affordable, effective training programs enrich management, empower employees, and offer organizations the opportunity to hone their competitive edge.
Critical Incident Response Services. After an unexpected workplace event, such as an accident, robbery, sudden death or natural disaster, Wheeler EAP critical incident response services will help the organization and employees address the psychological stress or trauma. Our trained professionals will work with management to implement an appropriate Critical Incident Stress Management (CISM) strategy.
Work-Life Services. The Wheeler online platform of Work-Life services provides employees and their family members with personalized solutions to their challenges with child and elder care, financial and legal issues and more. By providing employees with these tools, they are able to stay more focused on their job.
Substance Abuse Professional (SAP) Services. Our network of qualified Substance Abuse Professionals provide Department of Transportation (DOT) substance abuse assessments for employees in safety-sensitive positions and for those covered under Federal Regulations, Part 40.
Diverse Program Promotions. Our communications are delivered in a variety of methods including print, email and in-person presentations to ensure that each employer's workforce is aware of and using EAP benefits.
EAP Utilization Reports. Our utilization reports are designed to assess the EAP's effectiveness as well as capture data relevant to employee demographics and presenting issues.