Start Your Journey to Becoming a Foster Parent
Upcoming Online Informational Sessions
DETAILS ON FALL 2021 INFORMATIONAL SESSIONS COMING SOON.
---
---
FALL 2021 TIPS-MAPP Inspiring Virtual Course:
STARTS SEPTEMBER 13, 2021!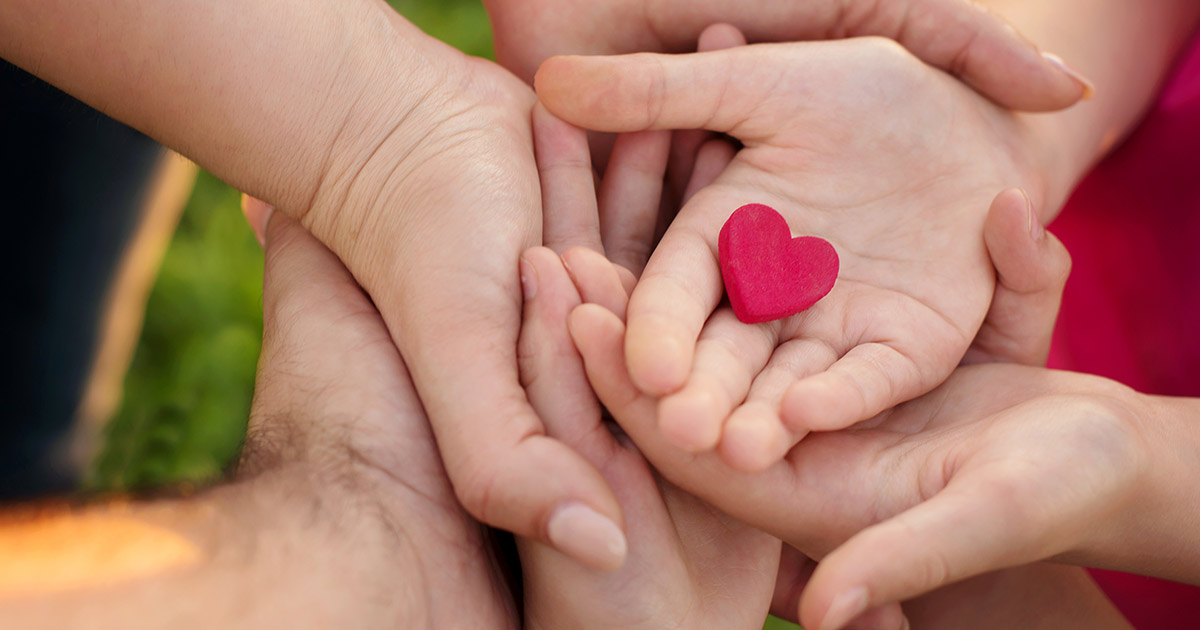 Now more than ever, many of us are considering how to make a meaningful difference. If you find yourself wondering about how you can make a lasting contribution—and have an affinity for children and youth—consider becoming a Wheeler foster parent. Our 10-week virtual TIPS-MAPP, Trauma-Informed Partnering for Safety and Permanence – Model Approach to Partnerships in Parenting course will help get you started.
More about our Foster Care programs here.
TIPS-MAPP is a journey where you will explore yourself, your family, your values, and your personal connection to children. It's a place where you will learn more about the foster care system in Connecticut and gain insight into the roles, challenges, and experiences of social workers, foster parents, and most importantly, the hundreds of children and youth in Connecticut in need of loving homes and families. Wheeler's TIPS-MAPP course covers a range of topics, including an overview of children in foster care, behaviors, loss and grief, strengths and needs, what families can expect when fostering a child or children, and more. Participants will virtually meet others who also are embarking on the foster care journey. There is no obligation to become a foster parent while attending the MAPP course.
LATE SUMMER/FALL 2021 SCHEDULE
---
All sessions happen on Zoom from 6 –8 pm
Meeting credentials provided to registered applicants.
September 13
Welcome: About Our Program
September 20
A Foster Care & Adoption Experience
September 27
Losses & Gains
October 4
Helping Children with Attachments
October 11
Healthy Behaviors
October 18
Helping Children with Birth Family
October 25
Helping Children Leave Foster Care
November 1
The Impact of Fostering & Adopting
November 8
Perspectives in Fostering/Adoption
November 15
Endings & Beginnings
Pre-registration and an application process are required by September 1, 2021. Contact Wheeler's Foster Care Recruitment Team at 860.793.7277 or send us an email to learn more.
---
Ways to Help
Host a Foster Share Party
Hundreds of children and youth are in Connecticut's foster care system on any given day. YOU can help. YOU can make a difference by hosting a Wheeler FOSTER-SHARE Party where you'll help to connect Wheeler's Foster Care Program with your friends, co-workers and community groups.We'll come to your choice of venue, and we'll provide INFORMATION, FOOD and more.
Please book with members of our nurturing team:
Recruitment Line: 860.793.7277
Email: FosterCarePrograms@wheelerclinic.org
---
Like and Share our Posts on Facebook and Instagram
---
Consider Us as a Resource for Your Organization
Let us know of events in your community where we can share our information. Invite us to give presentations at a staff meeting, religious group, social club or community organization.
Learn more about other ways to help. Talk directly with members of our nurturing team:
Apply to be a foster parent today!
Recruitment Line: 860.793.7277
Email: FosterCarePrograms@wheelerclinic.org