School-based Health Centers
BRISTOL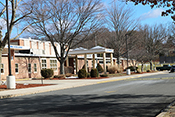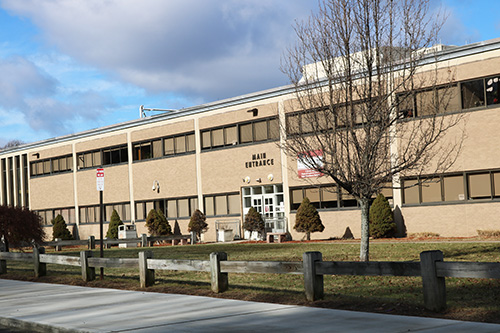 CHIPPENS HILL MIDDLE SCHOOL
551 PEACEDALE STREET
GREENE-HILLS SCHOOL
718 PINE STREET
SOUTH SIDE SCHOOL
21 TUTTLE ROAD
WEST BRISTOL SCHOOL
500 CLARK AVENUE
BRISTOL eastern high SCHOOL
632 king street
BRISTOL CENTRAL HIGH SCHOOL
408 WOLCOTT STREET

For more information, call Wheeler's Navigation Center

at 860.793.3500 or 888.793.3500.
Wheeler and the Bristol Public Schools have partnered to expand access to health services for students and their families. New school-based behavioral health clinics employ a national cognitive behavioral intervention model to help students address trauma-related issues, including post-traumatic stress disorder (PTSD), depression and behavioral health issues, and provide other evidence-based interventions to address an array of problems, including anxiety, depression, academic and peer challenges, and more. Linkage to other services in the Bristol community, including assistance with SNAP enrollment and connections with primary and dental care at Wheeler's Family Health & Wellness Center, and a broad continuum of outpatient and community-based levels of care, also are provided. A Wheeler clinician supports each school location.
A sliding fee scale is available based on family size and income. No patient will be denied health care services due to an individual's inability to pay for services. Wheeler is a Health Center Program grantee under 42 U.S.C. 254b and a deemed Public Health Service employee under 42 U.S.C. 233(g)-(n).

---
About Wheeler's Bristol School-based Health Center Clinicians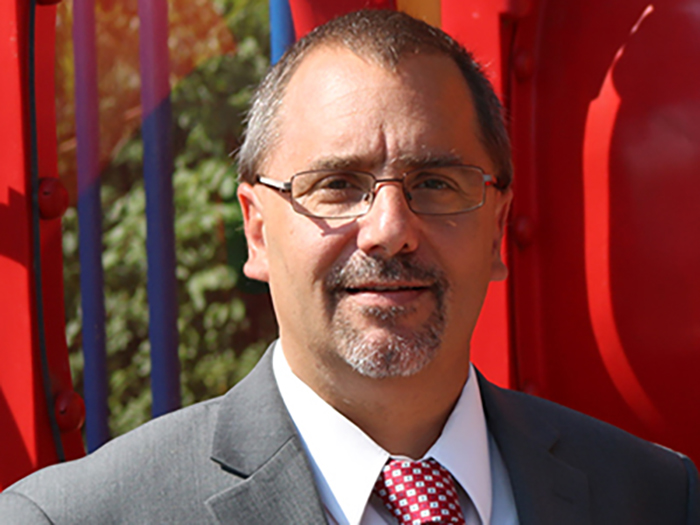 Bill Kania, LMFT, is the director of Wheeler's Children's Outpatient Services and provides administrative oversight for the agency's Children's Outpatient Services program. Bill has more than 22 years of experience providing behavioral health services at Wheeler. He has extensive experience in clinical work with children, adolescents and families, including treatment in outpatient, extended day and intensive outpatient levels of care. Bill is a champion of evidence-based practices and has provided leadership in implementing and achieving positive outcomes with evidence-based practices in both community-based and agency-based service types. These models include Multisystemic Therapy (MST), MST-Problem Sexual Behavior, and MST-Contingency Management and evidence-based trauma services such as Trauma-Focused Cognitive Behavioral Therapy, Dialectical Behavioral Therapy, Risking Connections and Project Joy. Bill has played a key role in expanding the scope of services in Children's Outpatient to include school-based substance abuse evaluations, primary care integration and school-based behavioral health clinics.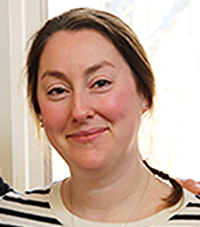 Colleen Mascolo, LMFT, is a senior clinician in Wheeler's Children's Outpatient Services program and a school-based clinician at South Side School in Bristol. Colleen came to Wheeler in 2009 and holds a Masters degree in Marriage and Family Therapy from Southern Connecticut State University. She is trained in a variety of evidenced-based practices, including Dialectical Behavioral Therapy (DBT), Modular Approach to Therapy for Children With Anxiety, Depression, Trauma or Conduct problems (MATCH-ADTC) and is state-certified in Trauma-Focused Cognitive Behavioral Therapy (TF-CBT).