Wheeler Hartford Family Health & Wellness Center, 43 Woodland Street

Complete Health Care, One Convenient Location.
---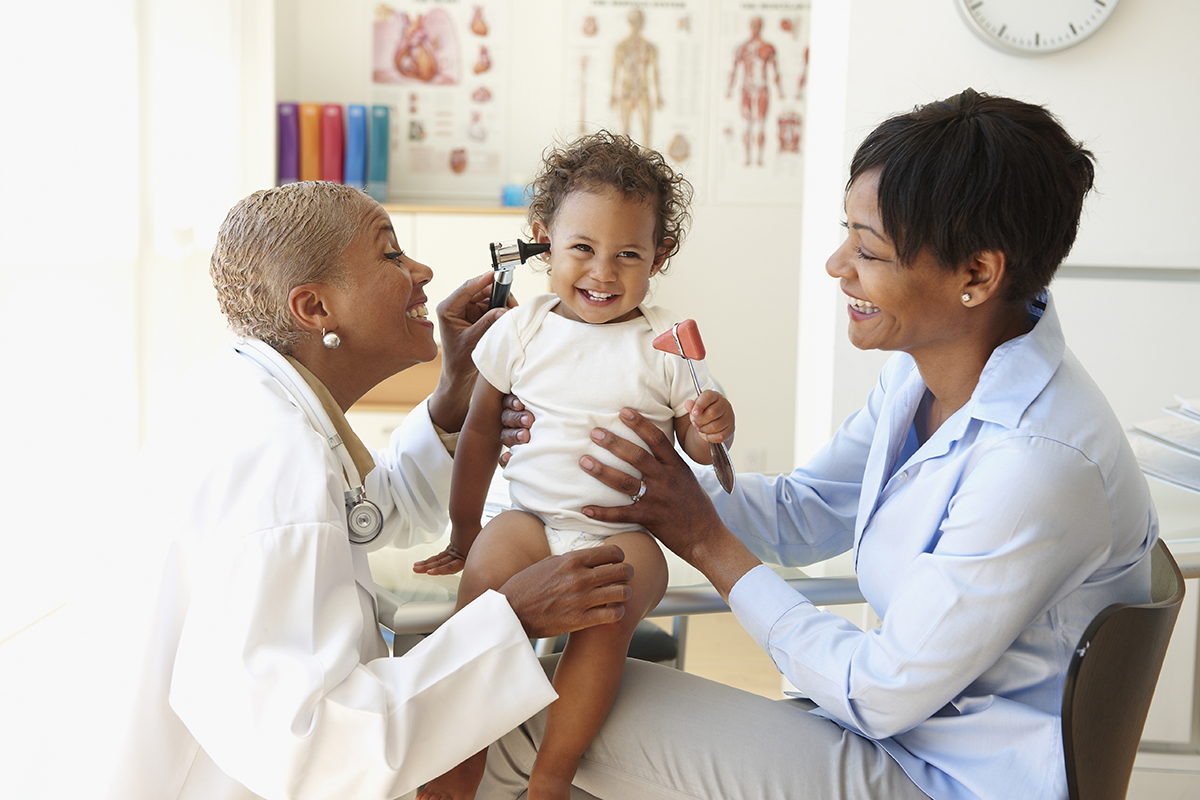 43-49 Woodland Street, Hartford, CT 06105
Schedule An Appointment Today!
860.793.3500 or toll-free 888.793.3500.


Walk-in, same-day care provided.
Convenient walk-in and appointment hours available for our full continuum of services!
NEW: Now open on Saturdays from 9 am to 1 pm as well, providing walk-in and scheduled care for cold and flu symptoms, aches and pains, minor cuts and bruises, behavioral health, addiction services, and more!
NEW: Pain management program to offer non-prescription pain relief and behavioral health strategies for people in chronic pain!
NEW: Learn about our new healthy kids nutrition program, with free classes and cooking demonstrations, provided to the community through the support of the Corsini Family and the Lori Ann and David Brantner Charitable Fund.
NEW: Genoa Healthcare on-site pharmacy provides patients with convenient access to their prescriptions at the same location as their health care services.
NEW: Zumba classes to help you manage stress, burn calories and improve physical conditioning!
Wheeler's Family Health & Wellness Center is a community health center that provides medical and dental care for you and your family, as well as behavioral health care, an on-site pharmacy and a full range of alternative and complementary medicine, such as yoga, chiropractic care, acupuncture, exercise and mindfulness. Our doctors, medical assistants, clinicians, counselors, community health workers, and patient care coordinators work as a team to meet your complete health care needs, in one location.
Services include:
Primary care for all ages (medical care for you and your family)

Women's health care

Preventive health screening for women, annual wellness visits, gynecology, obstetrics and family planning. Also, parenting supports and infant and toddler nutrition.
A Certified Nurse Midwife, Adele Silhavy, CNM, offers an array of services to consumers, including annual exams, counseling and linkages to services such as yoga and acupuncture.

Behavioral health services for all ages (counseling and support)
Dental care and coordination for the whole family.

"No-Drill" Dentistry, a painless alternative that is safe and effective for children and adults and covered by Medicaid and many private insurances.

Treatment for addiction, including medication-assisted treatment (such as extended-release naltrexone (Vivitrol®) and Buprenorphine (Suboxone)) for alcohol, heroin and opiate addiction, tobacco cessation services and recovery supports.

Acupuncture for addiction treatment

Complementary medicine for pain management

Chiropractic care, in conjunction with Anthony Debe, D.C., to help consumers lower blood pressure, reduce inflammation, relieve headaches and so much more!

Geriatric services for seniors
Care management services
Community Health Workers, who can connect patients to services and resources in the Hartford community
HIV/AIDS case management
Nutrition Services. Services include: Nutrition counseling, self-management of diabetes and other health conditions, pediatric nutrition program, and eating for healthy lifestyles counseling
Laboratory services.

Our lab accepts lab slips from Wheeler Health and Wellness Center providers at 43 Woodland Street. Some of the services available include: blood draws, breathe tests, observed urine tests, in-house pick up services for departments, and so much more!

49 Woodland Street is adjacent to the Family Health & Wellness Center on the same property and is home to our prevention and wellness center.
Staff Focused on YOUR Needs and Whole-Person Health
Wheeler's Family Health & Wellness Centers provide medical and behavioral health care, as well as preventive dental and support services. Our doctors, nurse practitioners, medical assistants, clinicians, counselors and care facilitators work together to meet your whole-health needs.
Meet our clinical leadership at our Family Health & Wellness Centers.
---
Wheeler's Health & Wellness Center, Hartford, is funded in part by the Health Resources and Services Administration (HRSA), an operating division of the U.S. Department of Health and Human Services.
Wheeler is a Health Center Program grantee under 42 U.S.C. 254b and a deemed Public Health Service employee under 42 U.S.C. 233(g)-(n)

Medicaid, Medicare, and commercial health insurance welcome. No patient will be denied health care services due to an individual's inability to pay for services. Improvements to the Family Health & Wellness Center are supported in part by the State of Connecticut Nonprofit Grant Program, the Connecticut Health & Educational Facilities Authority, the Maximilian E. and Marion O. Hoffman Foundation, and the Ensworth Charitable Foundation. Additional support is provided by Delta Dental of New Jersey Foundation. Wheeler is a Health Center Program grantee under 42 U.S.C. 254b and a deemed Public Health Service employee under 42 U.S.C. 233(g)-(n).

---
News from Wheeler's Health and Wellness Centers