Evaluation and Assessment
Wheeler offers evaluation and assessment services to assist with educational placement decisions and identify programs that meet students' needs.
Autism Diagnostic Evaluation Program
We offer an autism diagnostic evaluation program, serving youth ages 3 to 21, at our 91 Northwest Drive, Plainville and 20 Tuttle Place, Middletown locations. Services are available to families enrolled in Husky A, C and D insurance.
For information, contact:
Sara Schoonover, Psy.D.
Program Director
Autism Diagnostic Evaluation Program
SJSchoonover@Wheelerclinic.org
860.793.3750
Diagnostic Assessment and Referral Team (DART)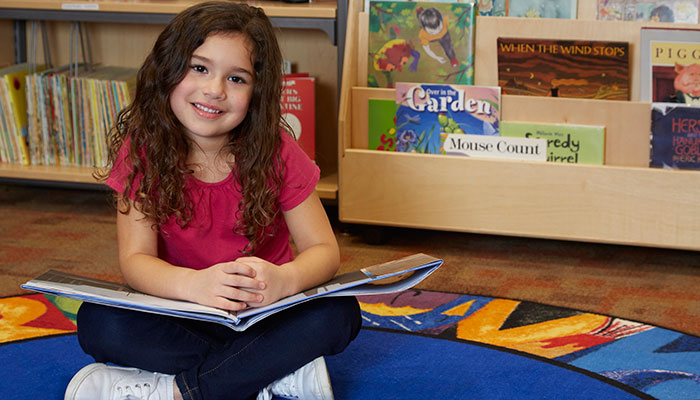 Wheeler's Diagnostic Assessment and Referral Team (DART) provides effective and practical answers to referral questions involving complex diagnostic, programming and placement decisions. The team provides specific recommendations regarding strategies and approaches to help children and youth succeed in least restrictive treatment or educational environments.
The cornerstone of our program is the DART evaluation, a customized, integrated, multidisciplinary evaluation for children who are experiencing complex psychiatric, behavioral, cognitive, social, emotional, and/or educational difficulties. The final report provides an integrated assessment of the child, addresses identified concerns, and provides recommendations to help the child achieve a greater sense of success in his/her overall functioning.
Diagnostic Educational Placement
Wheeler's schools offer a collaborative approach to evaluate student needs. Diagnostic placement services, coupled with or without a DART evaluation, provide a short-term option to assess student needs and response to invention in a more structured academic environment. These placements provide school districts and families with an in-depth understanding of the child's academic and/or clinical needs and make specific recommendations for academic programming and/or clinical treatment.