Wheeler's Basic Needs Fund - Let Us Help You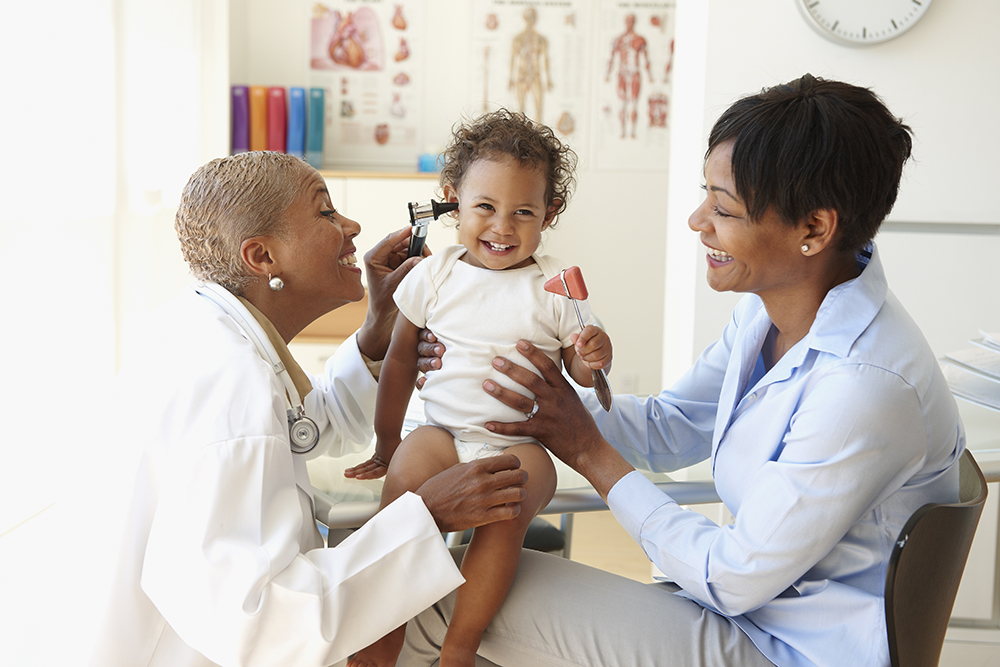 Wheeler's Basic Needs Fund addresses environmental and social factors that interfere with your health and well-being, but which are not addressed by other means of funding.
The fund allows our staff to address environmental conditions that might lead to poor health outcomes. It provides for the supports and services that insurance and other funding doesn't…a new mattress for a child with asthma who sleeps on a filthy bed each night, or a taxi ride for a mom who can't easily take her children on the bus to an appointment.
"The mom is still dealing with COVID. She started crying when I told her we could help her family through the Basic Needs Fund. Please thank whoever provided this for them. It's a big deal."

The fund provides resources to address basic needs such as: food, transportation, clothing, shelter, medications, or other items or activities that cannot be accessed through a patient's own resources and/or community-based programs. The fund will be used when a patient's physical and emotional well-being are impacted by lack of the needed resources and, as a consequence, the patient's health condition may deteriorate and health outcomes may not improve.
Any patient at Wheeler's Family Health & Wellness Centers is eligible if they have: an urgent social or physical unmet need that could potentially worsen their health status and delay treatment; the patient is actively engaged with health center staff; and the patient has no other means or has exhausted all other efforts to obtain the needed resources.
Some examples:
A man was being seen for suboxone treatment, group treatment, and primary care services at our Hartford location. He was facing financial difficulties due to missing work as he focused on his recovery and treatment, and he had some immediate needs that included oil to heat his home. We were able to purchase 100 gallons of oil.
A mom had recently left a family violence situation with her two children, leaving quickly to stay with family and friends. She works part-time, but had a need for clothing, jackets and boots for her children. We were able to purchase jackets, seasonal clothing, and sneakers for the children.
A patient who is homeless had their cell phone stolen while staying in a shelter, and they do not qualify for assistance in receiving a phone, which is a lifeline for help, support and daily living. The basic needs fund was used to purchase a low-price phone and some pre-paid minutes.
A mother of three got a job offer but couldn't pay for transportation to and from work before she received her first pay check. We were able to purchase a bus pass for her.
A family lost all of their personal items in a fire. We were able to purchase toiletries and personal items for them.
Throughout the holidays, the basic needs fund was used to supplement food for families, and help people get by this difficult time of the year.
Ask your clinician today is support through the Basic Needs Fund is available!