Northwest Village School - Special Education Therapeutic Day School in Plainville, Connecticut
Download our Back-to-School plans below:
2021-2022 Northwest Village School Plan (English)
2021-2022 Northwest Village School Plan (Spanish)
---
For questions or additional information, contact:
Jon N. Oddo, MS, CAGS, NVS Vice President/Principal
Tel: 860.793.3717
Email: joddo@wheelerclinic.org
---
Jessica McDermott, RN, BSN, NVS Health Liaison/School Nurse
Tel: 860.793.3740 or 860.793.3710
Email: jmcdermott@wheelerclinic.org
---
91 Northwest Drive
Plainville, CT 06062
860.793.3717
Learn more about innovative learning projects happening with our students online!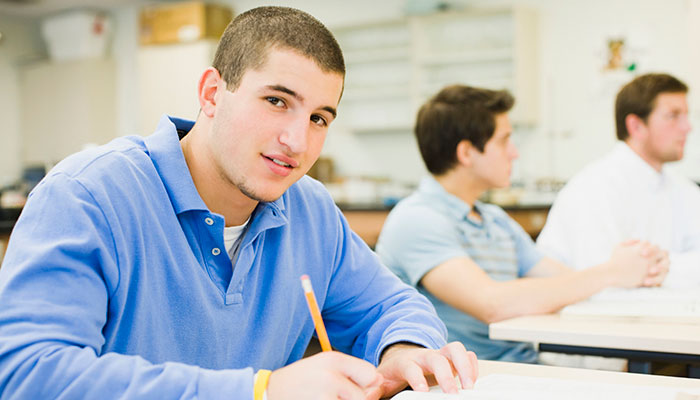 Northwest Village School offers a state-of-the-art learning environment and student learning resources that encourages growth and discovery. Wheeler's teachers bring an array of subjects to life in a sensory-sensitive environment that includes engaging classrooms and innovative tools for learning. Students prepare for the future using the latest technology, and they are engaged in recreational and creative activities in the school's gym and performance space.
---
"For all the care you have given him;
for all the nurturing discipline given when needed;
for all the fight that you have fought for him, thank you.

I cannot begin to thank you enough for working with me to ensure stability and consistency from home to school, and from school to him. Thank you for doing all that and so very much more."
-A Northwest Village School parent
---
The Wheeler Difference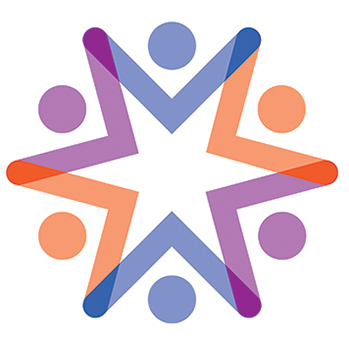 Supported by an array of clinical services, a wide range of innovative and supportive instructional approaches and special education programs help students engage in academics, build confidence and move forward in their learning.
A low student/teacher ratio ensures students receive the attention and support they need.
An innovative co-teacher model pairs special education teachers and regular education teachers to offer engaging and individualized teaching in most content areas.
A broad range of enrichment activities, including art, music, physical education, pre-vocational programming, and life skills, helps round out the academic experience.
Individual, group and family therapies are provided by experienced behavioral health, speech and occupational therapy clinicians trained in a range of clinical approaches designed to address mental health, behavioral and other challenges from a transdisciplinary and trauma-informed perspective.
---
A Coordinated, Integrated Approach
A transdisciplinary team approach that includes a full continuum of educational, mental health, psychiatry, speech, occupational therapy and health and wellness services in one location
Specialized programming, such as community-based learning and transition services
Close coordination with home school districts and families to ensure that students' success comes first
Short-term diagnostic placements and multidisciplinary evaluations to provide an individualized assessment of student needs
Student placement services
Linkages with other programs offered across the Wheeler continuum