The Rewards That Come from Taking Chances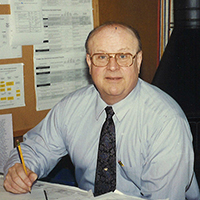 "Be flexible, stay entrepreneurial.
That's what guided us."

After Dennis Keenan interviewed for a job running Wheeler's then-new special education school in 1974, he went home and told his wife to not expect him to work there long.


"The organization was very young, very innovative, very youthful. In my interview, we sat in a circle on the floor, which, I guess, was what you did back then. It was the '60s and '70s; it was an innocent time, in some ways. It was a time when people wanted to work together. Wheeler was so new; it wasn't a place to go if you were looking for stability, because to be honest, there was no indication we'd succeed. I took a chance coming to Wheeler. No one like me with three kids at the time should logically have done it."
Not only did Keenan succeed, but his leadership proved pivotal to the success of the organization. When he retired in 1998 as the executive director, Wheeler had tripled in size and the budget had grown from $1.7 million in 1978 to $12.5 million. His core team of managers remains dear friends, stay in touch, and are proud of where the organization is today.
"We were young and aggressive and grew old together. We had kids, watched those kids grow, saw our parents age, went to weddings and funerals together. We cared for each other."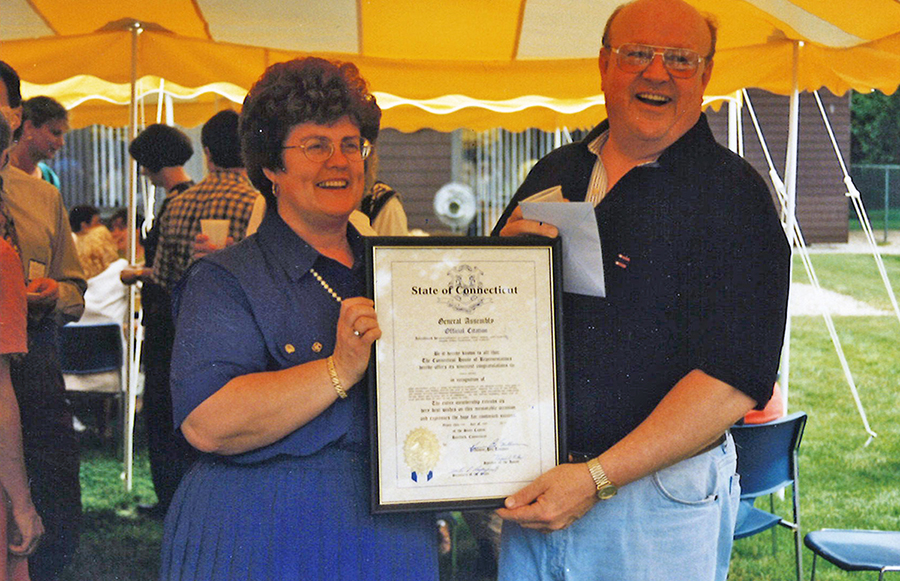 Keenan was recruited to Wheeler to oversee Northwest Village School, and had a long history as an educator, from an entire family of educators. The out-of-the-box nature of Wheeler appealed to him; his own unique background included a life-changing wanderlust road trip to Alaska as a young man, and more than 50 airborne jumps as a combat controller in the US Air Force.
Keenan helped grow Northwest Village School in an era that was the beginning of a new philosophy in special education.
"Wheeler was unconventional. It attracted people with that kind of mindset. Our model was that we only wanted to keep students as long as they needed us. We were innovative in that we wanted the clinicians and the teachers to work as a team. This was a new way of thinking."
That mindset extended to other areas as well.
"With Jane Bourns, we started some programs for children by allocating resources for it, and developed expertise in this area. This wasn't unusual by itself, but there was no funding for this! We could see that there would be, though, so when the time came, we were ahead of the curve and ready for it."
As executive director, financial stability was vital to his focus. His team worked to diversify funding sources, making sure the fledgling organization was not too dependent on any one source of revenue. He said his team's mindset was focused on opportunity.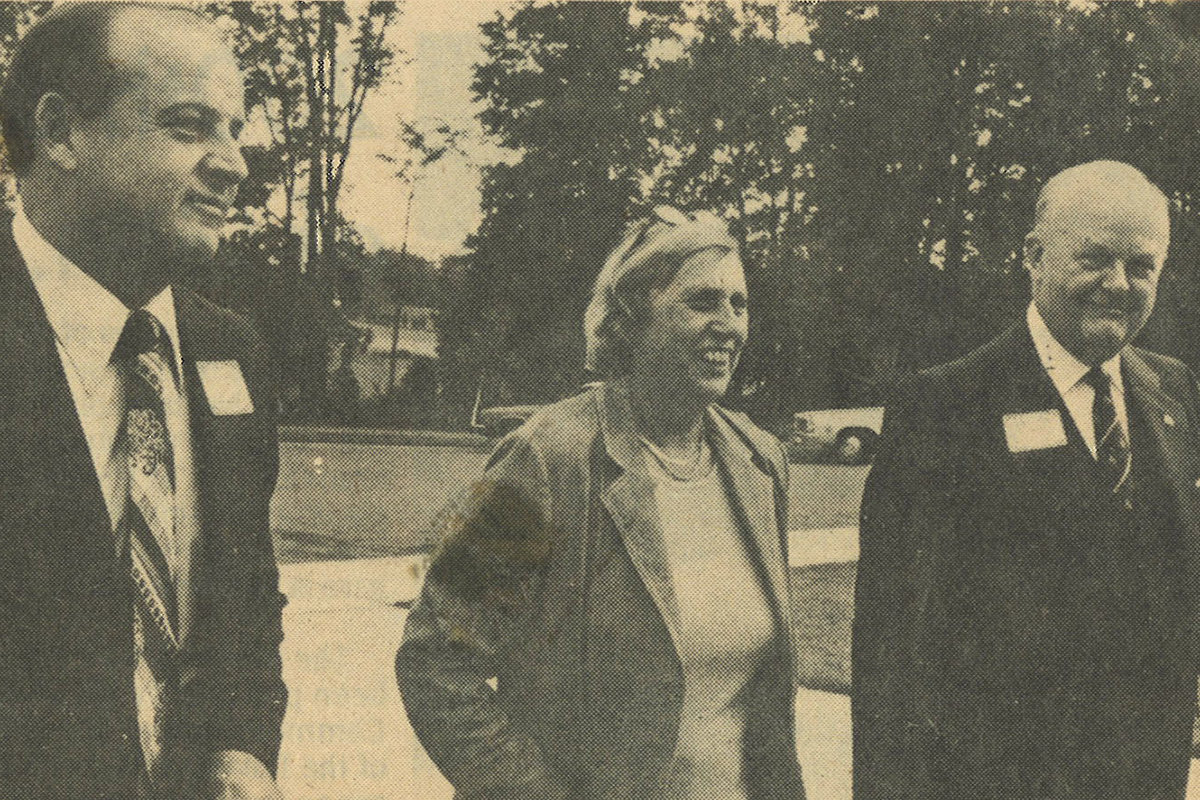 "Our team was entrepreneurial and we were also careful to take risks that were calculated. I think building the school was a risk. A lot of the schools that were around at that time no longer exist. We tried new approaches. Some worked, some didn't. We never risked so much in one area that it would destroy the organization. We ventured into areas that other places didn't want to go. It was in all of our character. If you were adverse to change, we probably were not the place for you, and some people just didn't fit in or work out. You've got to be able to gamble and accept you may fail. I think that's been part of Wheeler's mindset all along."

While they didn't call it "integrated care" at the time, Keenan said his team could see where the future was going, and they fought to give Wheeler a foundation to build on.
"We didn't directly foresee Wheeler becoming exactly like it is today, but we could see that the way health care worked was changing and that more services would be provided in the community. I think the most stressful part of my time was navigating the politics of the changing health care environment. We were growing enough to be an irritant to a lot of the old ways of doing business. We were competing against places that were larger and more established."
"An organization like Wheeler will only succeed if it's nimble, stays lean, always ready to jump on an opportunity. Be flexible, stay entrepreneurial. That's what guided us. I just loved working there. We wanted to create something that would be there after we were gone. That it has grown to what it is today is of great credit to many hard-working, caring people."
---
RELATED LINK: Reflections on Dennis Keenan