50th Anniversary Spotlight: Wheeler President and Chief Executive Officer, Susan Walkama, LCSW
Wheeler President and Chief Executive Officer, Susan Walkama, LCSW, exudes a quiet, strong confidence—fueled, in part, by experience and the many forms of inspiration in her life. With warmth, grace, humility and a commitment to achieve the very best outcomes for individuals and families—especially the most vulnerable—Susan guides a team of more than 1,000 at Wheeler in achieving its mission to provide equitable access to innovative care that improves health, recovery and growth at all stages of life.
Early Inspiration

At the age of 10 growing up in Stamford, Susan became more attuned to the idea of kindness through an Italian immigrant neighbor. "She had a kind heart and always looked at the most positive things in people," said Susan. "By the way she treated me and everyone around her, she taught me compassion and acceptance."
A Lifelong Professional Tie
An observer of individuals and systems with a passion for social justice, Susan pursued her BS in Sociology from Central Connecticut State University in 1981. She started at Wheeler as a volunteer and became a crisis worker and then unit coordinator of Wheeler's Emergency Services program in 1982 before obtaining her MSW in Administration and Casework in 1989 from the University of Connecticut.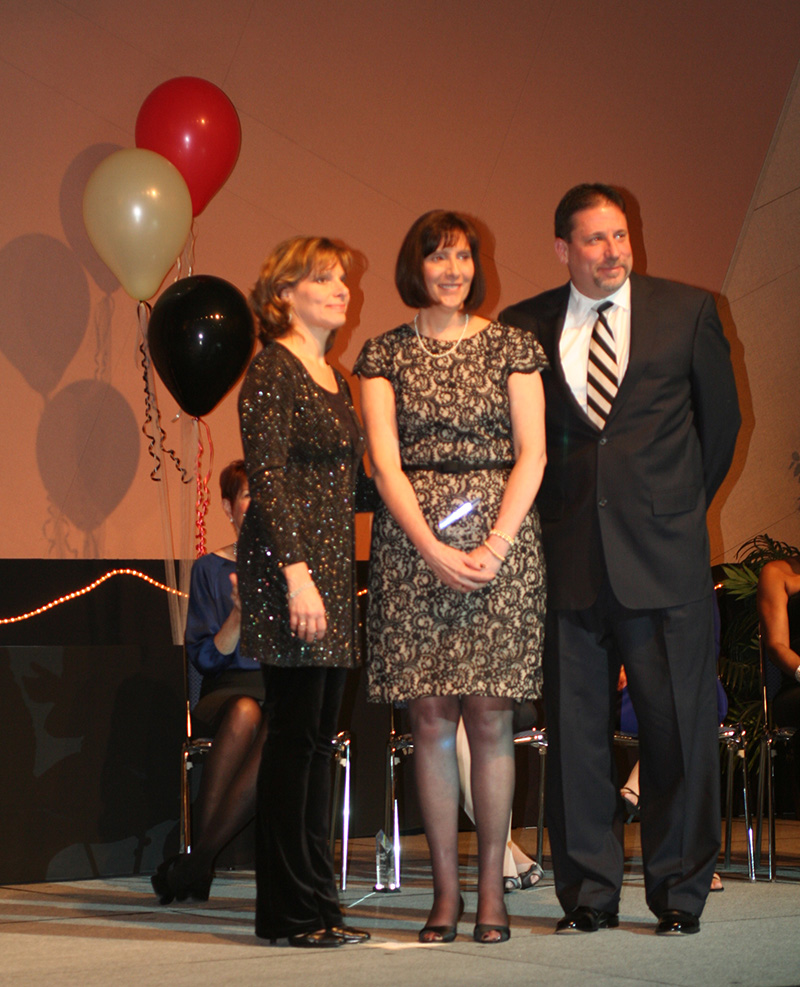 Susan left Wheeler in 1987 to become program manager for Waterbury Hospital's Grandview Psychiatric Center. She then served in a variety of roles at other community nonprofits before returning to Wheeler in 1998 as the director of managed care. She later served as the director of Children's Outpatient Services and was named president and chief executive officer of Wheeler in 2008, following the death of then-executive director, Dr. David Berkowitz.
"Wheeler has always been the best-run, highest-quality provider for which I've worked. I always felt I could do my best work and be the most helpful to the people I served working here," she said. "The opportunities and support for training and development are unmatched in any other organization. The talented people you are exposed to are the best in the not-for-profit sector in administration and service."

Lessons and Mentors
Several professional mentors helped guide Susan's career, including former Wheeler Executive Directors Dennis Keenan and Dr. Berkowitz, as well as other members of Wheeler's senior leadership team. "My mentors taught me about "creativity, innovation, striving to do my best, reaching high and maintaining a sense of humor," said Susan.
Outcomes and Accomplishments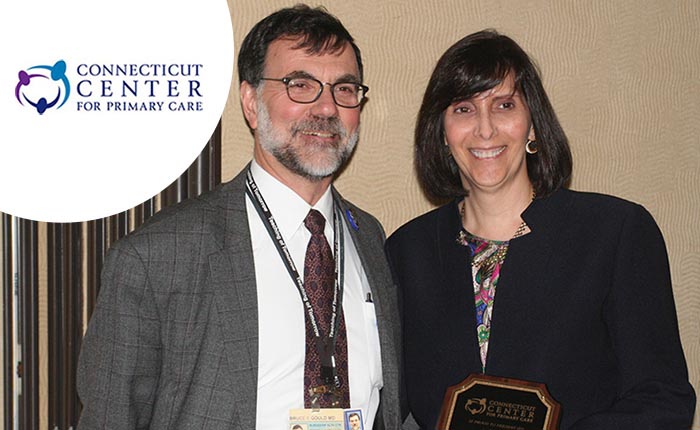 Under Susan's leadership and direction, Wheeler was named a Hartford Courant Top Workplace for six consecutive years, expanded its children's service continuum and became a federally qualified health center and integrated care leader, focusing on expanding health equity across the state. The organization standardized and modernized administrative systems; upgraded and expanded facilities in its Northwest Village School and health centers; and continues to demonstrate strong stewardship and growth of resources and assets for the future. During Susan's tenure, Wheeler's budget grew from $47 million to $76 million, and its endowment increased from $8.5 million to $32 million.
The organization also continued to focus on evidence-based outcomes, an approach valued and implemented by Dr. Berkowitz. "Practices proven to be effective produce the best results in the shortest period of time," said Susan. "This is critical for the people we serve. We need to be focused and purposeful in all that we do."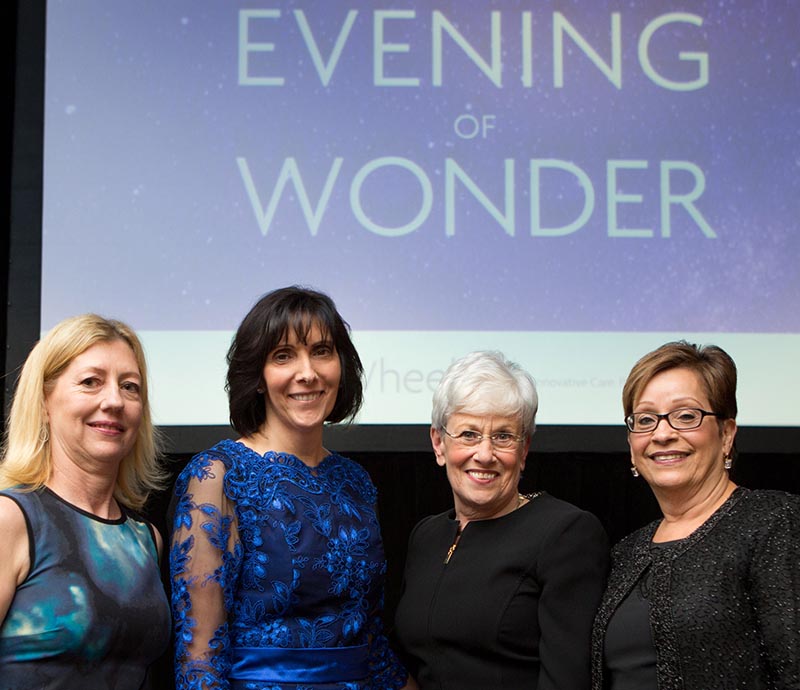 Susan is a leader in the community as well, serving on numerous non-profit organization boards, legislative task forces, committees and councils that have focused on community mental health, human services and healthcare policy. She is a tireless champion of issues related to health equity and integration. In 2014, Susan was named a "Woman of Influence" by Central Connecticut State University. She also was a YWCA Women in Leadership Honoree and Connecticut Center for Primary Care (CCPC) Primary Care Leadership Award recipient.
The Future
As a strategic, innovative thinker, Susan leads Wheeler forward with a focus on the organization's diversity of services, growth and development as a statewide leader in integrated care, producing the best outcomes based on the use of state-of-the-art practice and best technologies, as well as partnerships with other health care and community-based organizations.
"We continue to adjust to meet the ever changing-needs of the people and communities we serve," she said. "The importance of our work and the people we are here to serve are what drive me, as well as the exceptional colleagues with whom I work each and every day."