On Wheeler's 50th, A Thanks To Our Team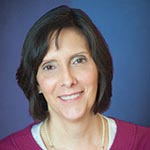 September 21, 2018
I can't help but notice that a common theme throughout this year of 50 Years, 50 Stories is the recollection from so many people that Wheeler was always different, always innovative, always committed to the best outcomes for everyone it serves, and an exceptional place to work and deliver care.
That is partly through our focus on evidence-based practices, being data-driven, and putting each and every patient at the center of a whole-person approach to care. However, all of that, in turn, hinges on one simple fact: we attract, recruit, and hire the best employees, and we always have.

This week, our 50 Years, 50 Stories article is a simple note of thanks to all our past and current employees who devoted and devote so much time, hard work, and energy to provide the best care since 1968. We also celebrate now that for the sixth year in a row, we are a Hartford Courant Top Workplace in 2018. This honor comes from anonymous surveys taken by our employees, so it's particularly meaningful.
We each have our own stories and experiences about what Wheeler means to us, and I'm no exception. I started here in 1982 as a volunteer on the Help Line, and throughout my career, I have been fortunate to have mentors, supportive peers, and friends at all levels of our organization. We were a much smaller place in 1982, with fewer than 200 employees! I developed here as a clinician and administrator. I learned so much in a supportive, creative, and continuously changing environment.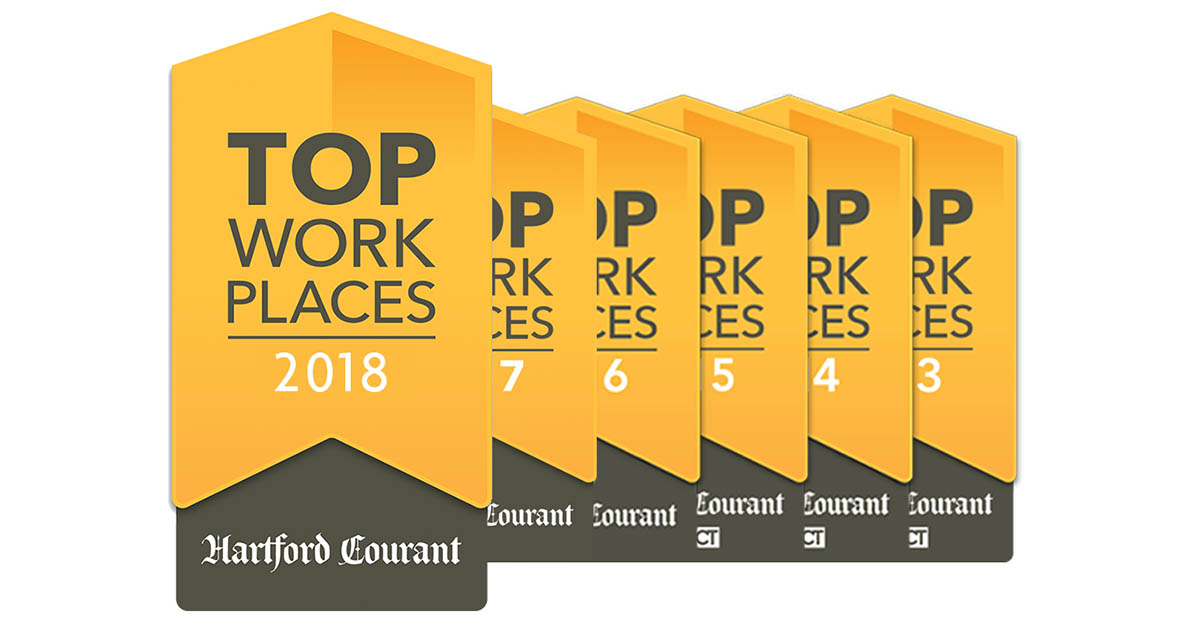 Today, we have a highly skilled, diverse workforce of 1,000 employees, at about three-dozen locations, across the entire state. The scope of Wheeler has changed over the decades, but it's still the people I work with, and our mutual focus on our mission, that drives me.
Every time I visit one of our sites, or talk to one of my colleagues in the elevator, or meet with the leadership team, I leave with a sense of gratitude. We sometimes do challenging work at Wheeler, and we do it well, which is at the same time equally rewarding. I'm continually impressed with the spirit of innovation, teamwork, and dedication I see and what we aspire to daily.
To my colleagues today, thank you for all you do, every day, in every way, for everyone we serve. And to everyone who was once part of the Wheeler team, we are grateful to be able to build on what you helped create. Thank you as well.
Our history is the collection of hundreds of thousands of stories, and it's written in the work of each and every person who has been a part of the Wheeler team. Together, we've done great things, and anticipate even better days are ahead. We're certainly not without challenges, but the spirit of teamwork, success, and innovation, which we've had since 1968, has always been a constant.
This 50th anniversary, that's something to celebrate.
Susan Walkama, LCSW
President and Chief Executive Officer
---
BELOW: Wheeler staff and events, including the Wheeler Leadership Team of Executive Director Dennis Keenan, Wheeler's 25th anniversary celebration, staff photos of the 1970s, 1980s, 1990s, and more.