Impact Newsletter
The difference we are making in our communities.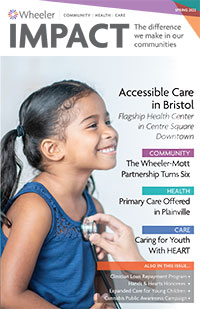 The Spring 2022 issue of Impact is ready for download. Learn more about our plans for a flagship community health center in Bristol; the sixth anniversary of our unique partnership with Mott Corporation; primary care services offered in Plainville, and more.
---
Stories from Spring 2022 Impact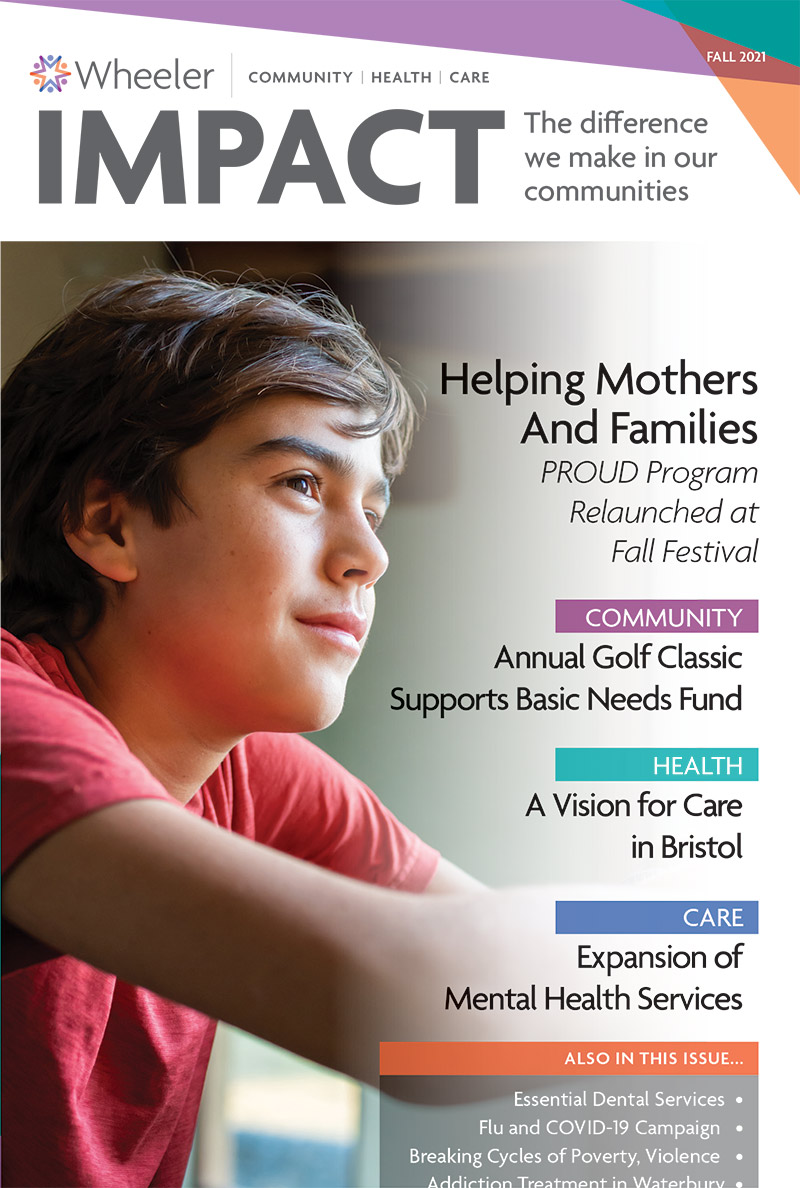 ---
The Fall 2021 issue of Impact is published. Download your copy here.
---
Stories from the Fall 2021 Impact
---
We are delighted to introduce our first issue of Impact (Spring 2021), which highlights the many ways we are making a difference in our communities. A list of stories and links are listed below. Download your copy here.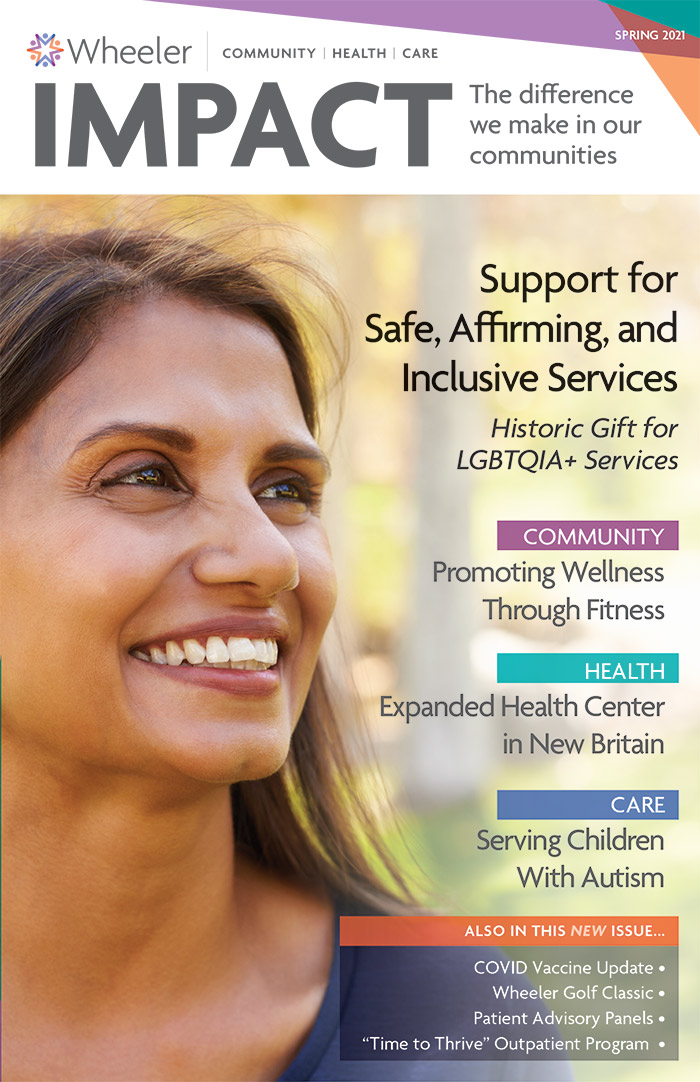 ---
Stories from the Spring 2021 Impact