Spotlight on Suicide Prevention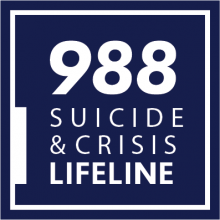 Suicidal thoughts, much like mental health conditions, can affect anyone regardless of age, gender or background. In fact, suicide is often the result of an untreated mental health condition. Suicidal thoughts, although common, should not be considered normal and often indicate more serious issues.
September is Suicide Prevention Month — a time to raise awareness and discuss this highly stigmatized topic. In addition to shifting public perception, we use this month to spread hope and vital information to people affected by suicide. Our goal is ensuring that individuals, friends and families have access to the resources they need to discuss suicide prevention and to seek help.
(Source and to learn more: National Alliance on Mental Illness)
988 - Save a Life Today
988 is the official Suicide Prevention and Mental Health Crisis Lifeline number. Call or text 988 from anywhere in the country during a mental health crisis. The 988 Lifeline is a national network of local crisis centers that provides free and confidential emotional support to people in suicidal crisis or emotional distress 24 hours a day, 7 days a week in the United States. We're committed to improving crisis services and advancing suicide prevention by empowering individuals, advancing professional best practices, and building awareness.
We can all prevent suicide. Learn more at 988lifeline.org.
---
FOX61 and Univision Raise Awareness
Throughout September and October, Wheeler, FOX61, and Univision are partnering to spotlight resources, information, and help to prevent suicide. Watch this space for more information!
Melissa Alvarado, LMFT, director of behavioral health access teams, and
Tiffany Hubrins, LCSW, director of mobile crisis intervention services,
speak with FOX61's Teresa Dufour about suicide awareness and prevention.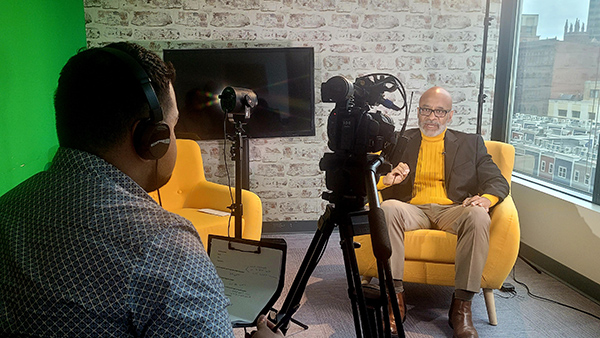 Teodoro Anderson Diaz, MS, MSW, LCSW, LADC, vice president of health and wellness center outpatient services, sat down with NoticiasYa Nueva Inglaterra for an interview about suicide prevention.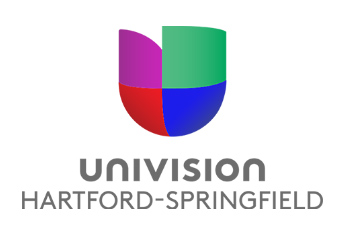 ---
Out of the Darkness to Prevent Suicide
Wheeler is a proud sponsor of the Out of the Darkness CT Capital Area Walk in Hartford on October 22, 2023, presented by the American Foundation to Prevent Suicide. The Out of the Darkness Community Walk is a journey of remembrance, hope, and support. It unites our communities and provides an opportunity to acknowledge the ways in which suicide and mental health conditions have affected our lives and the lives of those we love and care about. Learn more.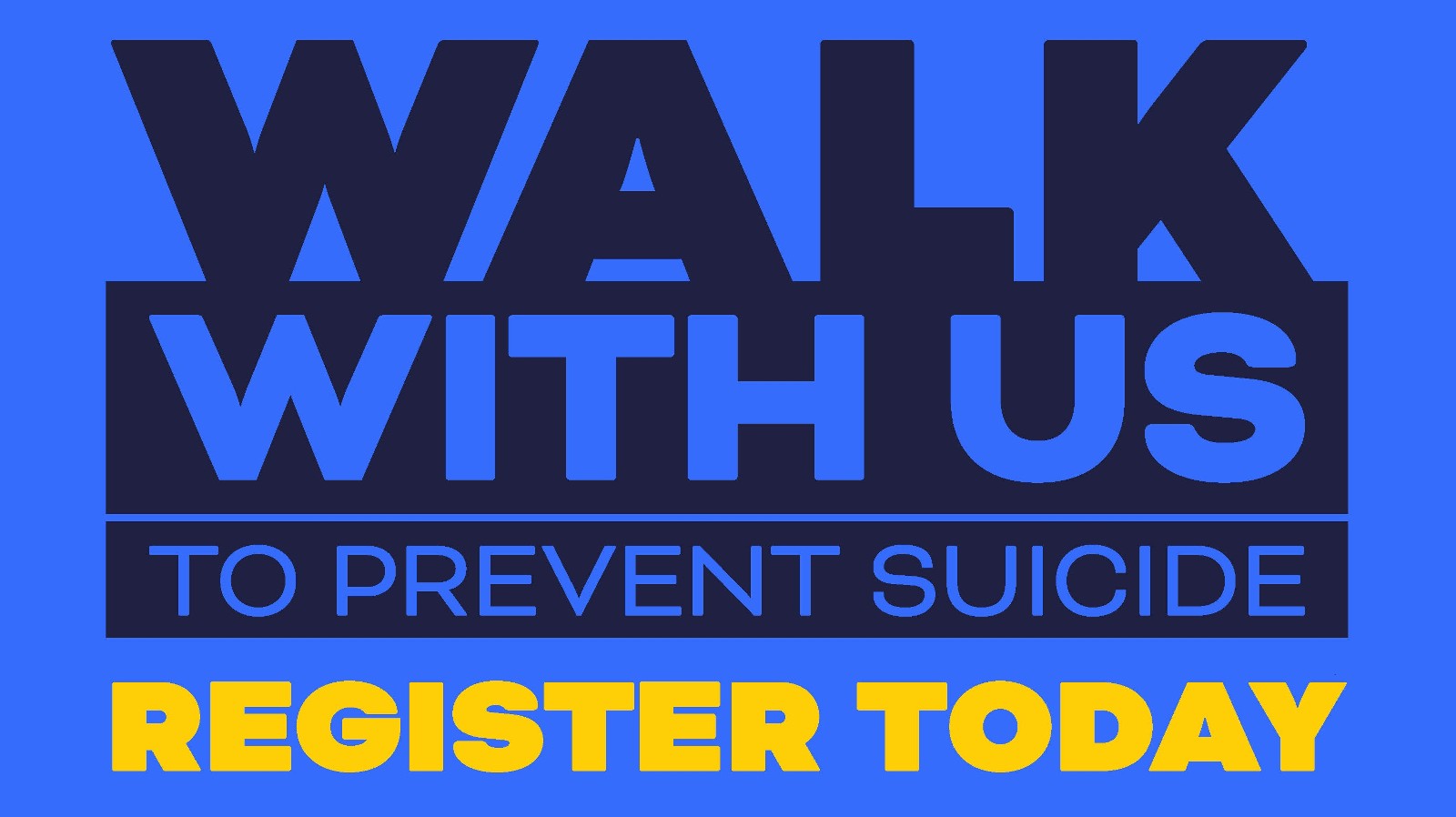 ---
Educating Our Team
On Friday, September 29, Wheeler is hosting an all-staff educational workshop to learn more about suicide prevention.
---
The Connecticut Clearinghouse:
Connecticut's Resource for Suicide Information
The Connecticut Clearinghouse has staff trained in evidence-based suicide prevention curricula including QPR, ASIST and SafeTalk. They also also administer the statewide CT Suicide Advisory Board. and are very knowledgeable about state efforts concerning suicide prevention/postvention, including lethal means and the safe use of firearms. The Clearinghouse also works closely with campuses on suicide prevention through the CT Healthy Campus Initiative, and are launching an awareness campaign related to the crisis/suicide text line.