Wheeler MDFT Program Among Top 12 Programs Nationally for Clinical Outcomes in 2016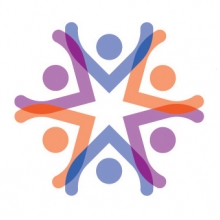 Wheeler's Multidimensional Family Therapy (MDFT) program is among the top 12 MDFT programs in the country for the best clinical outcomes in 2016.

Multidimensional Family Therapy (MDFT) is an innovative and evidence-based intensive in-home program for youth ages 9-18 presenting with substance abuse issues, oppositional behaviors and family conflict. Wheeler's MDFT team provides clinical interventions and strategies coupled with connecting the youth to services in the community, collaborating with internal and external providers, as well as addressing educational needs. The MDFT team works with the youth and families for approximately four to six months.
Wheeler's MDFT program is funded by the Connecticut Department of Children and Families (DCF) and the State of Connecticut Judicial Branch, Court Support Services Division (CSSD). The program serves families in Greater Hartford, New Britain, New Haven, Waterbury and Waterford.
More about Wheeler's MDFT program here.
More about the national MDFT model here.