Sharon Pendleton-Ponzani Highlights Need for Loving Foster Homes During WFSB - Channel 3 Eyewitness News Interview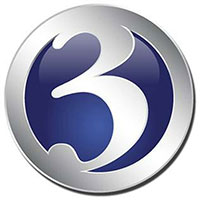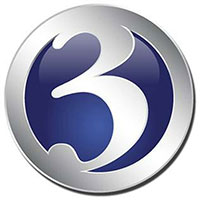 The need for loving foster homes for youth, particularly teens, continues to be urgent, and Sharon Pendleton-Ponzani, LCSW, director, Wheeler Foster Care Programs, discussed this need yesterday during a WFSB - Channel 3 Eyewitness News interview.
Find the story here.
---
Learn more about becoming a Wheeler foster parent for youth in Waterbury, Connecticut and surrounding towns.


Click here.