You Can Make a Difference
Each year, Wheeler serves more than 30,000 individuals and families in 90% of Connecticut's cities and towns through primary & pediatric care, dental services, behavioral health services, treatment for addiction, and more! With your support, we can help so many more medically underserved infants, children, adults, and families. Please help us provide health, recovery, and growth for all ages.
Our areas of greatest philanthropic need this year include:
Basic Needs Fund.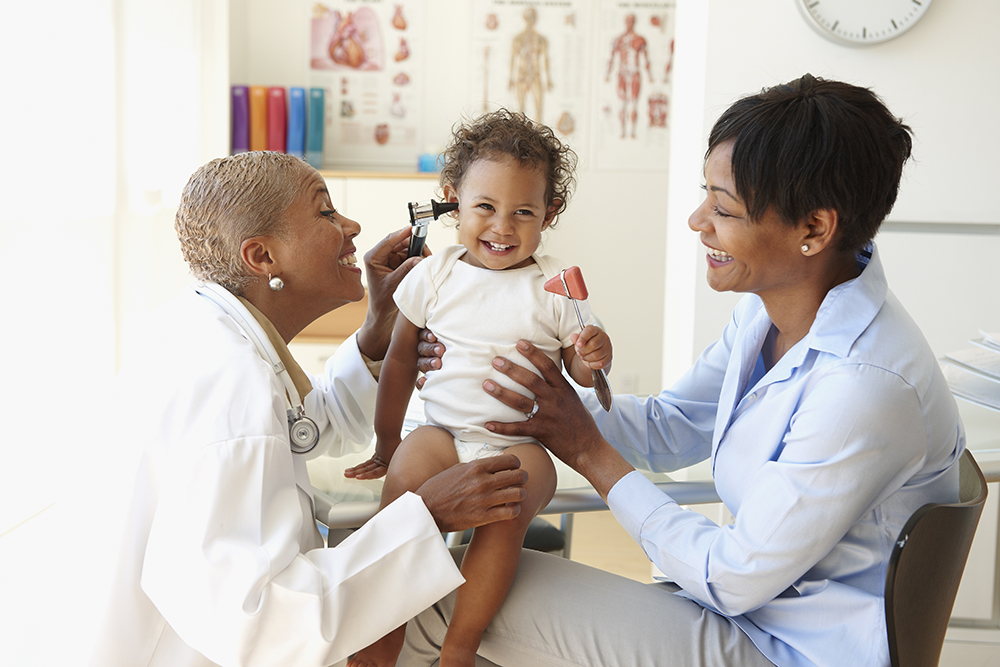 Your donation provides for the supports and services that insurance and other funding doesn't…a new mattress for a child with asthma who sleeps on a filthy bed each night, or a taxi ride for a mom who can't easily take her children on the bus to an appointment.
---
Wheeler Innovation Fund.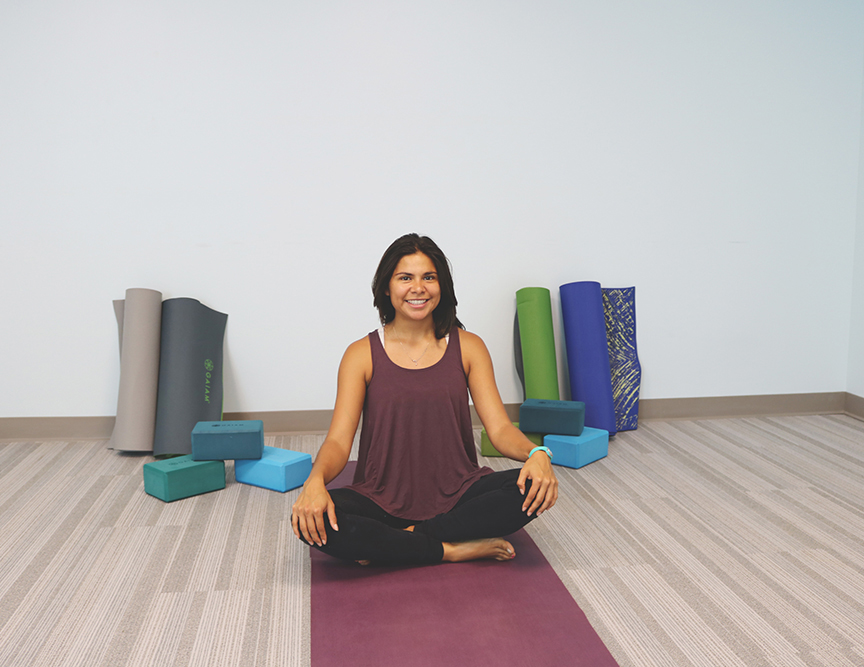 Your dollars allow our staff to experiment with new ideas and address issues with innovative approaches. Some may fail, but others won't. For example, we recently launched a yoga program for pain management as an alternative to prescription opioid painkillers.
---
General Support.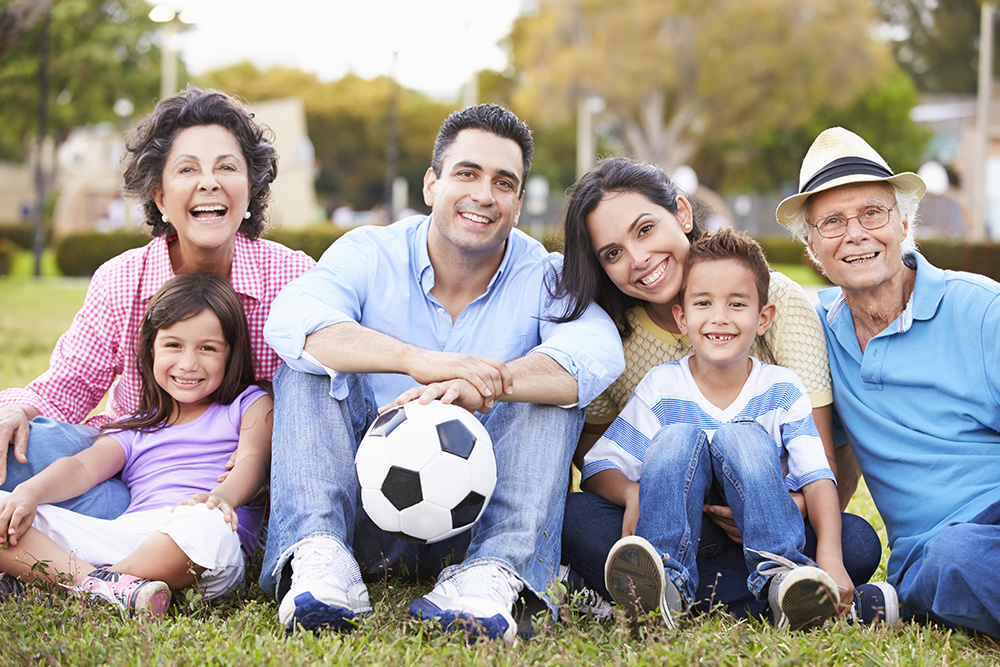 Support the care of individuals, families, and communities across our state each year, through Wheeler's continuum of more than 100 services and programs.