Collaborative Learning Programs
Download a PDF
Download a brochure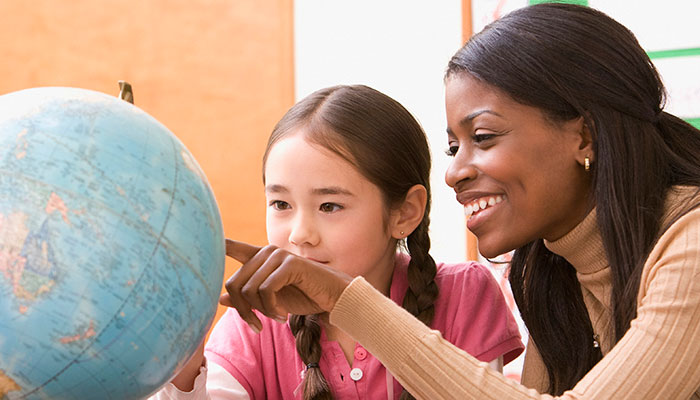 There are many ways to help students succeed. Wheeler collaborates with school districts to develop individualized in-district solutions that allow students to remain in their home districts. Wheeler's Collaborative Learning Programs (CLPs) provide an alternative to out-of-district placements for students with significant clinical needs that impede their learning. The CLP model brings together Wheeler's expertise in working with students who present with significant clinical needs with established and family relationships and experiences offered through their local school district. The CLP utilizes an integrated, multidisciplinary team approach to provide clinical services to these students with serious mental health and behavioral challenges who struggle to succeed in traditional academic settings. Students' mental health and education needs are addressed through innovative and highly specialized programming that is designed within a supportive, trauma-informed framework.
The partnership effectively meets the unique needs of this population of students and creates efficiencies to reduce educational costs by serving students in their home districts.
The Collaborative Learning Program's primary objectives are to:
Reduce the need for out-placement by keeping students connected and integrated in their community school program
Help students successfully return to in-district schools from out-placement settings
Enhance academic performance
Reduce truancy
Create positive partnerships between the schools and families through effective family/caregiver engagement
Connect families to community-based resources
We employ relational milieu-based therapeutic intervention strategies to support students who struggle in traditional mainstream classes and require a more focused, nurturing, structured and smaller learning environment in order to achieve success. Through comprehensive clinical and behavioral support in the classroom and direct clinical intervention, our experienced staff works with district staff to help students experience success in school. As a result, students make progress with emotional and behavioral regulation, academic progress and attendance.

---
Our Outcomes
In recent years, students involved one Wheeler Collaborative Learning Program experienced reductions in unexcused absences and discipline reports.
Reduction: Unexcused Absences
Reduction: Discipline Reports
Many students also remained in their home districts, and the majority of students remained in school either until graduation or until mainstreamed. A notable amount of students also had an increase in their grade point average (equal to at least one letter grade) since entering the program.
Students Remaining in Their
District School
Students in School Until
Graduation or Mainstreamed
---
Increase in Grade Point Average
Reduction:
Disciplinary Referrals