Pre-trial Drug Education Program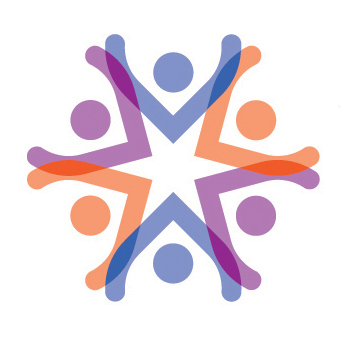 Wheeler Clinic's Pre-trial Drug Education Program serves individuals, ages 18+, charged with possession of drugs or drug paraphernalia for the first time. The program includes assessment and assignment to either a 15-week educational group experience.
The program is designed to educate clients about:
The physiological/ psychological effects of drugs
The impact of drug abuse on social functioning
Risk factors for continued use
The disease process
Skill-building techniques.
The program includes various exercises to:
Help clients learn the skill of self-evaluation and reduce further drug abuse
Decrease the risk of re-offending
Identify individuals in need of more intensive treatment
This program serves adults in Bristol, Greater New Britain, Greater Waterbury and statewide.
Individuals in this program are court-referred.
Locations
Main Office
75 North Mountain Road
New Britain, CT 06053
860.827.2043
326 Highland Avenue
Waterbury, CT 06708
203.597.1906
Funding Source
Connecticut Department of Mental Health and Addiction Services