Older Adults Substance Abuse Recovery Program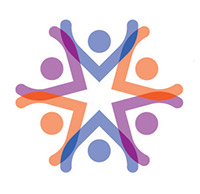 Older adults face unique issues, from depression, isolation and grief and loss, to coping with changes in their life cycle. Wheeler Clinic's Older Adults Substance Abuse Recovery Program offers counseling for people 60 years old and older.
Our Services
Assessments and referrals
Individualized treatment planning
Individual, family and group counseling
Community outreach to local agencies and families
We serve older adults in Central Connecticut.
Payment Options
In many circumstances, Medicaid, Medicare, private insurance or third-party payer covers service cost. Some programs and/or services operate on a sliding fee scale.
Locations
91 Northwest Drive
Plainville, CT 06062
75 North Mountain Road
New Britain, CT 06053
Funding Sources
Connecticut Department of Mental Health and Addiction Services and North Central Area Agency on Aging, Inc.