Child First
Download a referral form and email information to tkrasinski@wheelerclinic.org.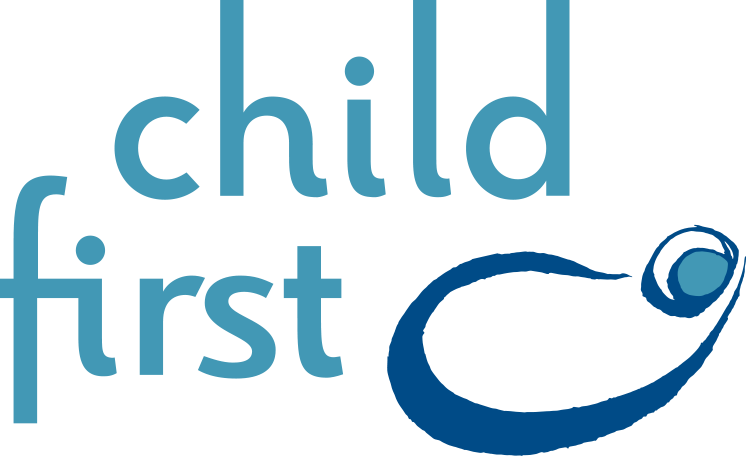 Child First™ is a no-cost intensive, therapeutic home visiting program that works with parents and families to help address emotional, behavioral or developmental challenges, as well as learning problems in young children, birth to 6. This program includes a comprehensive assessment of child and family needs; observation and consultation in early care and education; parent-child mental health intervention; development of a child and family plan of care; and care coordination and case management. Interventions are designed to support the parents/caregivers in their role as loving protector and promoter of healthy development of the child.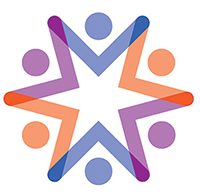 Families engaged in Child First™are partners in the process right from the start. They work closely with a child development specialist who provides counseling and guidance to parents and children for strengthening healthy parent/child relationships, and a care coordinator who connects the entire family with community resources. The length of family involvement with the program varies and depends on the needs of the family.
Child First™ was developed in Connecticut through Bridgeport Hospital's Pediatric Primary Care Center. For more information about the model, visit: www.childfirst.com.

Child First™ aims to:
Decrease family stressors that deter optimal child growth and development
Connect families to natural supports to promote family health and wellness
Promote relational health by nurturing parent-child attachment
Support all family members in accessing comprehensive health care services
Help parents learn to successfully navigate the services and systems that serve their families
We serve children and their families in:
Avon, Berlin, Bristol, Burlington, Canton, Farmington, Meriden, New Britain, Newington, Plainville, Plymouth, Rocky Hill, Simsbury, Southington, Wallingford, and Wethersfield.
The program accepts referrals directly.
Location
74 East Street
Plainville, CT 06062
43 Woodland Street
Hartford, CT 06105
Funding Sources
Connecticut Department of Children and Families
Connecticut Office of Early Childhood