A Reflection on Juneteenth
On June 17, 2021, June 19 was officially pronounced Juneteenth National Independence Day, a US federal holiday commemorating the end of slavery in the United States.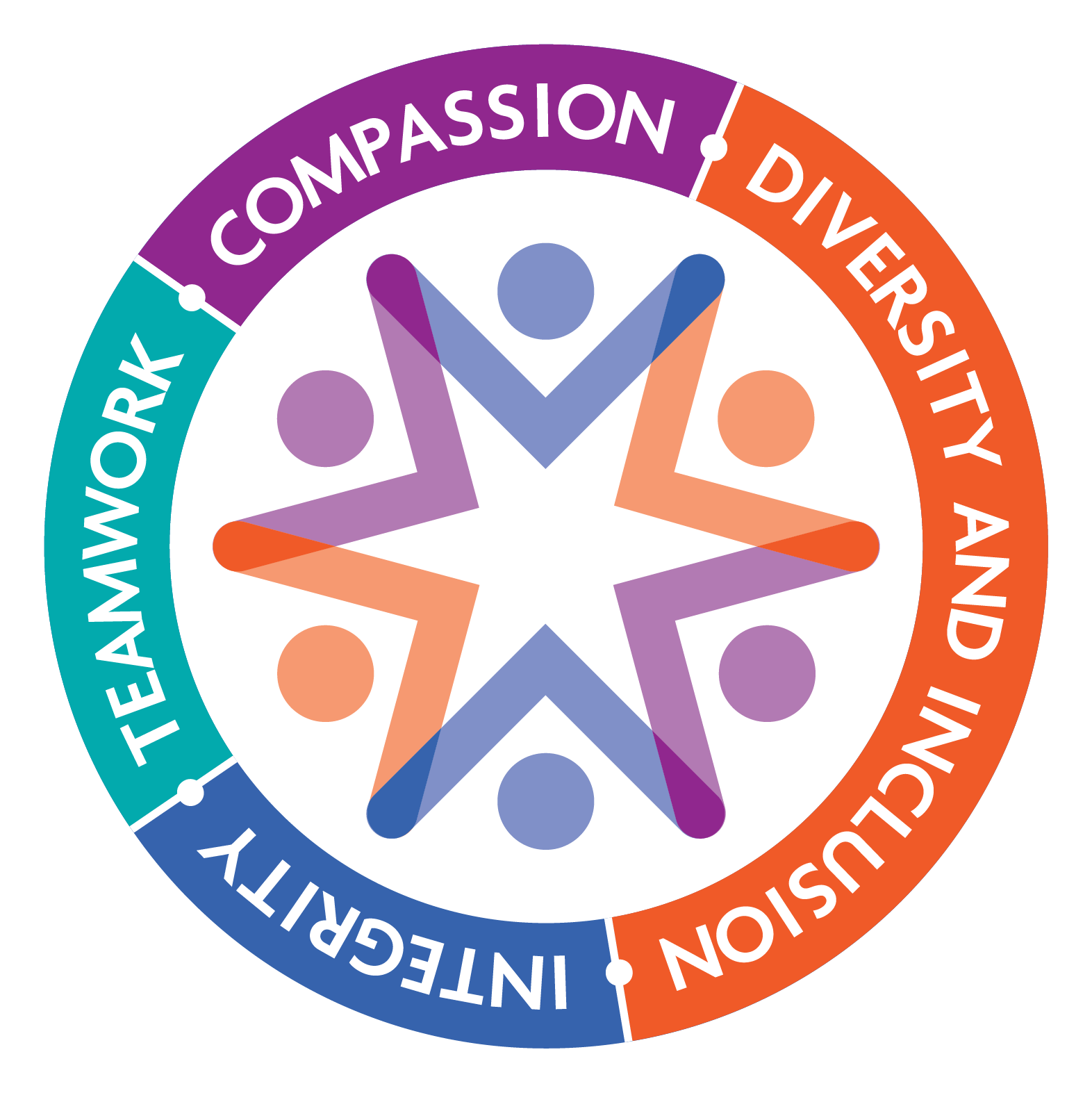 This holiday is considered the "longest running African-American holiday" and has been called "America's second Independence Day." It was on June 19, 1865 that Union soldiers, led by Major General Gordon Granger, landed in Galveston, Texas with news that the war had ended and that all slaves were free.
A few Wheeler employees share what Juneteenth means to them. Each day, through June 18th, a new video will be published.
Click the photos below to listen to their reflections.