Wheeler Turns 50 in 2018

Wheeler turns 50 in 2018 and celebrates a rich history grounded in the vision and generosity of local residents and community leaders. In the coming months, we'll share many stories about people and organizations that have made a difference in our history, our evolution and delivery of care, as well as stories from individuals and families whose health, recovery and growth were made possible through their connection with Wheeler.

---
We want to hear from you!
Do you have a story idea?
Share your perspectives on what Wheeler means to you, or share your story idea. Visit www.wheelerclinic.org/50 or
fill out this PDF form.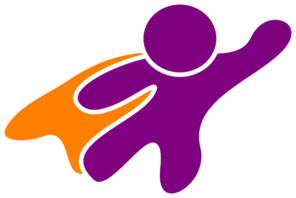 Do you know a Community Catalyst – Someone who:
Demonstrably helps people Wheeler serves through their time, advocacy, support or work?
Works or partners with Wheeler?
Has improved Wheeler as an organization, or improved Wheeler's capacity to positively impact the lives of individuals we serve?
Visit www.wheelerclinic.org/50 and tell us about it or fill out this PDF form.