Wheeler Offers Access to Medication-Assisted Treatment Options and Resources for Alcohol, Opioid Use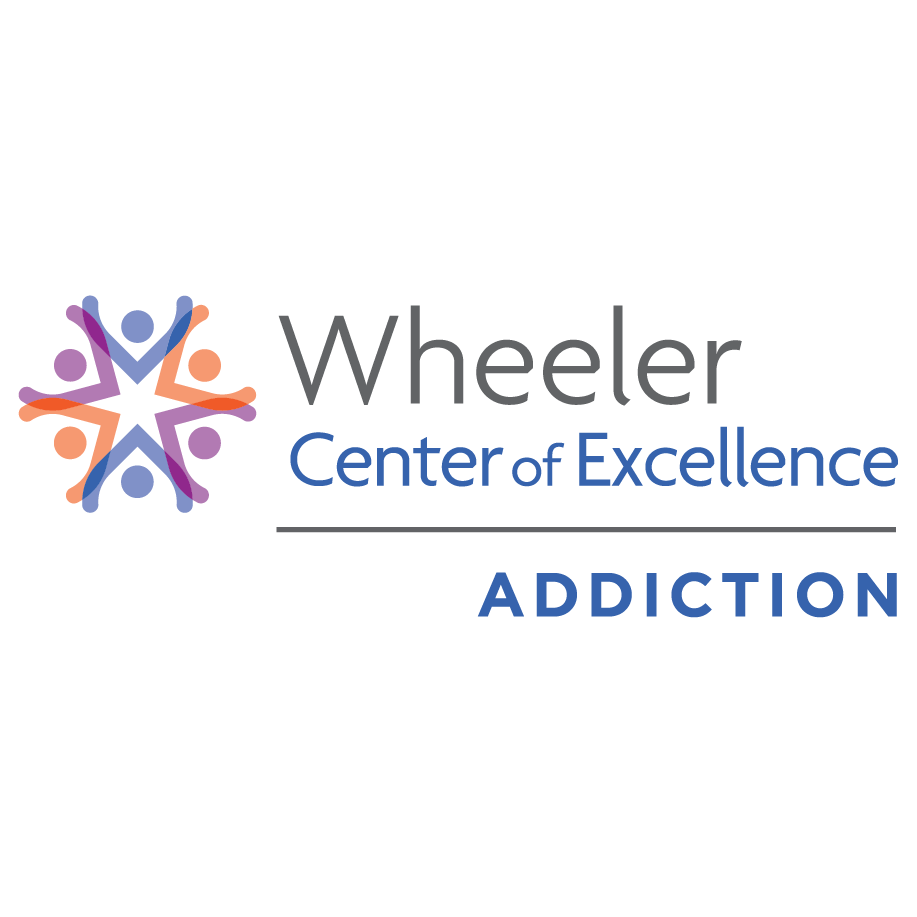 UPDATED April 8, 2016 (Originally published March 15, 2016) - Wheeler now offers medication-assisted treatment for addiction at four locations in Central Connecticut.
Wheeler offers extended-release Naltrexone treatment through Wheeler's open access model of care. An initial evaluation is available without an appointment, and subsequent treatment is also scheduled at that time.
Buprenorphrine, most commonly prescribed as Suboxone,® also is available by appointment at the Wheeler Family Health & Wellness Centers at 43 Woodland Street, Hartford, 10 North Main Street, Bristol, and 75 North Mountain Road, New Britain.
Treatments Provided Amidst Rising Opioid Usage
"We are in the midst of a significant increase in opiate use that is cutting across all geographic and demographic lines. Alcohol is already, by far, the most widely abused substance in our country," says Susan Walkama, LCSW, president and chief executive officer of Wheeler. "The devastating impact of addiction has been in local, state and national spotlights. It's critical for individuals and families to know that there are effective treatment options and recovery is possible."
According to the Centers for Disease Control and Prevention, heroin use has more than doubled among young adults ages 18-25 in the past decade, and nearly half of those who used heroin were also addicted to prescription opioid painkillers. The rate of heroin-related overdose deaths nearly quadrupled between 2002 and 2013.
Excessive alcohol use is responsible for approximately 88,000 deaths in the United States each year. According to the National Institute on Alcohol Abuse and Alcoholism, in 2013, 24.6 percent of people ages 18 or older reported that they engaged in binge drinking in the past month.
Excellence in Addiction Treatment
Wheeler provides a comprehensive array of addiction and behavioral health care for children, adolescents, adults and older adults, including prevention, outpatient recovery, care facilitation and intensive in-home programs. Medication-assisted treatment is part of Wheeler's Center of Excellence in Addiction, which draws on the core principles from the standards established by the National Council on Behavioral Health to promote excellence in behavioral health care and treatment:
cutting-edge clinical innovation through evidence-based practices;
world-class customer care;
easy access to services;
culturally, gender-, and age-responsive care;
excellent outcomes; and
high customer satisfaction.
To make an appointment, please call Wheeler's Navigation Center at 860-793-3500 (Toll-free: 888-793-3500).