Wheeler, local community commemorate International Overdose Awareness Day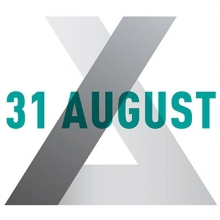 August 31 is International Overdose Awareness Day, a chance to honor the lives lost to addiction and look ahead to a future of recovery and health.
Wheeler staff were involved in events throughout the community on this important commemoration, sharing information, comforting family and friends of individuals lost to addiction, and raising awareness of the issue and the services available.
REMEMBERING and honoring LIVES LOST
The Connecticut Clearinghouse held a quilt square-making event for the statewide Remembrance Quilt initiative. Thank you to everyone who joined us, including our Mott Corporation Health Ambassadors, who assisted families and loved ones complete their quilt squares.

Read more about the event in this story from The Bristol Press.
---
SPREADING AWARENESS IN BRISTOL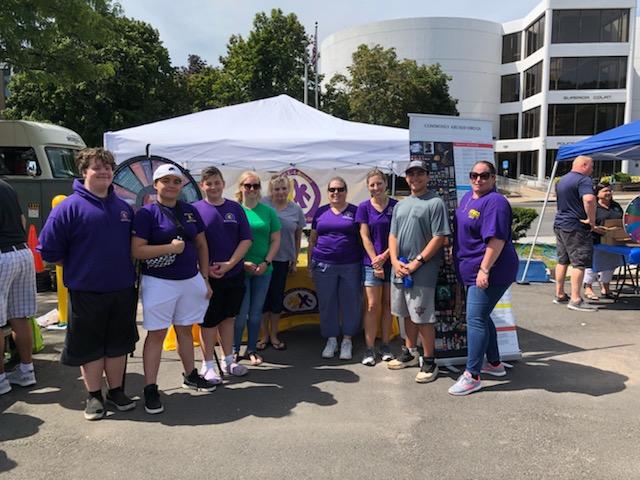 Wheeler staff were also out at the Bristol Farmer's Market, representing the Family Health & Wellness Center and sharing information from and about the Opioid Task Force of the Mayor's Office on International Overdose Awareness Day. There is hope, and treatment is available. Thank you to everyone who came out and stopped by to learn more!

Fox61 stopped by as well, and highlighted the event in a story.