Wheeler Leaders Recognized by YWCA for Commitment to New Britain Community
Wheeler's Sabrina Trocchi, Ph.D. Candidate, MPA, chief operating officer, and Melissa Mendez, LCSW, IMH-E , director of Early Childhood Programs, received Women in Leadership awards from the YWCA of New Britain on May 11 at the Aqua Turf in Southington. Sabrina and Melissa were recognized for their outstanding leadership and commitment to individuals and families in the Greater New Britain community.

About Sabrina Trocchi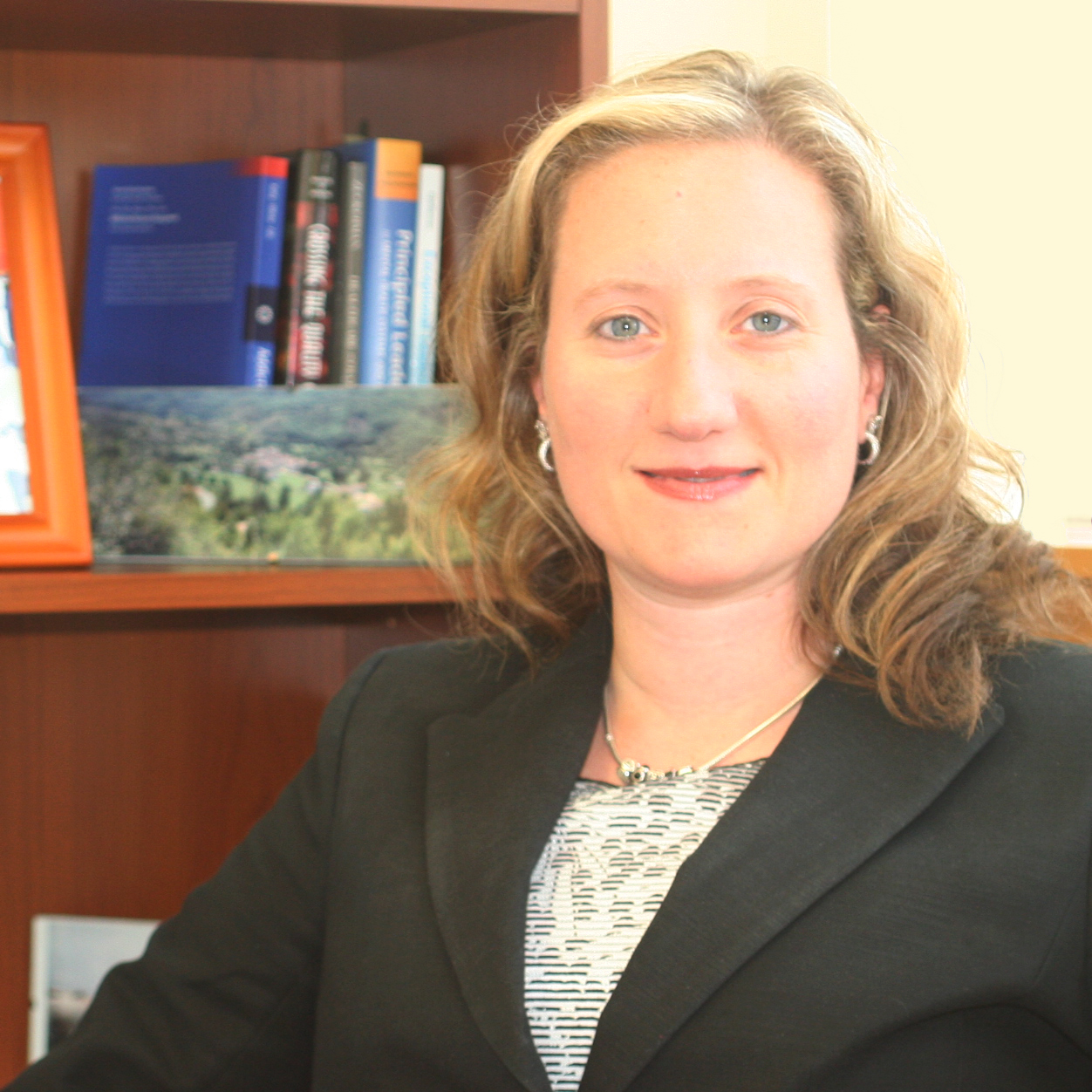 Sabrina has more than 20 years of expertise in the areas of direct services, administrative management and public policy development. As chief operating officer, Sabrina provides strategic direction to Wheeler's trauma-informed and gender-responsive services and actively contributes to decreasing health disparities and increasing access to high-quality and innovative services.
Sabrina's professional career is rooted in the mission and values of the YWCA. In fact, she started her career as youth services program director for the Hartford Region YWCA, where she implemented a youth peer counseling and skill-building program in several middle and high schools in Hartford, in addition to overseeing the Summer Youth Employment Program. In 1996, Sabrina was recognized as Hartford Region YWCA Employee of Year for her promotion of the YWCA's mission of eliminating racism and empowering women, including promotion of gender-specific programming for girls.
About Melissa Mendez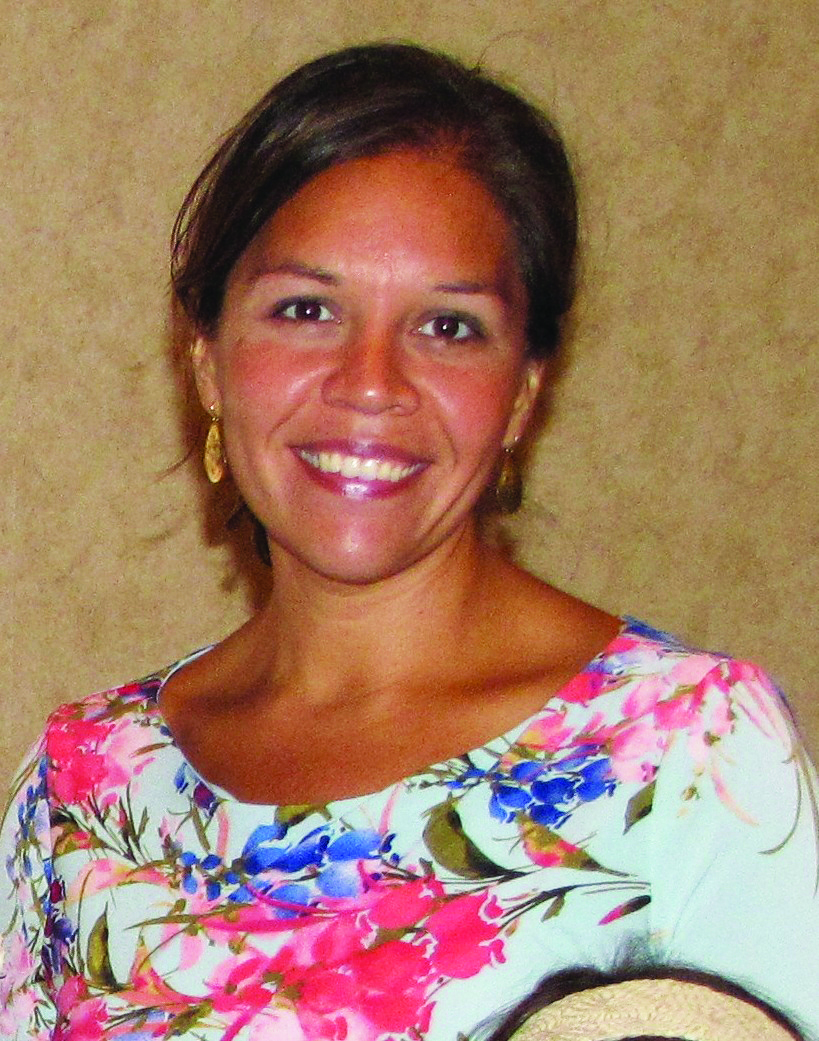 Melissa Mendez is a statewide leader in the local and statewide early childhood development field, with extensive experience in promoting child health and wellness, particularly in the New Britain community. Melissa came to Wheeler in 2006 as an early childhood mental health consultant and was named program coordinator for an innovative, first-of-its-kind, SAMHSA-funded program called New Britain Project LAUNCH. In this role, she spearheaded programs and services that enhanced the delivery of mental health services for children birth through 8 in New Britain. Her work at the community level informs significant developments and direction at the state level.
In addition to Project LAUNCH and related programs, Melissa also contributed significantly to Wheeler's recent launch of a new therapeutic child care program in partnership with YWCA New Britain. The Learning-Enhanced Attachment-Based Preschool (LEAP) Program at YWCA New Britain is a trauma-informed therapeutic preschool classroom for children between the ages of 3 and 5 years who live in New Britain and is a collaboration between Wheeler, the YWCA of New Britain and the Connecticut Department of Children and Families (DCF).
More about Sabrina here.
More about Melissa here.