Teodoro Anderson Diaz Receives Top Latino Leaders Award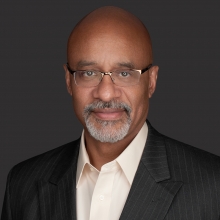 Join us in celebrating Wheeler's Teodoro Anderson Diaz, MS, MSW, LCSW, LADC, Vice President of Health and Wellness Center Outpatient Services, as he received the 2022 Latino in Leadership Award at the 7th Annual National Latino Leadership Conference in Miami, Florida, September 20-September 21, 2022.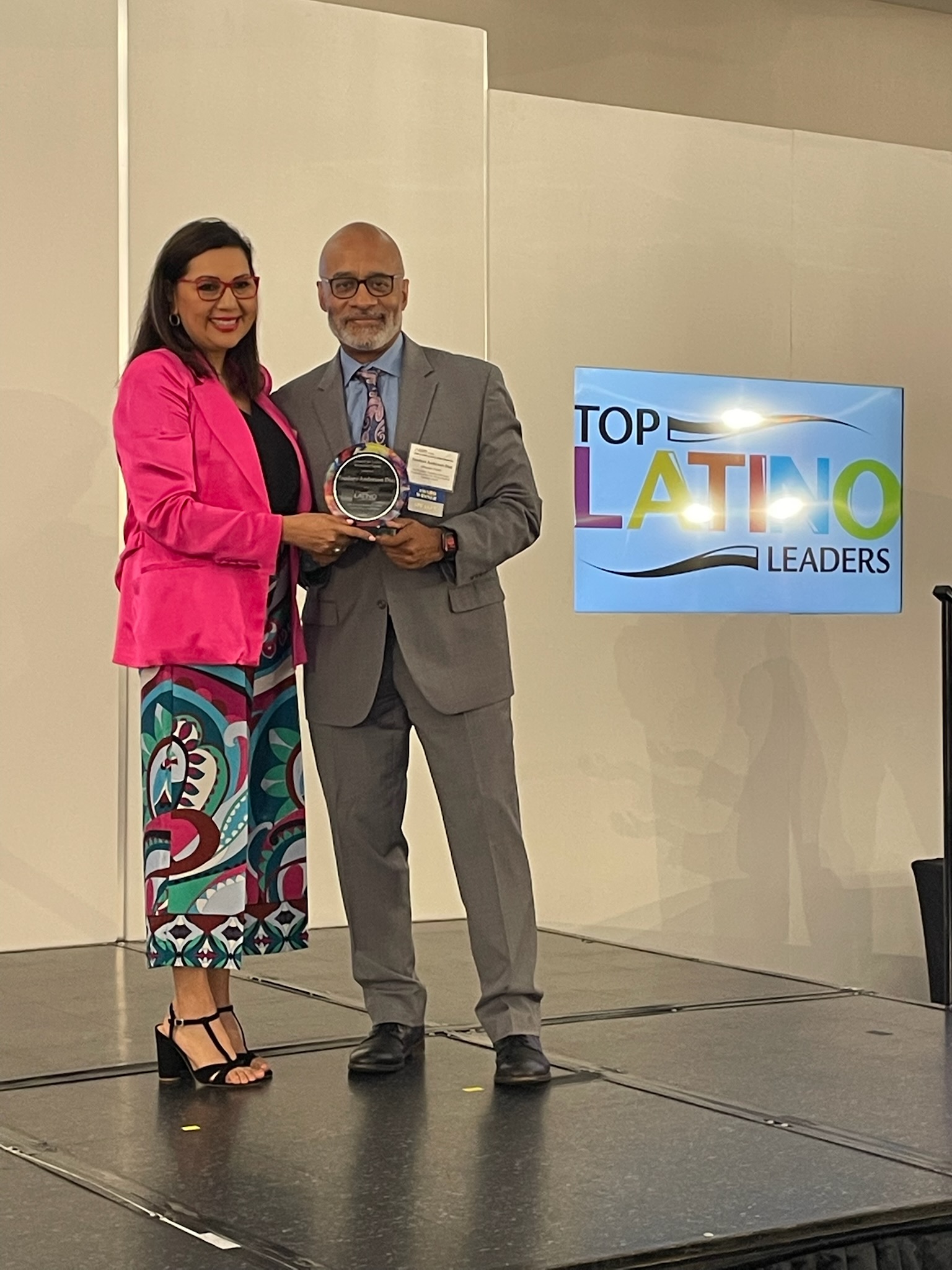 The Council for Latino Workplace Equity (CLWE), an initiative under the National Diversity Council, hosted the Seventh Annual National Latino Leadership Conference. The hybrid event also offered a partial virtual livestream for non-physical participants. This year's theme was "Defining Transformational Leadership: Latinos That Inspire, Motivate, & Influence."
The 2022 National Latino Leaders list highlights individuals who have achieved success in their careers while paving the way for other Latinos to advance in the corporate arena. These individuals contribute to creating and promoting a culture where Latino talent is supported and leveraged for organizational success. They demonstrate leadership excellence and high visibility in the Latino community and maintain a record of professional accomplishments.
Read more about the conference, and see an interactive social media wall of videos and images, on Wheeler's social media channels.