Statement on the Purchase and Sale Agreement between the City of Bristol and Wheeler for Centre Square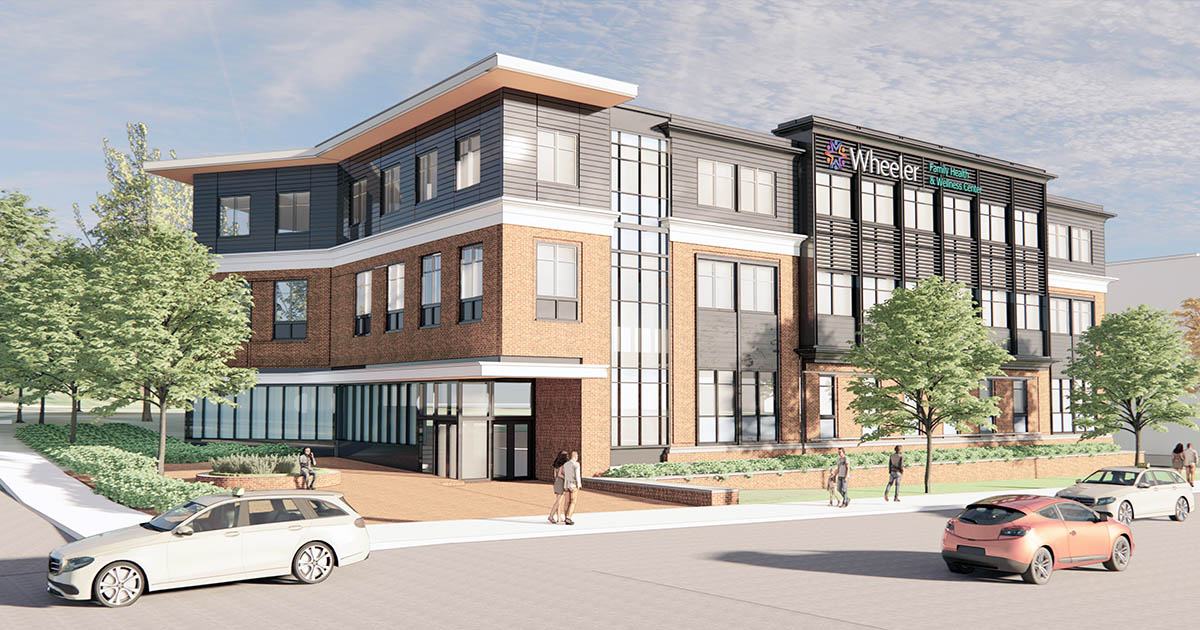 UPDATE (February 3, 2022): Please read our Open Letter to the Bristol Community
UPDATE (February 7, 2022): Please read our Questions and Answers page
UPDATE (February 9, 2022):
We are disappointed and surprised at last night's vote by the Bristol City Council to reject the Purchase and Sale Agreement between the City of Bristol and Wheeler for our planned community health center and corporate headquarters at Centre Square.
For more than a year, we have operated as partners with the city and its economic development team, in a good faith and patient process to both achieve our aspirational vision and the city's economic development goals. To show our commitment to the project, in the last six months, we have spent considerable funds and time planning and performing the due diligence the city had required for the facility. We believed, and continue to believe, that our proposed project would help anchor downtown with needed services, as well as more than 200 professional clinical and administrative staff, who live in, shop and dine at, purchase from, and support the local community.
While we lost last night's vote, we did not lose our commitment to Bristol. Our team operates in every Bristol public school, every day, helping our kids with the profound mental health challenges that are so apparent today. Our community health centers continue to serve thousands of Bristol residents, providing fully integrated primary and behavioral health care. We will still help anchor the Rockwell Park Summer Festival, as well as countless other community events. We stood outside in the rain, in the snow, testing and vaccinating Bristol--including its first responders, its senior center, its housing authority, its residents--through COVID. We have been, are, and will remain dedicated to a healthier Bristol...All Heart.
We had planned this morning to announce that we have raised $270,000 in gifts and pledges toward construction costs for Wheeler's future home in Bristol. These investments of support came from the community, our senior staff, and our Board of Trustees in a silent phase of a planned capital campaign, and we will continue to raise funds to support a new center in Bristol that meets our needs in ways that our current two health center facilities do not. We have outgrown them based on community need and demand for our services. Our work remains heavy, life-changing, and vital.
We would like to thank Mayor Caggiano and Councilman Panioto for their heartfelt, outspoken support of the agreement last night, and to the other members of the City Council for their consideration and focus. We would also like to thank the economic development team in the city.
Lastly, we are profoundly thankful to Tom Barnes, chairman of the board of the Barnes Group, for his vision, philanthropic generosity, and public support for our project. What Tom said at the meeting last night is public expression of more than 50 years of Barnes support for Wheeler's work, and we were honored to have him speak on our behalf.
We look forward to continued dialogue with the city.
Sabrina Trocchi, PhD, MPA
President and Chief Executive Officer

Jim Moylan
Bristol resident and Chairman, Board of Trustees
RELATED LINKS