Senator Blumenthal Visits Wheeler Health & Wellness Center, Highlights New Federal Grant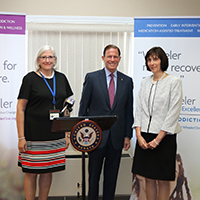 August 14, 2017 - Senator Richard Blumenthal visited the Wheeler Health & Wellness Center at 10 North Main Street, Bristol to kick off National Health Center Week (August 13-19) and highlight a new $300,000 federal grant designed to prevent opioid abuse among teenage girls.
The grant will support the Connecticut Opioid Misuse Prevention (COMP) Initiative, which will expand in-person and online training in Adolescent Screening, Brief Intervention, Referral to Treatment (A-SBIRT) for up to 4,500 prevention professionals, pediatric care primary providers and professionals who work or volunteer with adolescent girls. The COMP Initiative builds on an ongoing and successful collaboration between Wheeler and the Connecticut Departments of Children and Families, Mental Health and Addiction Services, and the Connecticut Prevention Network to promote early identification and intervention of mental health and substance abuse disorders. The COMP Initiative will employ the Adolescent Screening, Brief Intervention and Referral to Treatment (A-SBIRT) approach recommended by SAMHSA and the American Academy of Pediatrics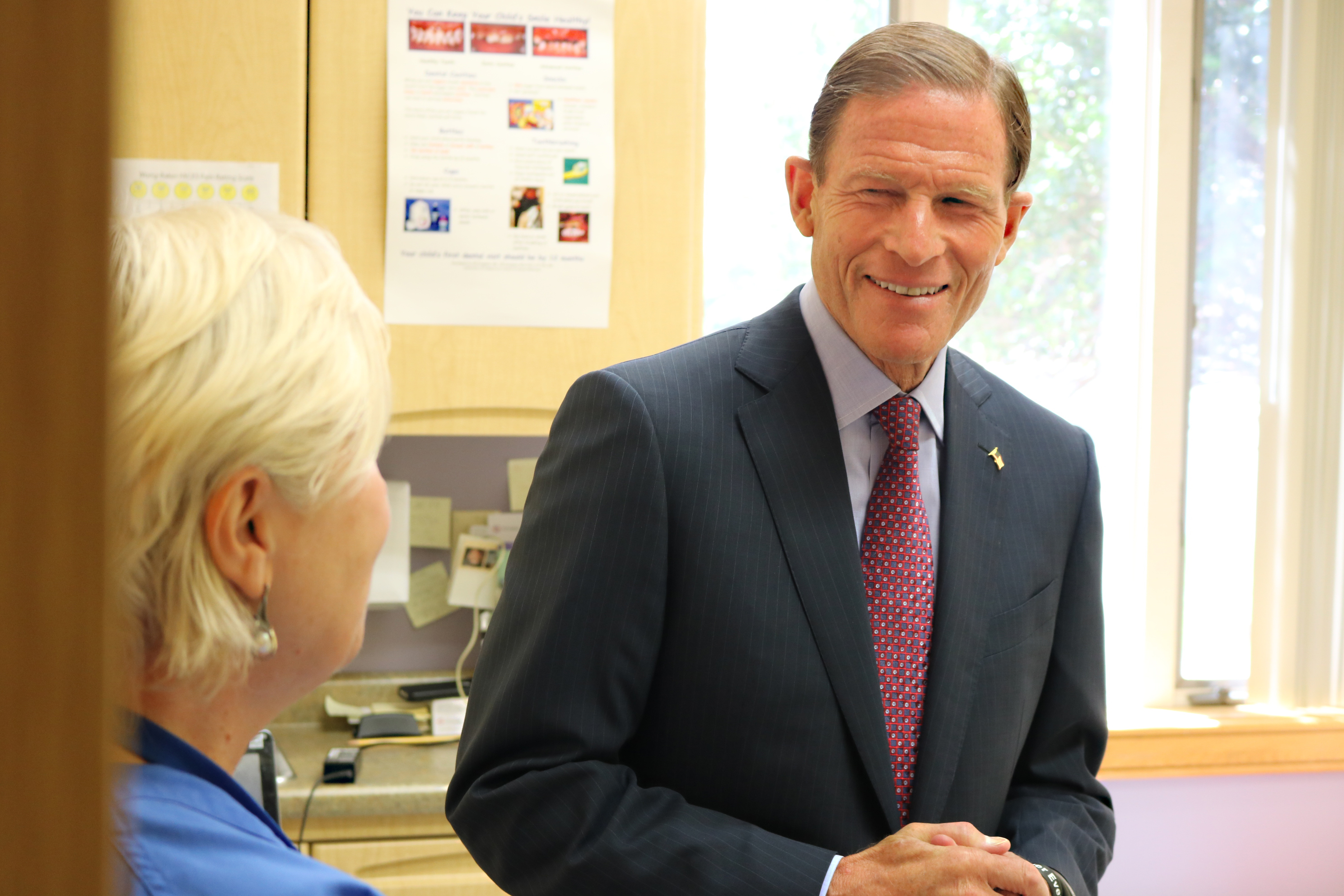 because of its flexibility in working with adolescents across the substance misuse spectrum from abstinence to severe substance use. A-SBIRT provides a very brief screening, intervention, and referral to treatment tailored to the specific needs of the given adolescent. More here.