Neighbors and Friends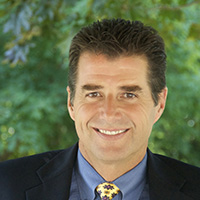 Nearly two decades ago, Jeff Loureiro was approached by Plainville's former State Representative Betty Boukus (D-22) about the potential for an outdoor community project at Wheeler's Northwest Village School, just across the street from his company on Northwest Drive.
Mr. Loureiro, chief executive officer of Plainville-based Loureiro Engineering Associates, said his employee-owned company was in search of community service projects where his team could put their skills and talents to good use.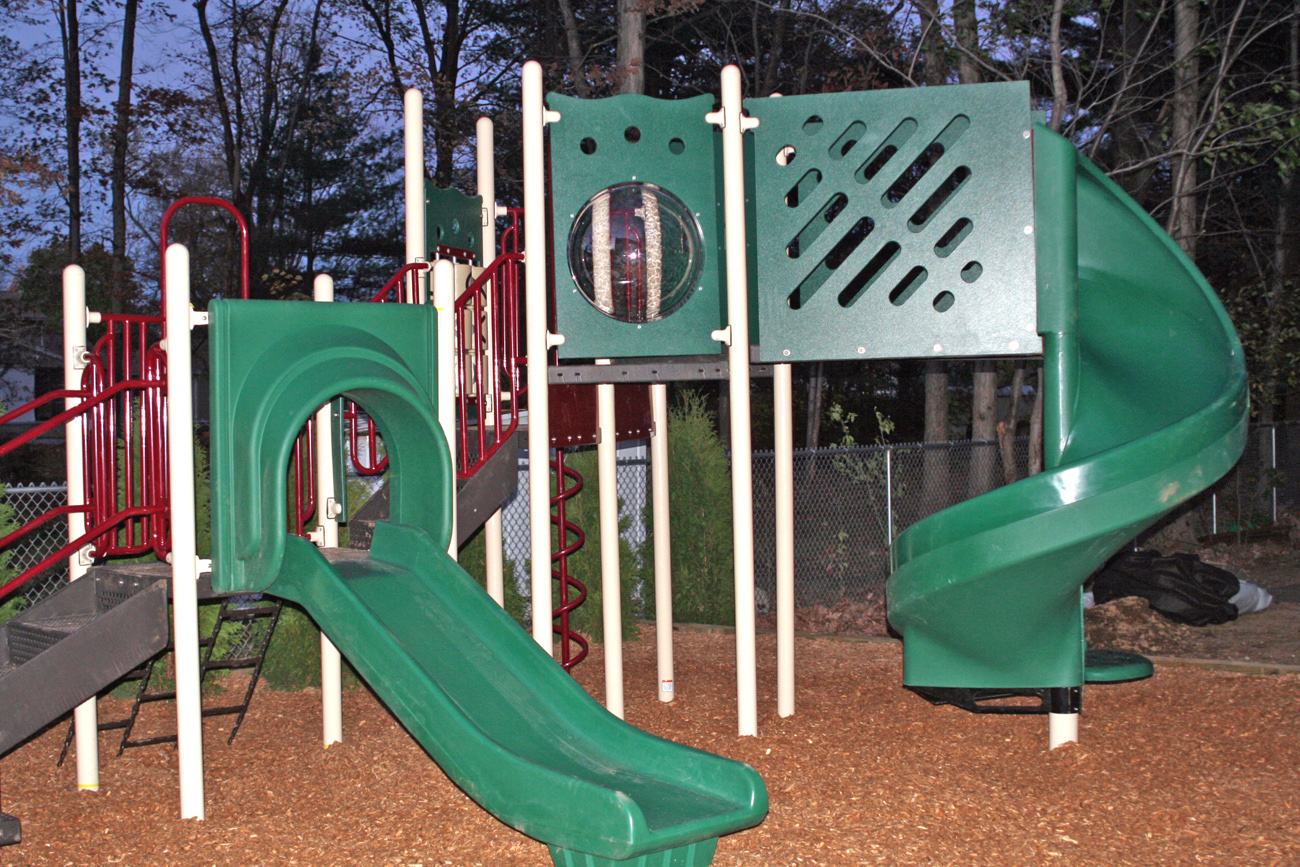 Representative Boukus introduced Mr. Loureiro to the organization, and the rest, is literally history, including projects such as colorful play scapes on the grounds of Wheeler's Northwest Village School and a sturdy outdoor pavilion at the same location in 2010. Each project engaged dozens of employees from Loureiro.
"It's always a privilege to be able to give back to the community," said Mr. Loureiro. "It's the things you do to help other people that are truly the most rewarding."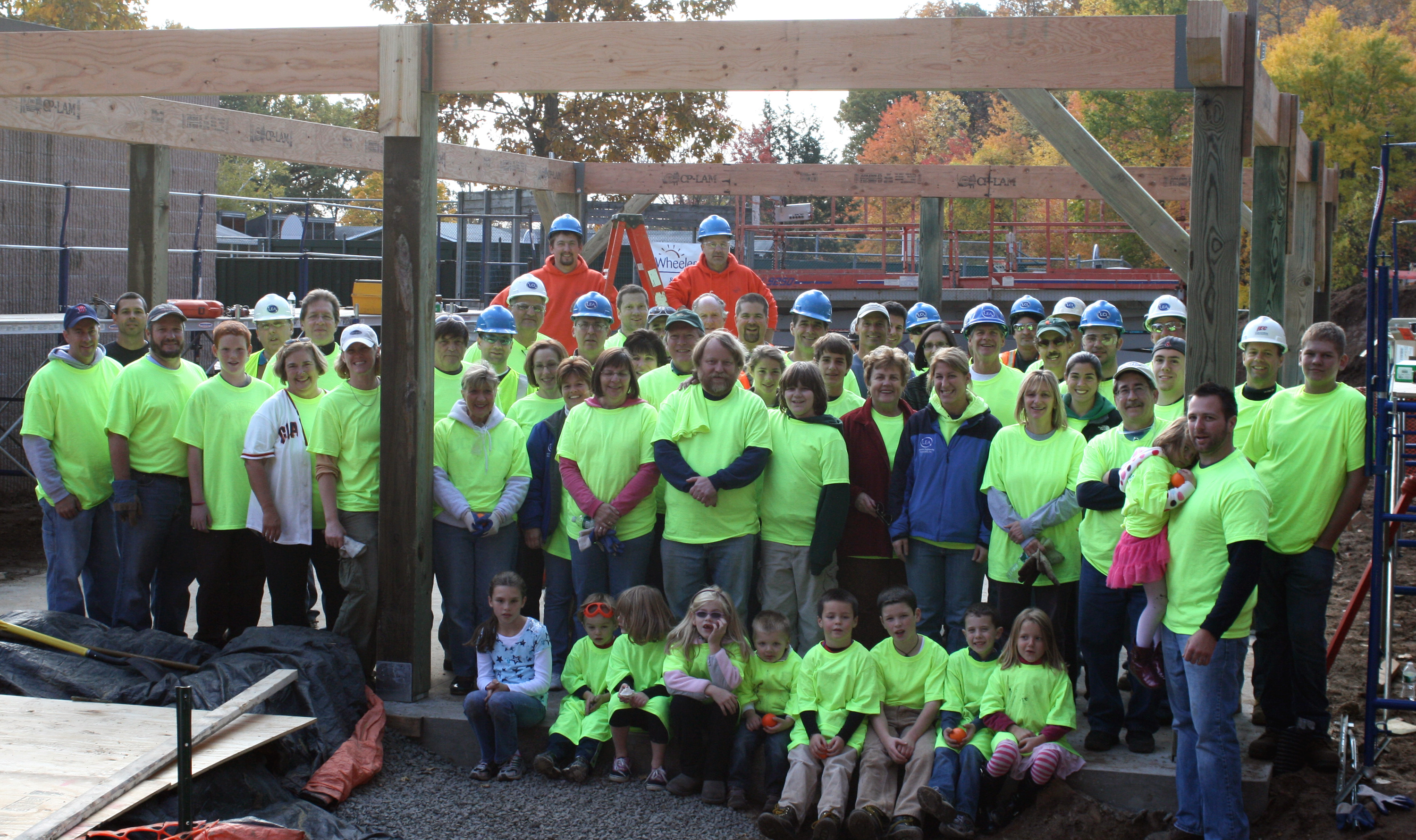 In addition to spearheading the three construction projects, Mr. Loureiro served for nine years on Wheeler's Board of Trustees, and as President from 2009-2013. The company also has supported Wheeler's Annual Golf Classic as a Golf Cart sponsor for 17 years. With consistent contributions from companies such as Loureiro, the Golf Classic, now in its 33rd year, raised more than $1 million for programs and services for individuals, families and communities.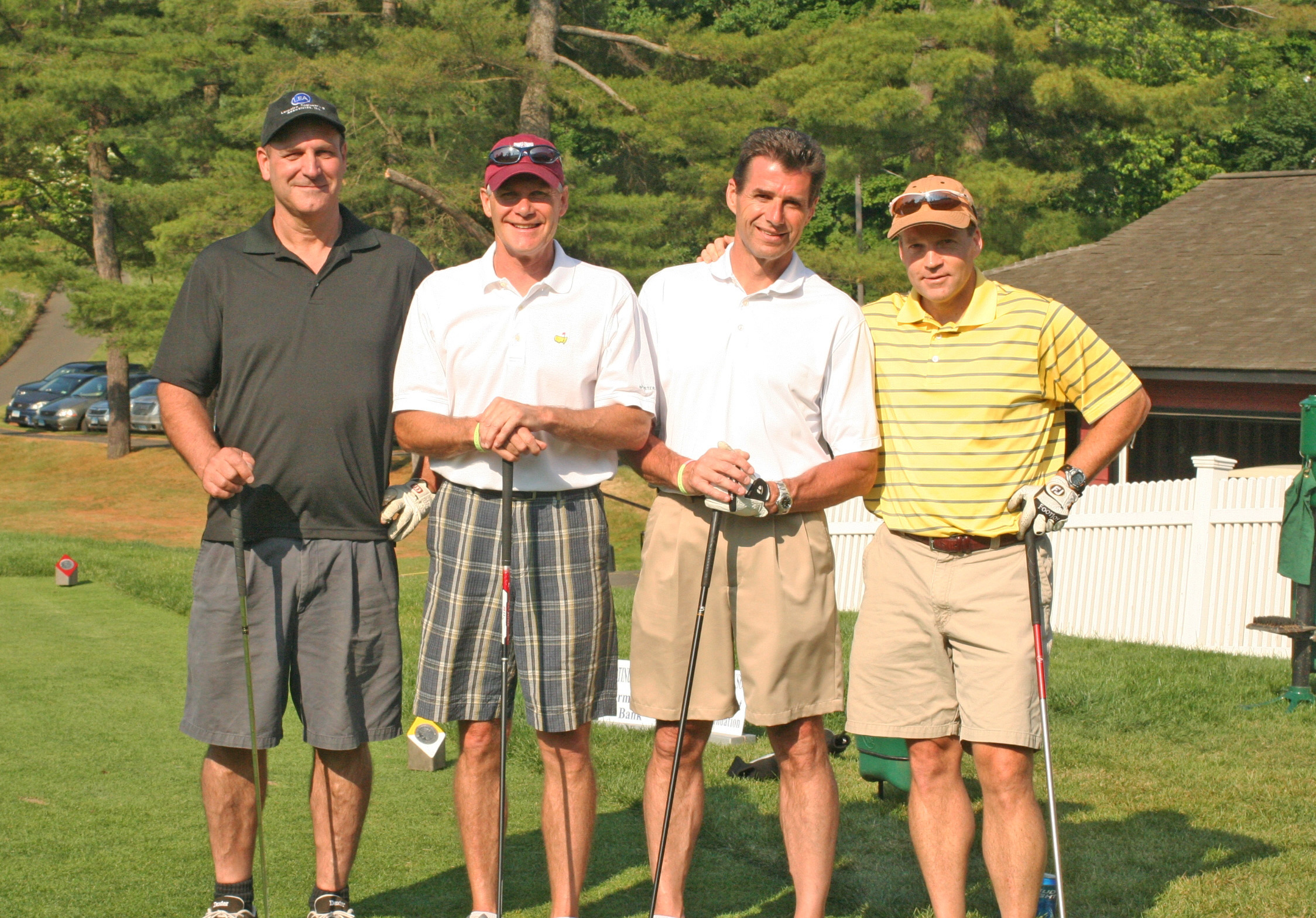 "I have always believed that it's really important to get people involved in the community but also to fully understand the mission of their organization they're serving. It gives everyone a sense that they are contributing to something much larger," he said.
Mr. Loureiro reflected on the progress that Wheeler made from its role as a regional behavioral health provider, to a leading statewide provider of integrated care and other community-based services. "Wheeler has come a long way from being 'that little organization across the street,'" he said. "It has come so far in just 20 years!"