Heartwarming Story Highlights Teen Adoption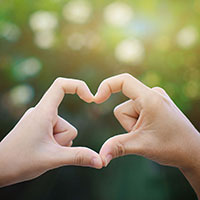 Below is a link to a remarkable 22Words story about one woman's journey from being a foster to adoptive parent. Her process includes the adoption of a 17-year-old girl, among others. Click here for the story.
Click here to learn more about Wheeler's Foster Care programs or call our caring team at 860.793.7277.