Health Outreach Team Expands, Serving our Local Communities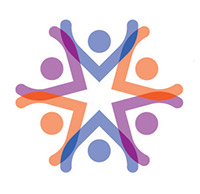 The 2010 passage of the Affordable Care Act (ACA) created notable shifts in health care delivery, with an emphasis on efficiency and coordination of care. Community Health outreach Workers (CHWs) have a dramatically increased function in that, especially in reaching underserved populations and individuals who need help accessing health care.
Community Health Workers are members of the communities they serve, and serve as a link to improve access to culturally and socially appropriate health care and human services. [RELATED LINK: Addressing the Social Determinants of Health]
In 2014, Wheeler expanded its outreach team, including a Bristol- and New-Britain-based community health outreach worker supported by a unique collaboration between Wheeler and Mott Corporation of Farmington. This fall, Wheeler's team grew to better serve the whole-health needs of individuals and families in New Britain, Bristol, and Hartford. Five new workers provide an array of services and resources for individuals and communities.
"Now, we can more easily connect individuals with the information and services they need in ways that are culturally and linguistically appropriate and ensure that underserved populations have access to health care and other community resources ," said Keturah Kinch, MPA, director, Health Center Community Engagement. "We're dedicated to improving the overall health of our communities by promoting the health of its members."
Members of the expanded Health Outreach Team plan, coordinate, and implement community outreach activities through Wheeler's Family Health & Wellness Centers in Bristol, New Britain, and Hartford, and also reach individuals and families through local neighborhoods, events and locations like libraries, food pantries, homeless shelters and senior centers.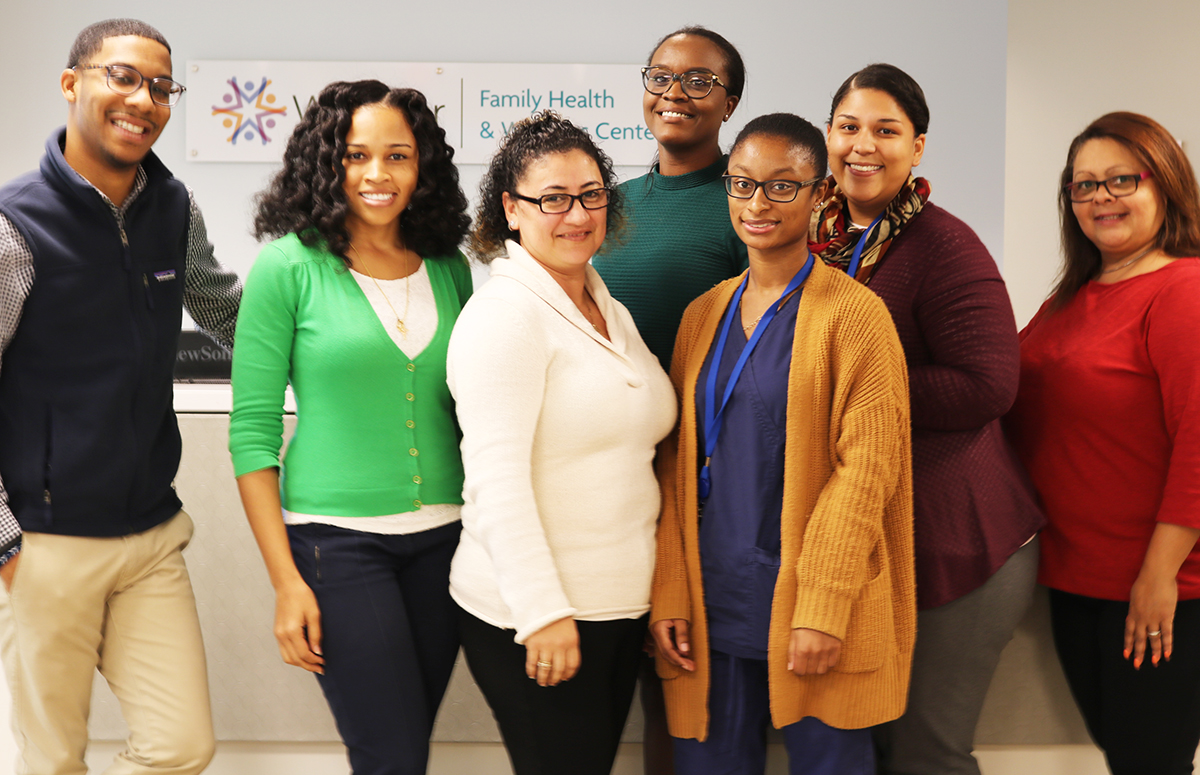 From left, members of the expanded Wheeler Health Outreach Team: Jarrad Pete, Christiane Pimentel, Lisbeth Barreto, Melissa Williams, Keturah Kinch, (back), Pamela Rodriguez and Madeline Trinidad.
Services connect individuals and families with resources like safe housing, application assistance for SNAP, Medicaid, and other assistance programs, and help with the application process for disability benefits. New partnerships with organizations, such as the Asylum Hill Neighborhood Association in Hartford and the North Hartford Promise Zone, also are under way. The Wheeler/Mott Corporation partnership, which began in 2016, continues to promote community health and wellness and engage underserved individuals and families in Bristol and New Britain in accessing primary and behavioral health care information and services at Wheeler's Family Health & Wellness Centers in New Britain and Bristol.