Golfers Tee Off for Kids in First Annual Golf Classic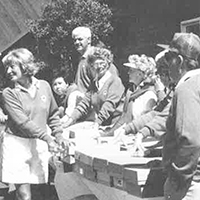 The story below is a reprise of the very first newsletter article highlighting Wheeler's First Golf Classic, held in June 1986. Since its inception, thanks to the support of local business and community leaders and volunteers, this event has raised more than more than $1.1 million to benefit individuals and families in our communities.
It was a perfect June day as 144 participants in the First Annual Wheeler Clinic Golf Classic teed off, competing for prizes but mostly enjoying the warm sunshine and companionship of their fellow golfers.


At the evening banquet, awards and door prizes were distributed, but the real winners in the June 17 event were the children served here at the Clinic. The event raised $13,300 for their benefit.
Held at the Hop Meadow Country Club in Simsbury, the Golf Classic was organized by a group of golfers who had played together in other benefit tournaments and had decided that they would like to run one of their own.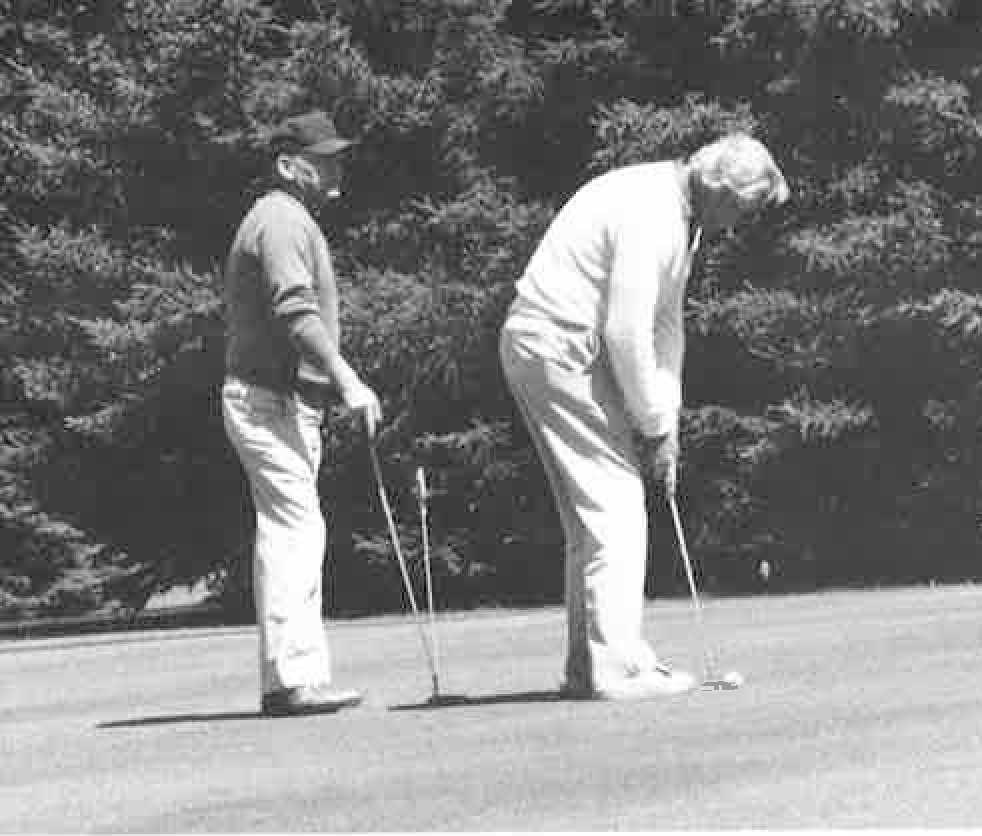 The group formed a planned committee with Gerry Barr as chairman and John LaDucer, Burt Brown, Ernie Brackett, Jim Petruzella and Gerry Anastasion as committee members.
The planning committee was assisted in its efforts by a group of able vounteers, including Jo Anastasion, Zocia Barr, Grace Basile, Helen Brown, Connie Gibson, Mary Kenealy, Donna LaDucer, Louise Murphy, Geri Petruzella and Corrine Zettergren.
Glenn Block, Bob Cardello, Fletcher Carter, Ray Corsini, Henry Curtiss and Bob Provost served on this year's tournament committee.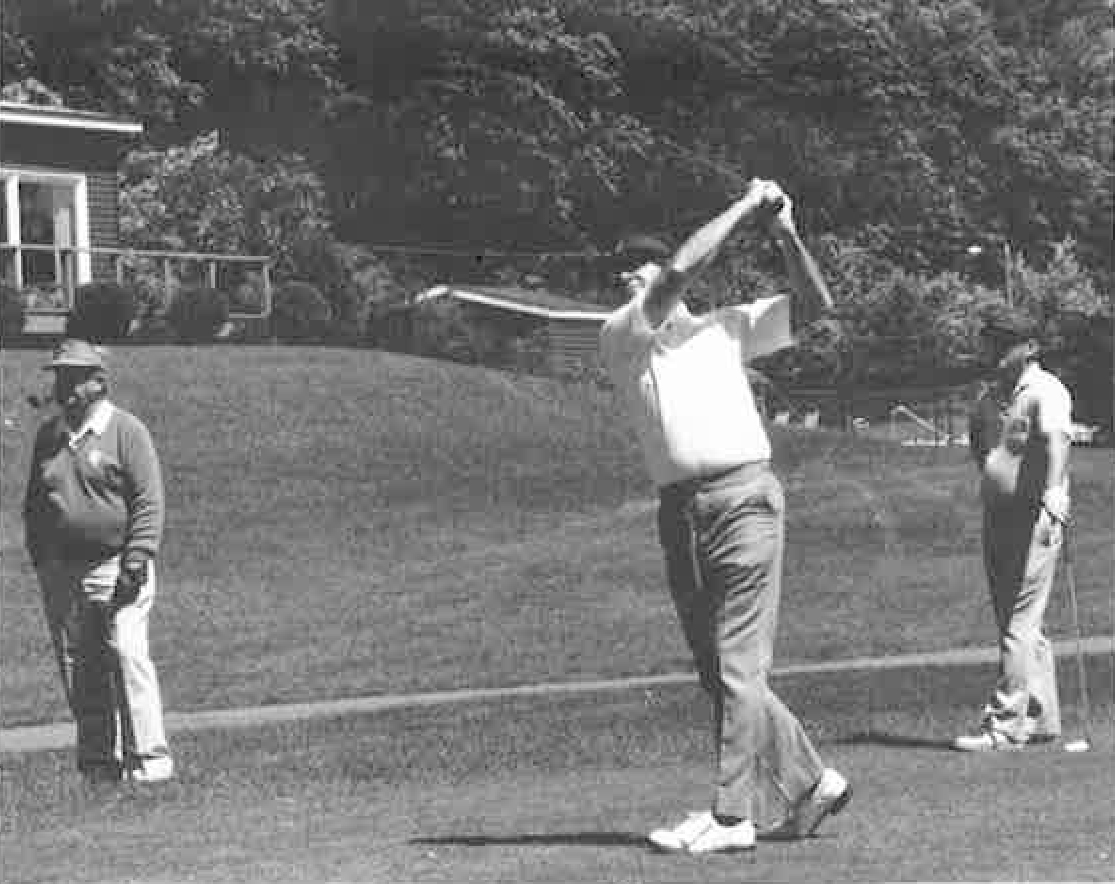 Over $8,000 worth of prizes were contributed by 72 individuals and businesses. In addition, 71 individuals and businesses made contributions as Charter Sponsors.
---
"Everything went so well . . . the weather, the people the tournament itself. They were a good group, a very good group
. . . the best organized we have dealt with. I'm still hearing about the Golf Classic . . . how beautiful all of those blue sweaters looked out there in the morning sun."
Ken Doyle
PGA Golf Professional
Hop Meadow Country Club
"It was important to us that the day be a success, not so much for us but for the kids at the Clinic. We wanted to make and continue to make a difference in their lives through this annual golf tournament. We are appreciative to everyone who gave of his or her time, money and gifts in making our first effort a successful and enjoyable day. I don't think any of us could ask for better results that that which we financially achieved for such a good cause."
Gerry Barr
Chairman, Planning Committee
First Annual Wheeler Clinic Golf Classic