Fentanyl continues to drive deadly overdose epidemic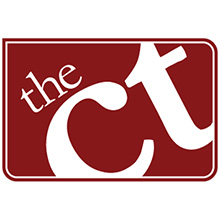 The CT Mirror reported on March 4, 2018 that "fentanyl continued to drive the state's drug epidemic to new deadly heights in 2017. The Office of the Chief Medical Examiner recorded more than 1,000 accidental overdose deaths for the first time in the last six years."
Wheeler Chief Operating Officer Sabrina Trocchi, MPA, Ph.D. Candidate, shared the perspective of Wheeler about the human cost of the epidemic and the trends Wheeler has observed.
"These aren't numbers," Trocchi said. "Each one is an individual who was a mother, father, son or daughter, and each is going to be sorely missed."
---