Wheeler Teams Take Part in Two Family-focused Events in Bristol
Teams from across Wheeler recently participated in two community events in Bristol, providing individuals and families with information about our many programs and services.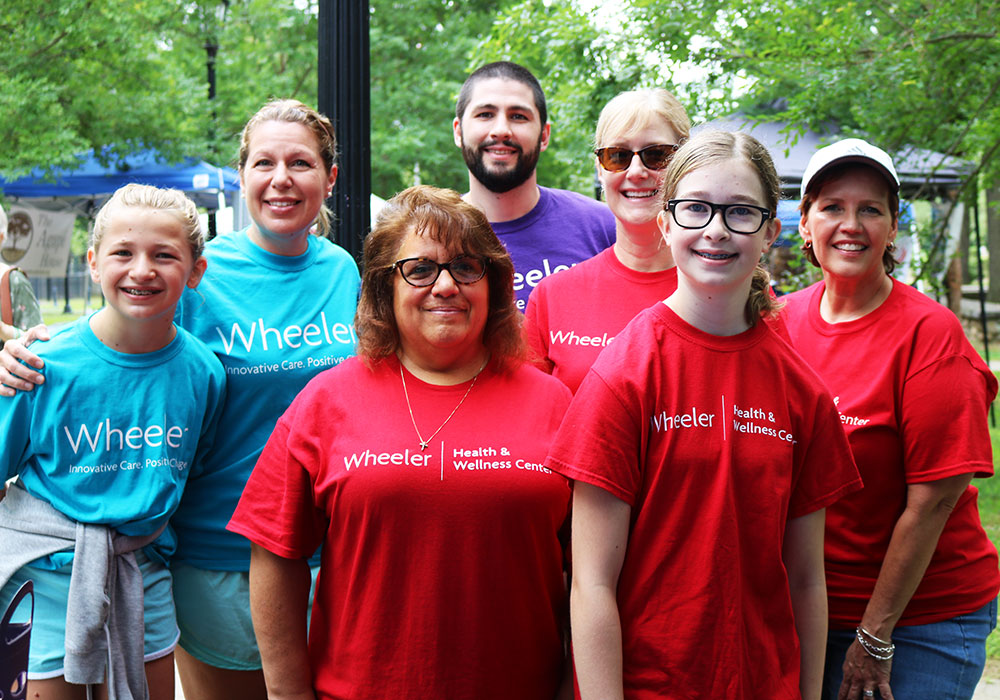 On Saturday, August 17, Wheeler's Foster Care, Alternative in the Community, Family Health & Wellness Center teams, and Mott Health Ambassadors took part in the Rockwell Park Family Festival, presented by the West End Association of Bristol. Wheeler was once again a sponsor of this event, which attracts thousands of people each year. Special thanks to Cigna, the Cigna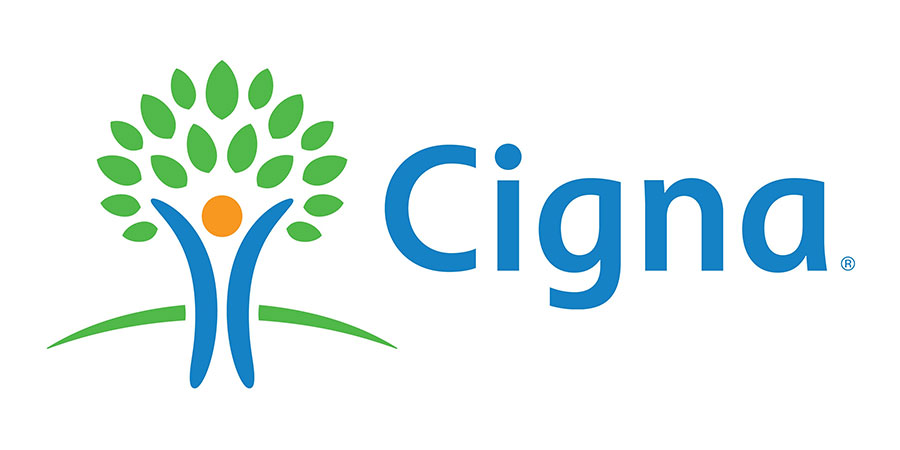 Foundation, and the Cordani Foundation for adding this event to their Health Improvement Tour (HIT) and for offering event attendees the opportunity to talk with health coaches and learn their four health numbers, including blood pressure, blood sugar, body mass index (BMI) and cholesterol. #GoKnowTakeControlTour #CignaFoundation #TeamCigna #CignaNewEngland #CignaHartford
---
On Friday, August 16, members of our health outreach teams, Alternative in the Community, and Mott Health Ambassadors participated in the Bristol Housing Authority's Cambridge Park Family Day, engaging children and parents in family-friendly activities and information about how to access our services. Music from Timmy Maia, a rousing performance by the Berkeley Knights Drill Team and Drum Corps from Waterbury, delicious food, and a lively awards ceremony were all part of this event.