Be Sure Your State Legislator Knows What Matters to You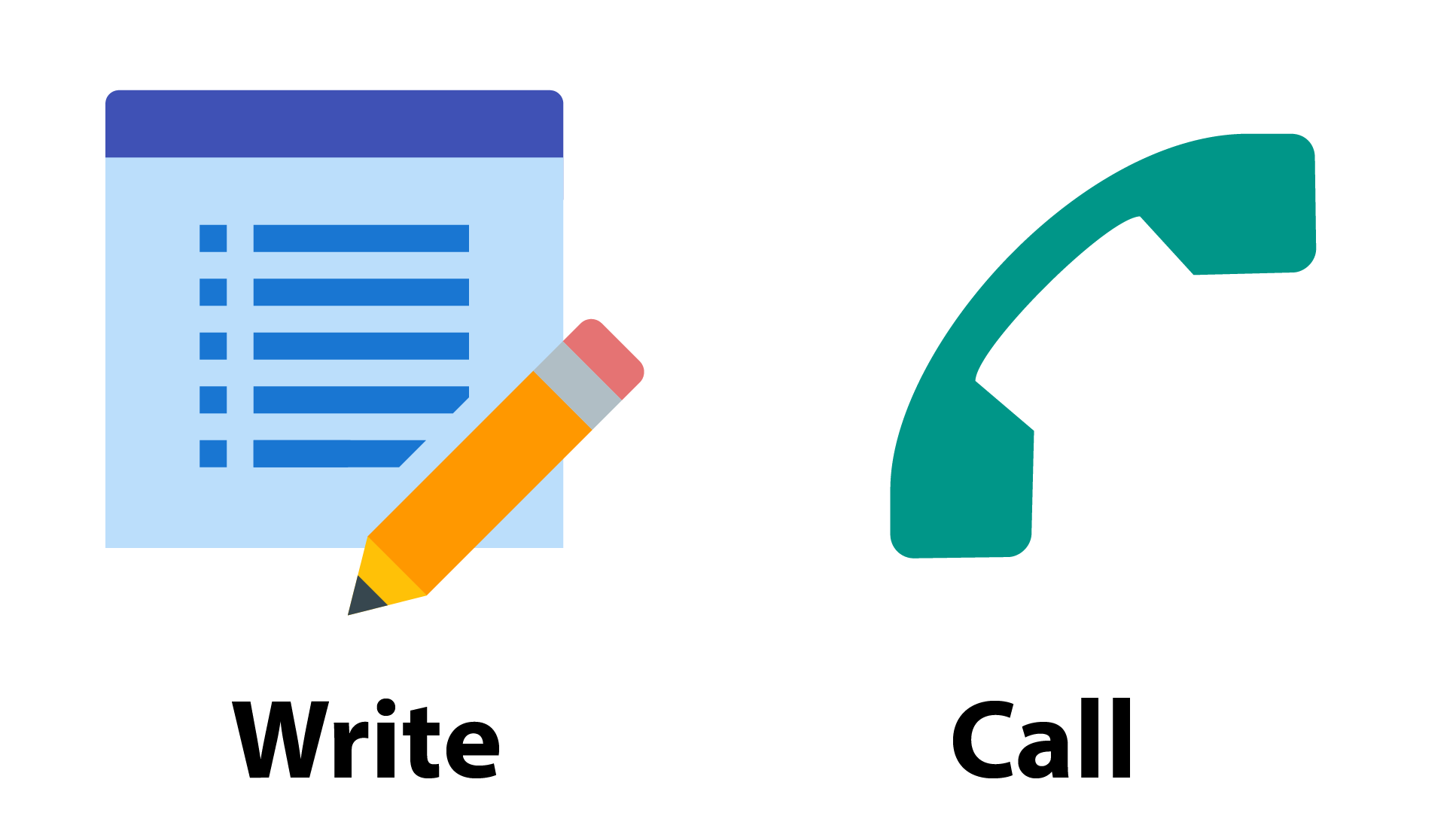 You can take action today to support the core services that reduce health disparities and make our communities healthier, safer places to live and work. Stand Up & Speak Out!

At a time when we see a ten-percent increase in demand for Wheeler's services—when opioid addiction and overdose deaths have reached epidemic proportions—the state's budget crisis and proposed federal policy changes threaten the safety net for the people we serve. These cuts will reduce the safety-net services utilized by some of our communities' most-vulnerable individuals and families. Without adequate funding, access to needed integrated behavioral health services will be reduced at Wheeler and across the state.
Contacting Your Legislator
Email, call, or write to your local state representative and senator and share with them why these mental health and substance abuse services are important to you, your family and our community. Tell your elected official that access to critical behavioral health services for individuals and families must be sustained.