Wheeler's 34th Annual Golf Classic Presented by Mutual of America Raises Nearly $60,000, Crosses $1.2-Million Lifetime Fundraising Mark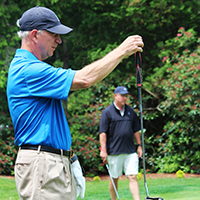 (Revised June 13, 2019 to reflect a new adjusted total for the amount raised by this incredible event!)
More than 150 golfers, supporters, volunteers, and friends took part in Wheeler's 34th Annual Golf Classic presented by Mutual of America at the Country Club of Farmington on June 10—an event that raised nearly $60,000 and crossed the $1.2-million fundraising mark since its inception in 1986.
Enjoy photos from the event here!

"We are extremely grateful to our golfers, sponsors, and volunteers, whose decades of support have helped us to evolve into an integrated system offering whole-person health," said Sabrina Trocchi, Ph.D., MPA, chief operating officer, Wheeler. "Our remarkable event supporters make it possible for Wheeler to address the dynamic needs of individuals and families in Connecticut."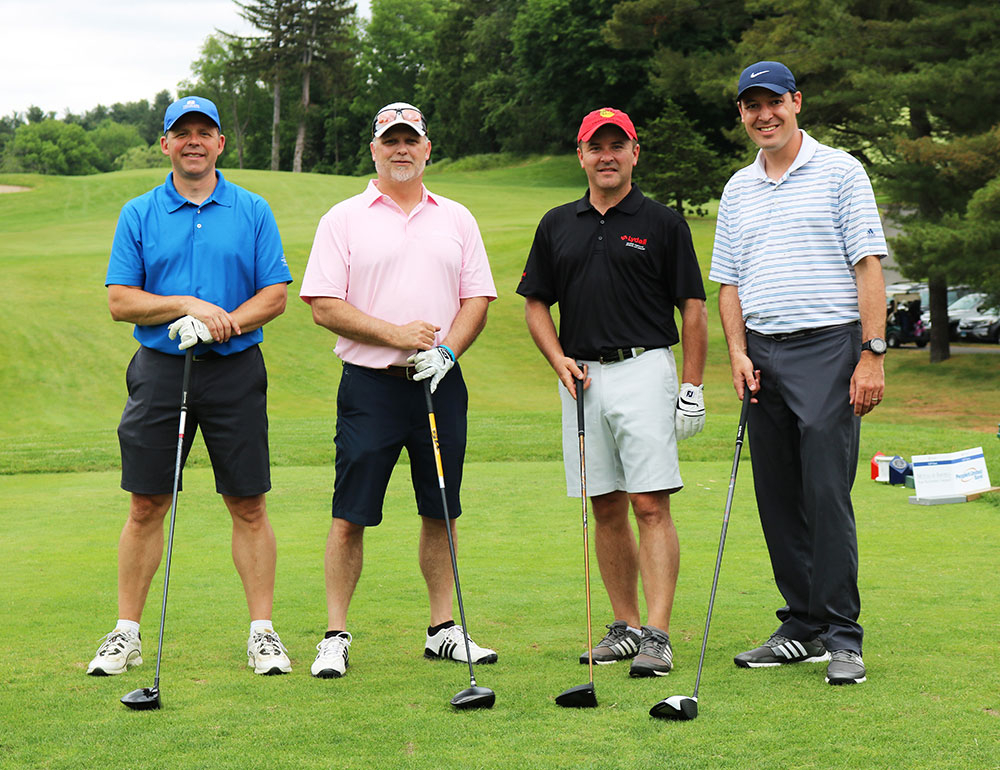 This year, proceeds from the Golf Classic support Wheeler's community health centers in Hartford, New Britain, and Bristol, as well as the organization's Basic Needs Fund, which addresses a range of environmental and social factors that interfere with a patient's health and well-being and improves outcomes. The Basic Needs Fund tackles issues such as food insecurity and access to healthy options, transportation, childcare, healthy physical environments, and more.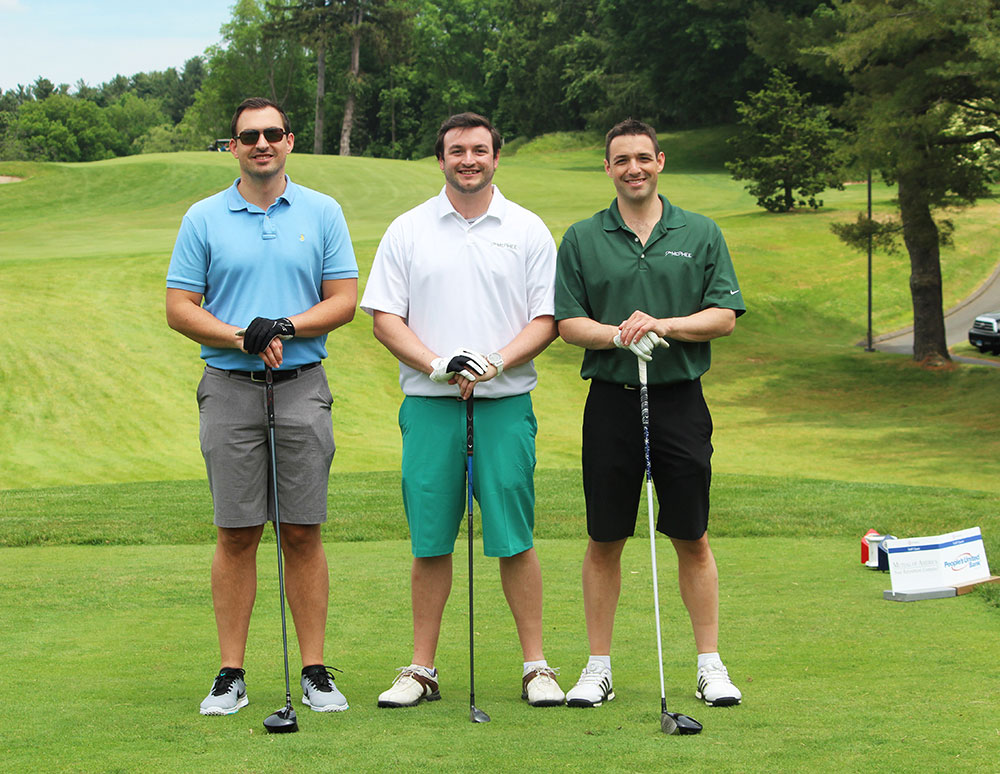 Wheeler's 34th Annual Golf Classic was made possible by a number of local businesses, including its first-ever Title Sponsor, Mutual of America; Platinum Dinner Sponsor, People's United Bank; Platinum Logo Sponsor, The Manafort Family Foundation; Golf Cart Sponsor, Loureiro; Lunch Sponsor, Gibbs, and first-ever Golf Ball Sponsor, Guardian. Additionally, the event was supported by Richard Cartland, Beverage Cart Sponsor; O'Shea Getz P.C., Putting Contest Sponsor; Whittlesey, Practice Range Sponsor, and members of the 2019 Champion's Circle, including Barnes Group, Inc., Genoa Healthcare, Karl Krapek, Mott Corporation, and Laurie and Bill Torres. A full list of event sponsors is included here.
More about the proud history of Wheeler's Golf Classic here. Details about our very first Golf Classic are here.